Information Services support the diverse range of research outputs created by researchers across all disciplines and at all career stages at the University of Kent.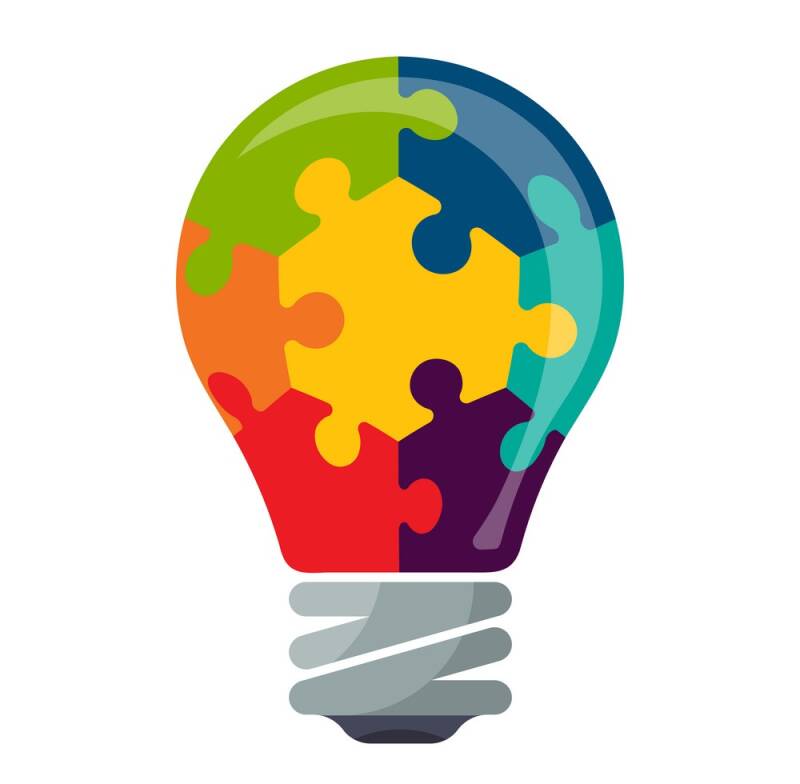 How we support you
We work with you from the conception of your research project, through to archiving, data management, dissemination and preservation of practice research works. This helps with:
creating high quality funding applications
collaborations
increasing the reach of your research inside and outside of academia.
Our core offer
We provide repositories for the preservation of the practice research works:
We offer advice on the preservation of practice research works, including digitisation, portfolio archiving and copyright issues
We deliver these services in accordance with industry standards and best practice developed in discussion with national bodies, including funders and special interest groups.
Using KAR and KDR gives you:
persistent identifiers for the greatest reach of your practice research works or data
archiving standards
metrics for the use of your work through download tracking
the ability to cross reference and group research outputs across a research project, including publications, presentations, creative works and defiant objects
We can advise you on:
Digitisation, including:

analogue to digital
digital to digital
sustainable file formats
website preservation.

Portfolio archives, incuding:

demonstrating research quality through portfolio submission
curation of collections.

Copyright, including:

the use of other people's work in your practice research
the use, sharing and re-use of your own practice research works and the choices you have for licensing.
What is practice research?
Practice research works are items that arise from the synergy of a creator's research and practice. They exist in a wide variety of formats, can be intangible and are enhanced by specialist support for description, preservation and discovery.
Practice research works could include, but are not limited to:
physical objects (buildings, sculptures, paintings, films, novels, book art)
events (performances, exhibitions, curations, demonstrations)
transient works (where time is a crucial part of the outcome)
Practice research works can be evidenced through:
recordings (photo, audio, video)
portfolio (collection of related materials)
digital surrogates (image, audio, video)
research methods archiving (for example sketchbooks, logbooks, workbooks, lab books)
Research and innovation support links