Information Services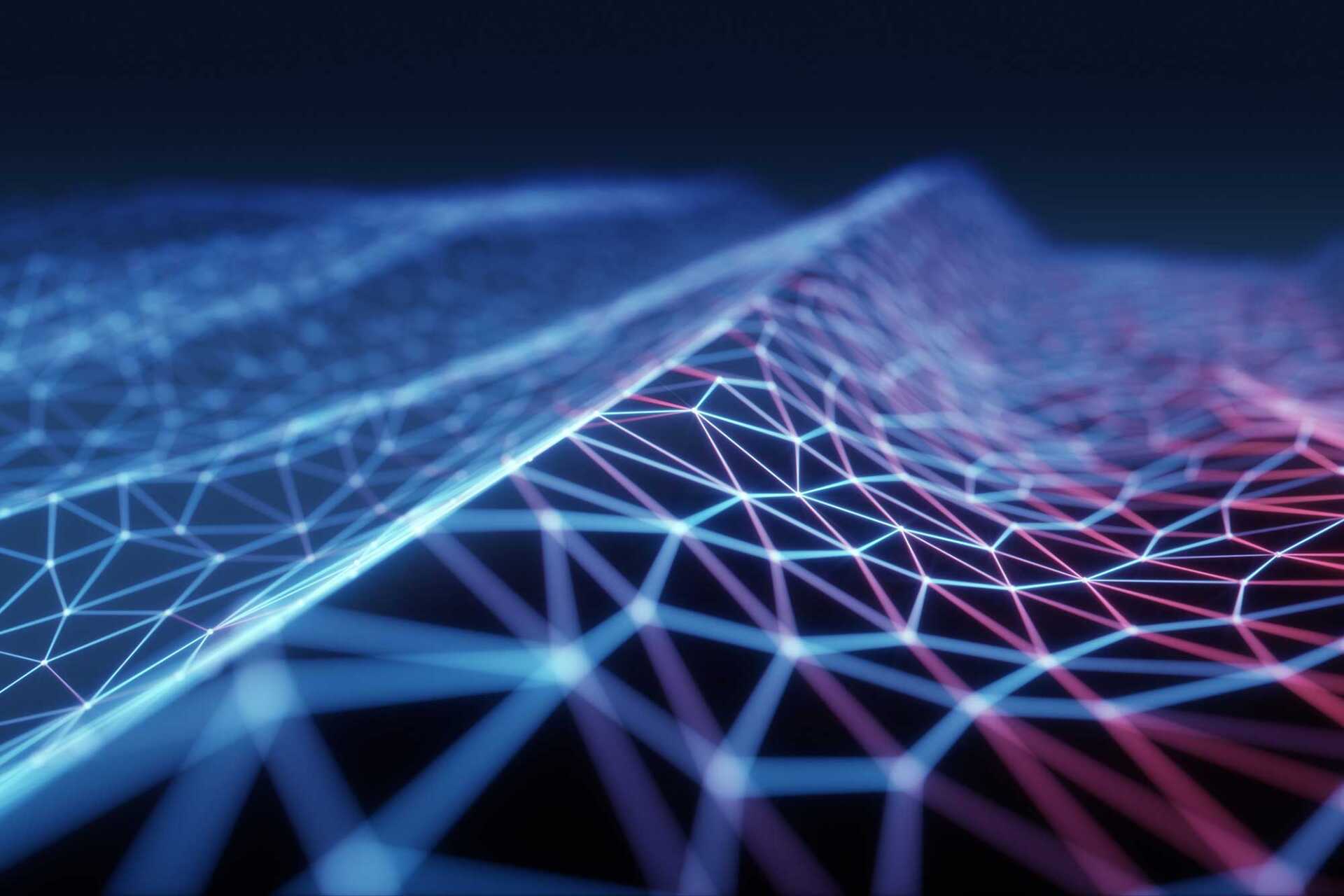 Information Services provide IT and library services for all students, staff and visitors that help everyone connect, create and communicate at Kent.
We ensure convenient and effective access to resources, information and technology so that you can work, study and collaborate anytime, anywhere.
We facilitate access to an extensive digital library of resources, book collections, and high quality and well networked study spaces.
We enable and support agile, integrated, enterprise IT systems.
We contribute to an excellent student experience at Kent.
We develop and source flexible, scalable, high quality and relevant services that support teaching, learning, research and civic engagement
We lead and coordinate the University's digital strategy, evolving technology innovation and advocating and empowering digital transformation.