These tools and websites help you find safe and legitimate Open Access versions of scholarly works. Open Access refers to material that is free to all readers at the point of access, so you can use and share it easily.
There's been a move in recent years to make sure universities' research outputs are not hidden behind publisher paywalls. More and more academic content, especially journal articles, is available in Open Access versions. Sometimes that is the finished article published as Open Access, or a version that has the same content but not the layout of the final journal article (Author Accepted Manuscripts or pre-print versions).
There are also websites dedicated to making out of copyright content digitally available.
Finding them isn't always easy. The tools and websites below help you find academic content that's free or Open Access.
Browser extensions – find free academic content while searching the internet
These easy-to-install tools show which scholarly articles are free for you to access as you search the internet. Each has access to slightly different content, so try them and see which one, or what combination, works best for you. Once you've got them installed in your browser they don't really get in the way, and you can easily remove any you don't find valuable.

How to use them
To find academic content, add "scholarly article" to your Google search keywords.
When you follow a link to an article, each tool will provide a visual clue and a download link if it can find an Open Access version of the article. These clues not only show that the article is free, but also that it is of high academic quality.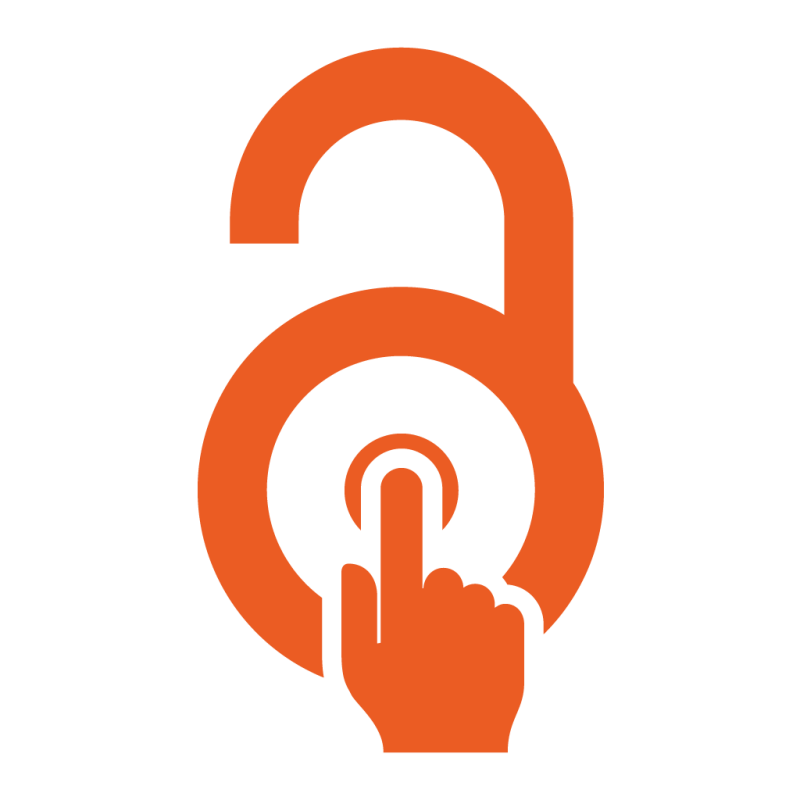 Open Access button
Works with Chrome and Firefox - install Open Access button
What makes it different?

It doesn't show a flag in your browser window, you need to click the button in your browser's extension bar to check
You can ask for an article to be made Open Access if it isn't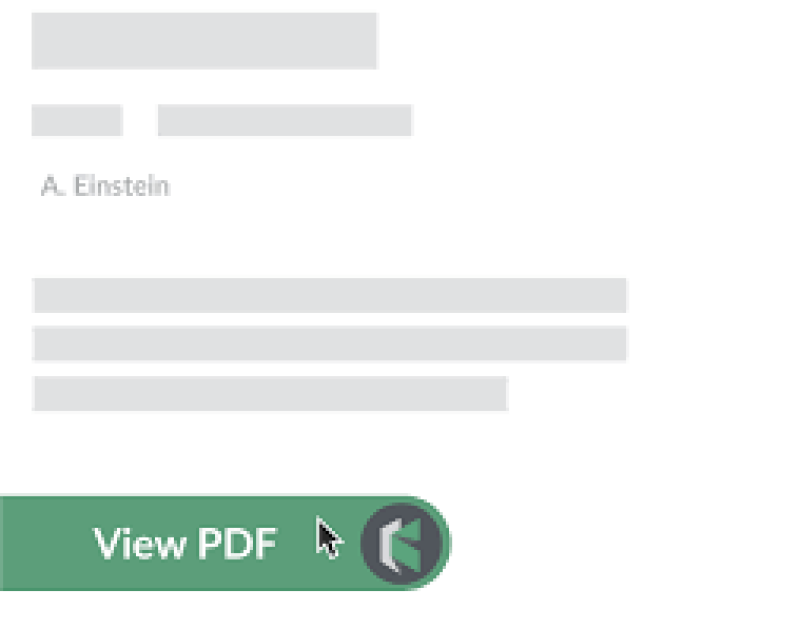 Kopernio
Works with Chrome, Firefox, Opera - install Kopernio
What makes it different?

Claims to find the "best PDF" version of the article
Kent staff and students: you can set this up so it first checks if the University has the article and only searches for an Open Access version if we don't subscribe to it
You can save articles to your "Locker" (Kopernio cloud storage)

More information: Kopernio get started in 2 minutes video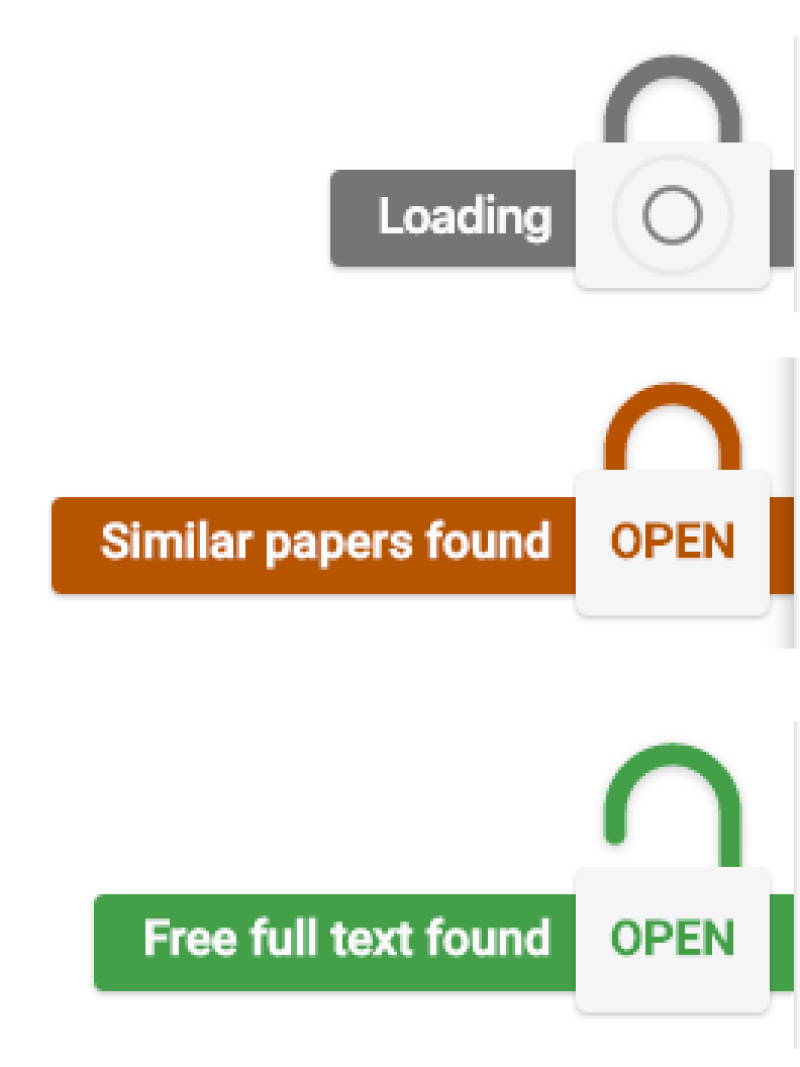 CORE Discovery
Works with Chrome, Firefox, Opera - install CORE Discovery
What makes it different?

If it can't find an Open Access version it will try to suggest similar papers
Can find papers that don't have a digital object identifier (DOI)
Others
Unpaywall: all the content covered by this is also covered by the Open Access button; you can switch to "Nerd Mode" and see if articles are Gold, Green or Bronze Open Access
Google Scholar button: you can be link this to our Kent subscriptions, move your query from a web search into Google Scholar and export references
Search specific websites
The websites below are dedicated to listing high-quality academic content that is free for you to access.
Journals
CORE: describes itself as "the world's largest collection of open access research papers"; it contains many millions of articles harvested from academic and subject repositories around the world
DOAJ (Directory of Open Access Journals): provides access to high quality, open access, peer-reviewed journals in all subject areas; it includes nearly 5 million articles
Books
Theses
EThOS (Electronic Theses Online): the British Library makes doctoral theses from UK universities available online; tick "Limit search to items available for immediate download" to see only Open Access items
Help
Find out all the ways you can get in touch:
More IT and Library services