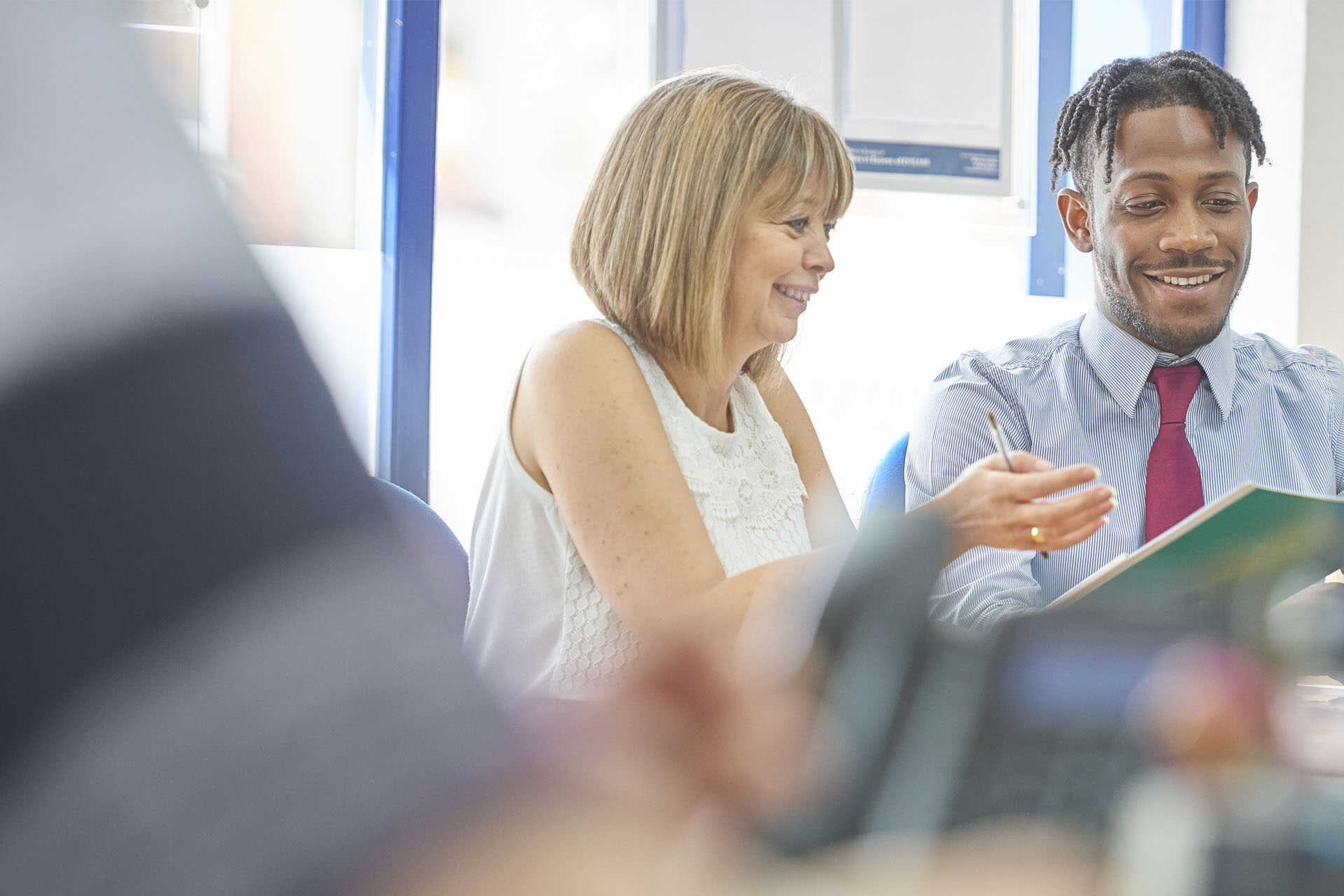 Find out more about the practicalities of short-term study at Kent.
Academic calendar
Kent's academic year is split into three terms. Teaching takes place in the Autumn Term (September-December) and Spring Term (January-April). There are no exams at the end of the Autumn or Spring Terms. All exams take place in the Summer Term (May-June).
As an exchange or other short-term student, you can apply to Kent for the full academic year (also called a Junior Year Abroad) or for one or two terms only.
See the academic calendar here.
Our campuses
The University has two campuses in Kent. Most exchange and short-term students will be based at our Canterbury campus. Those choosing Music modules will be based at the Medway campus.
The campuses have great transport links with central London, the airports, and Eurostar services to mainland Europe. They are also just a short bus/train journey from the coast for real seaside experience.
There is a vibrant social life with student societies, sports, music, and Student Union events thoughout the year. The Canterbury campus has a nightclub, cinema, theatre and concert hall.
Accommodation
Students are guaranteed on campus housing if they apply by the deadline:
Deadline for September arrival: 30 June
Deadline for January arrival: 30 November
All rooms are single, and there is a choice of catered or self-catered, en-suite or shared facilities.
If you will study at Kent for one or two terms only, you can apply for campus accommodation for that period.
Off-campus housing

Students who would prefer to live off campus whether in Canterbury or Medway can find out about private accommodation here.

Health care and wellbeing
Specialist support and Wellbeing
The Student Support and Wellbeing team provide help for all students to improve access to learning, including a specialist service for international/EU students.
They provide help with physical disabilities, long term health conditions, hearing loss of all levels, visual impairments, autism and specific learning differences (SpLDs, including ADHD and dyslexia), mental health (including counselling) and accessibility. This could include arranging an adapted study bedroom with the Accommodation Office, making sure the teaching rooms are accessible, mentoring, or other support.
Accessing medical care
You can access a range of services though the University of Kent Medical Centre and Nursing Service in Canterbury or a local services in Medway. These are part of the NHS.
The doctors (called General Practitioners, GPs) can arrange referrals to the local hospital or other services.
Insurance
We recommend that you obtain travel and/or health insurance, as appropriate, before coming to the UK.
Study skills support
The Student Learning Advisory Service runs workshops and one-to-one appointments to support students with study skills, such as writing, maths, exam revision. They also provide videos and study guides on key topics including note-taking and time-management.
English Language classes
If your first language is not English, you can sign up for free English Language and Academic Skills workshops. These are extra-curricular and do not have credits, so you can take an ELAS workshop in addition to your credited modules.
The workshops focus on different topics, such as English grammar and pronunciation, essay writing or participating in seminar discussions. You can also book one-to-one tutorials.
Choosing your modules
Use our step-by-step guide to choose your modules before submitting you application.