Architectural Visualisation - MA
The hunger for the digital visualisation of architecture and urban environments has grown exponentially in both the Architectural and Film Industries. As the need for skilled modellers and animators with an awareness of architectural and cinematic issues increases, this MA in Architectural Visualisation develops your skills to communicate architecture and urbanity for a variety of applications and audiences.
Overview
The MA in Architectural Visualisation is jointly taught by Kent School of Architecture and Planning and the School of Engineering and Digital Arts. Building on the successful Master's programmes in Computer Animation and Digital Visual Effects, this MA enables students to develop at an advanced level the skills, knowledge and understanding of digital simulation and 3D modelling which will equip them to become highly skilled professionals in architectural visualisation.
Drawing influence from both architecture and film, this programme offers a progression route into both industries, highlighting the different requirements needed for each profession while exploring the similarities of these markets. In this programme, the professions of architecture, film and animation fuse together, providing students with the ability and understanding to work in each or all of them.
About the School of Engineering and Digital Arts
The School of Engineering and Digital Arts successfully combines modern engineering and technology with the exciting new field of digital media. The School was established over 40 years ago and has developed a top-quality teaching and research base, receiving excellent ratings in both research and teaching assessments.
About Kent School of Architecture and Planning
Kent School of Architecture and Planning is a young school that has built an excellent reputation, based on high quality teaching and excellent resources. Architecture at Kent was ranked 12th in the UK in The Times Good University Guide 2019, and 13th in The Complete University Guide 2019.
Entry requirements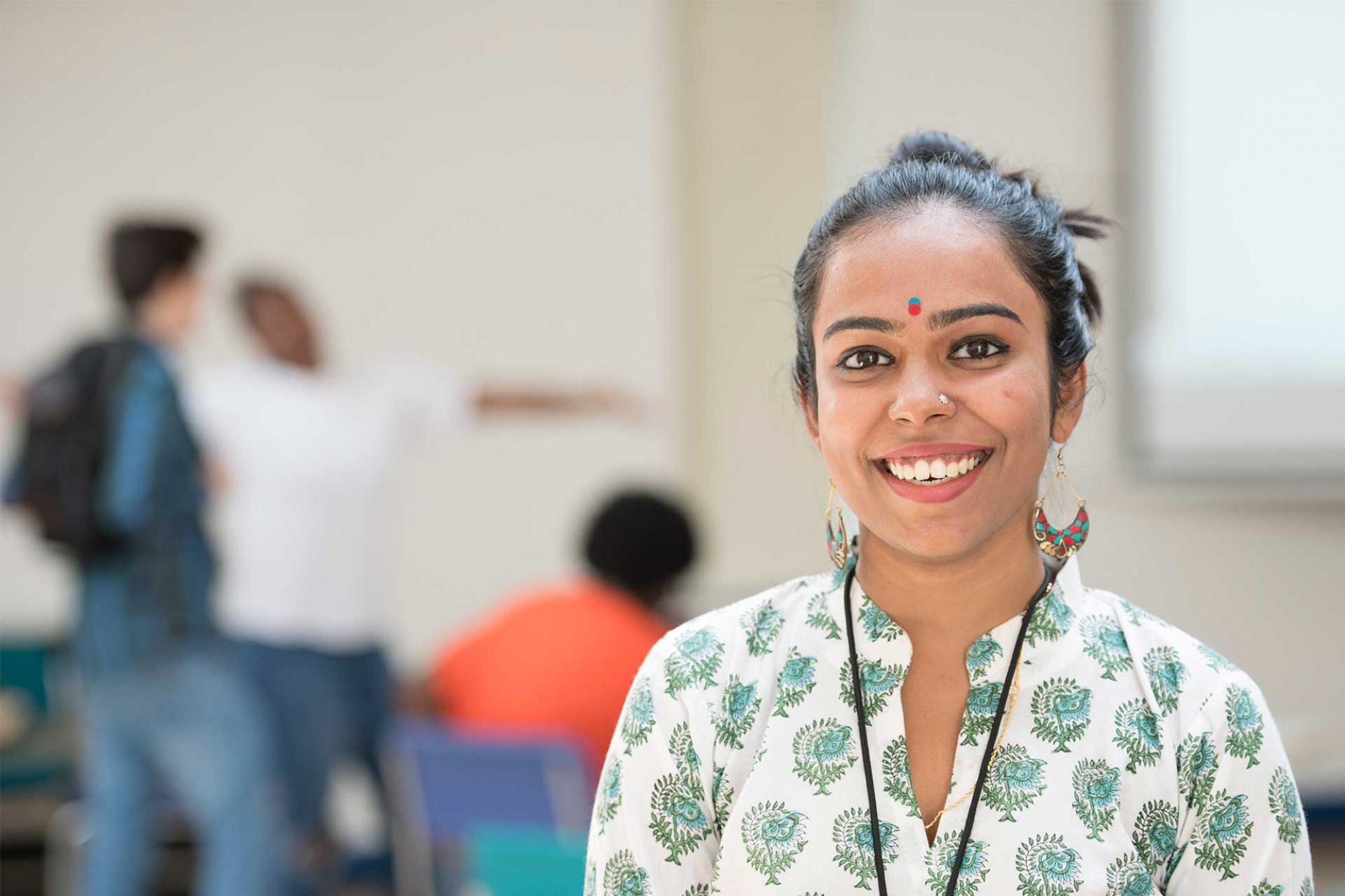 You are more than your grades
For 2021, in response to the challenges caused by Covid-19 we will consider applicants either holding or projected a 2:2. This response is part of our flexible approach to admissions whereby we consider each student and their personal circumstances. If you have any questions, please get in touch.
Entry requirements
A 2.2 or higher honours degree in multimedia, art or design or a related subject. All applicants must present a portfolio.
The University will consider applications from students offering a wide range of qualifications. Students offering alternative qualifications should contact us for further advice.
If you are an international student, visit our International Student website for further information about entry requirements for your country, including details of the International Foundation Programmes.
English language entry requirements
The University requires all non-native speakers of English to reach a minimum standard of proficiency in written and spoken English before beginning a postgraduate degree. Certain subjects require a higher level.
For detailed information see our English language requirements web pages.
Need help with English?
Please note that if you are required to meet an English language condition, we offer a number of pre-sessional courses in English for Academic Purposes through Kent International Pathways.
Form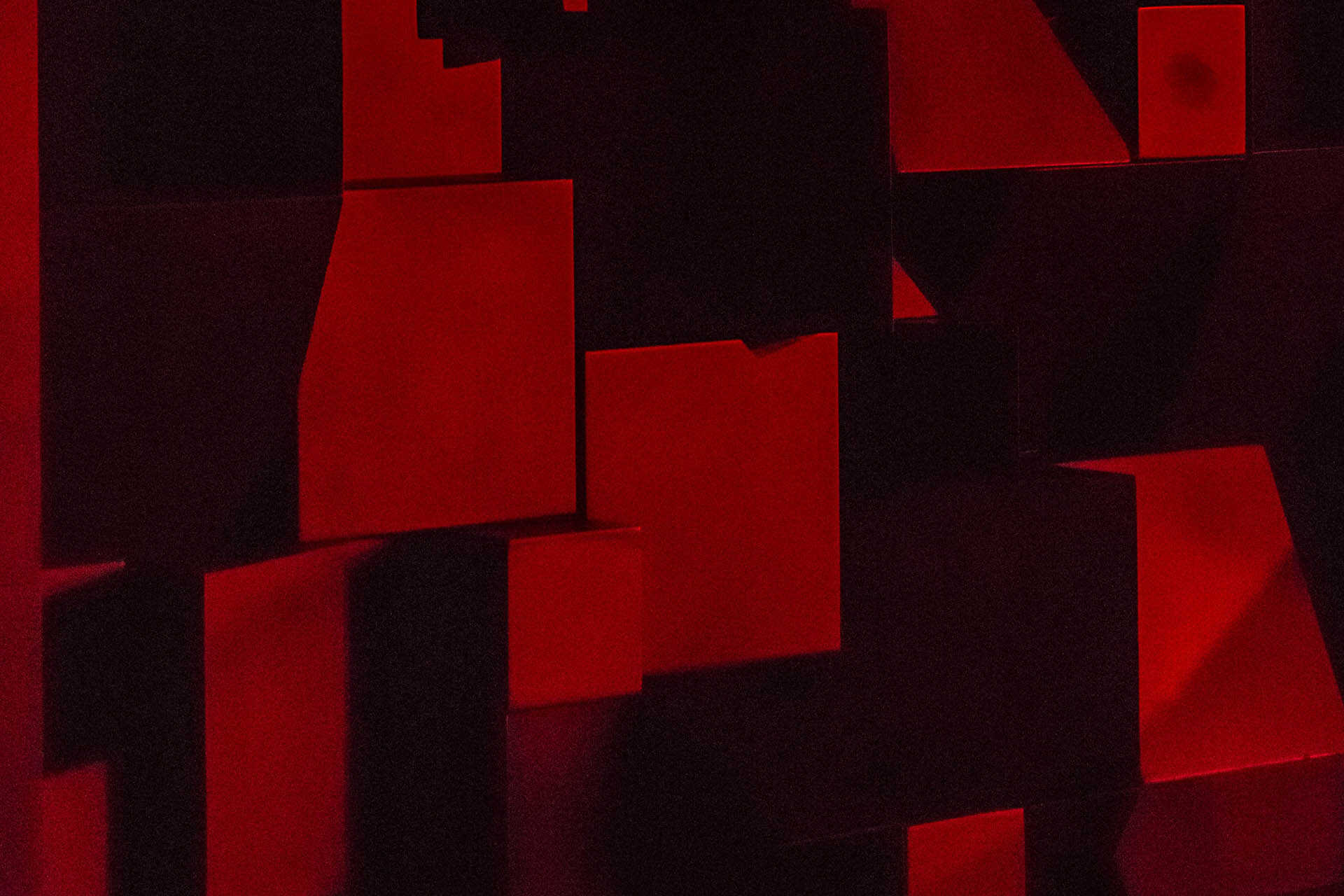 Sign up for email updates
Course structure
Duration: 1 year full-time
Modules
The following modules are indicative of those offered on this programme.This list is based on the current curriculum and may change year to year in response to new curriculum developments and innovation.
Compulsory modules currently include
Compulsory modules currently include
Students develop their communication and research skills to a high professional standard in an academic or industrial setting. Students elect to produce a theoretical, interdisciplinary or practice-based response in a topic related to the field of study. Working with an assigned tutor; students develop a research proposal, incorporating a methodology and schedule for the work. Students are expected to develop their ability to gather and synthesize data, as well as to analyse it in a coherent and convincing manner. In addition, they are expected to situate their own investigation in the broader context of architecture. Interdisciplinary investigations that further inform architectural thinking are encouraged.
Teaching
Teaching and assessment
Modules are taught over three terms, concluding with a Major Project Visualisation, which accounts for one third of the programme. The content of the visualisation is agreed with programme staff and you build a showreel to a professional standard. Each module is assessed by practical assignments. The project work is assessed on the outcome of the project itself.
Programme aims
This programme aims to:
enable you to develop advanced level skills, knowledge and understanding of digital simulation and 3D modelling, which will equip you to become a highly skilled professional in architectural visualisation
train you in the requirements and skills needed for work in high definition
produce professionally-trained architectural visualisers who are highly skilled in using state-of-the-art 3D modelling and visual effects software
provide proper academic guidance and welfare support for all students
create an atmosphere of co-operation and partnership between staff and students, and offer you an environment where you can develop your potential.
Learning outcomes
Knowledge and understanding
You gain knowledge and understanding of:
the computer animation production process and pipeline roles
the principles of architectural modelling for visualisation and games
the technical terms and methods used in film editing
the fundamental concepts of digital video technology
current developments in the architectural visualisation industry and related market sectors
the relevance of architectural visualisation within the contemporary television and film industries
the cultural context of architecture in film.
Intellectual skills
You develop intellectual skills in:
the analysis and interpretation of 3D modelling issues.
the ability to relate technological options to practical implementation.
the ability to identify and solve complex problems and issues in the generation of an architectural visualisation
the ability to identify ideas for enhancing a production's aesthetic quality by the use of complex video effects
the ability to demonstrate independence and creative and critical thinking
the ability to evaluate creatively evidence to support conclusions.
Subject-specific skills
You gain subject-specific skills in:
use of appropriate software tools, techniques and packages to produce and develop complex architectural visualisations
the ability to use drawing as a way of planning, visualising and explaining work in a time-based medium
the ability to read and make storyboards and animatics at a professional level
the ability to apply management techniques to the planning, resource allocation and execution of an architectural visualisation project
the ability to prepare reports and presentations relevant to architectural representation and visualisation.
Transferable skills
You gain the following transferable skills:
the ability to generate, analyse, present and interpret data
use of information and communications technology
personal and interpersonal skills, working as a member of a team
an ability to communicate effectively, in writing, verbally and through drawings
the ability for critical thinking, reasoning and reflection
the ability to manage time and resources within an individual and group project
the ability to learn independently for the purpose of continuing professional development.
Fees
The 2021/22 annual tuition fees for this programme are:
Home full-time

£9100

EU full-time

£15400

International full-time

£20500
For details of when and how to pay fees and charges, please see our Student Finance Guide.
For students continuing on this programme fees will increase year on year by no more than RPI + 3% in each academic year of study except where regulated.* If you are uncertain about your fee status please contact information@kent.ac.uk.
Your fee status
The University will assess your fee status as part of the application process. If you are uncertain about your fee status you may wish to seek advice from UKCISA before applying.
Additional costs
General additional costs
Find out more about general additional costs that you may pay when studying at Kent.
Funding
Search our scholarships finder for possible funding opportunities. You may find it helpful to look at both:
Scholarships
We have a range of subject-specific awards and scholarships for academic, sporting and musical achievement.
Search scholarships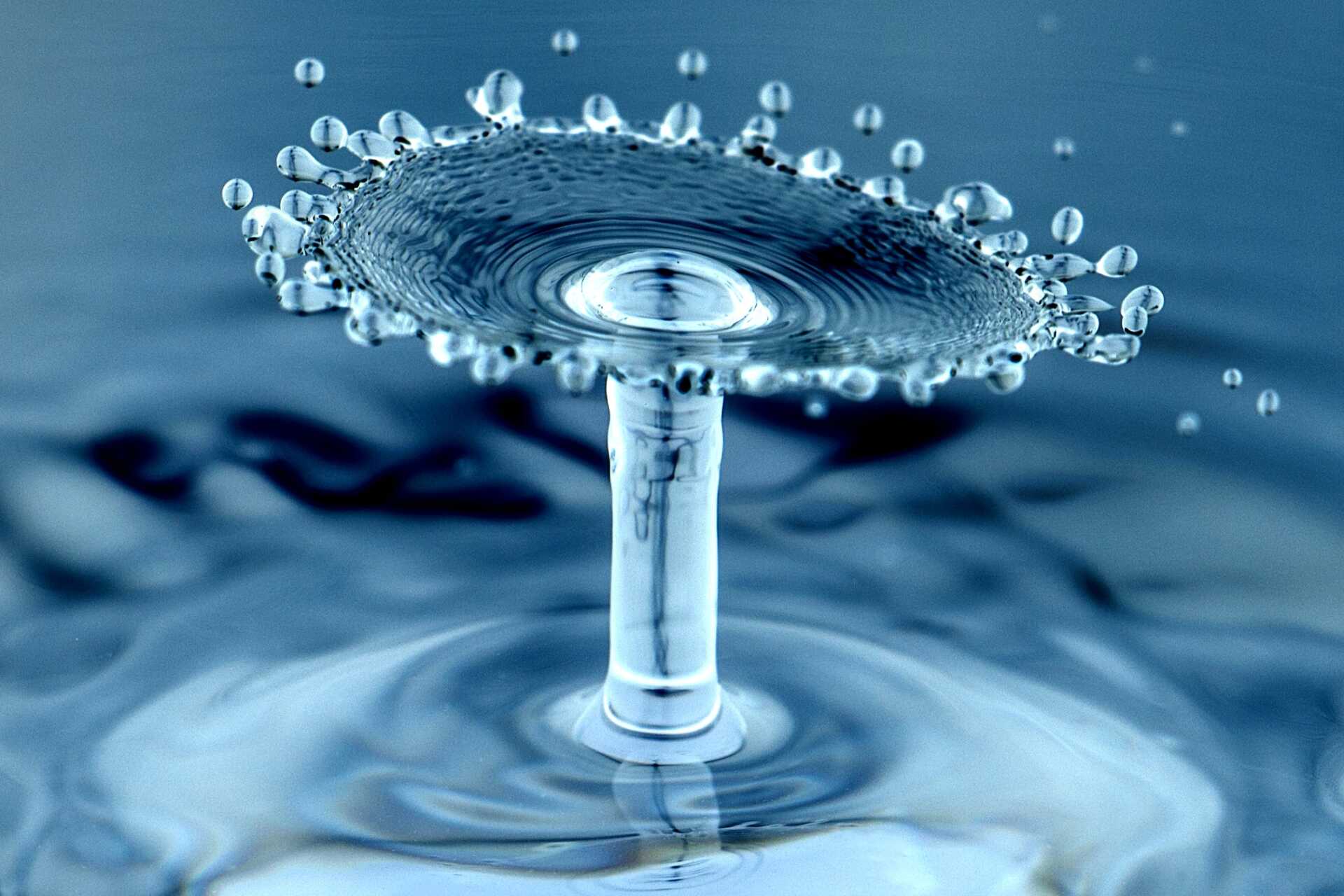 The Complete University Guide
In The Complete University Guide 2021, the University of Kent was ranked in the top 10 for research intensity. This is a measure of the proportion of staff involved in high-quality research in the university.

Please see the University League Tables 2021 for more information.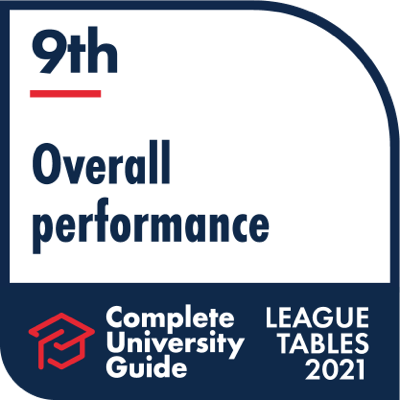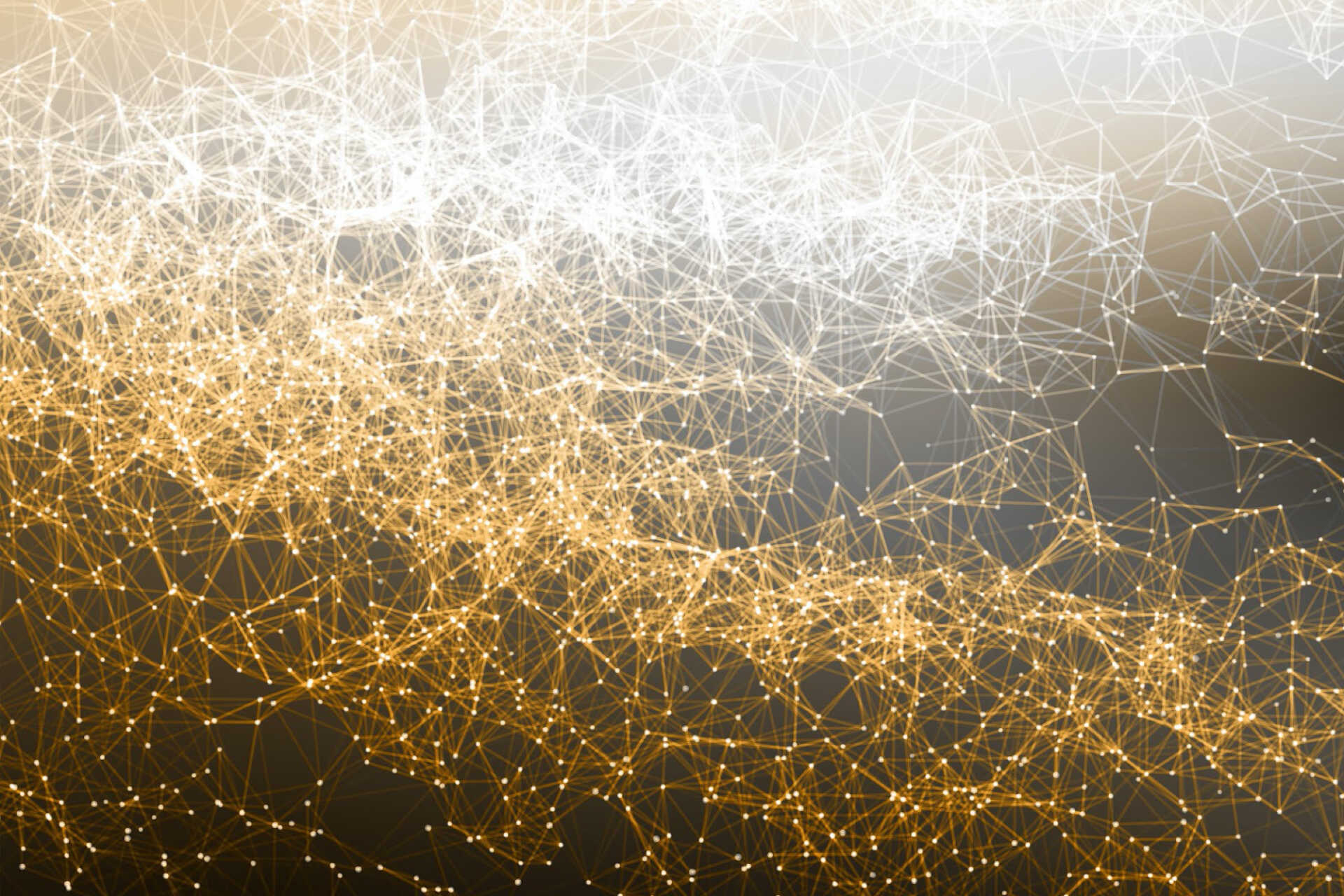 Independent rankings
In the Research Excellence Framework (REF) 2014, research by the School of Architecture was ranked 8th for research intensity and 8th for research output in the UK.
An impressive 100% of our research-active staff submitted to the REF and 88% of our research was judged to be of international quality. The School's environment was judged to be conducive to supporting the development of research of international quality.
Research
Research areas
Digital Media
The Digital Media group is a multidisciplinary group with interests in many areas including social computing (eg, social networking, computer mediated communication), mobile/ubiquitous computing, human-computer interaction and digital arts (eg, computer games, 3D animation, digital film). Our work is applied across a wide range of domains including e-health, cultural heritage and cyber influence/identity.
Current research themes include:
interface/interaction design and human-computer interaction
cyber behaviour/influence
social computing and sociability design
natural user interfaces
virtual worlds
online communities and computer-mediated communication
mobile applications
digital film-making and post-production.
Careers
We have developed our programmes with a number of industrial organisations, which means that successful students are in a strong position to build a long-term career in this important discipline. You develop the skills and capabilities that employers seek, including problem solving, independent thought, report-writing, time management, leadership skills, team-working and good communication.
Building on Kent's success as the region's leading institution for student employability, we offer many opportunities for you to gain worthwhile experience and develop the specific skills and aptitudes that employers value.
Study support
Postgraduate resources
Students on the programmes in Architectural Visualisation, Computer Animation and Digital Visual Effects work in a dedicated, state-of-the-art suite, equipped with leading-edge PC workstations running Alias™ Maya and Foundry Nuke. There is also a photographic studio and a production studio with green screen and motion capture facilities. The School is also equipped with a 3D body scanner – one of only two in the UK.
Support
As a postgraduate student, you are part of a thriving research community and receive support through a wide-ranging programme of individual supervision, specialised research seminars, general skills training programmes, and general departmental colloquia, usually with external speakers. We encourage you to attend and present your work at major conferences, as well as taking part in our internal conference and seminar programmes.
Dynamic publishing culture
Staff publish regularly and widely in journals, conference proceedings and books. Recent contributions include: IEEE Transactions; IET Journals; Electronics Letters; Applied Physics; Computers in Human Behaviour.
Global Skills Award
All students registered for a taught Master's programme are eligible to apply for a place on our Global Skills Award Programme. The programme is designed to broaden your understanding of global issues and current affairs as well as to develop personal skills which will enhance your employability.
Contact us
United Kingdom/EU enquiries
MA at Canterbury
Admissions enquiries
T: +44 (0)1227 768896

Subject enquiries
T: +44 (0)1227 824205