Global Skills Award
Quotation
The best part of the GSA is that you can freely explore and immerse yourself in global issues out of interest and curiosity, without having to be examined on your knowledge!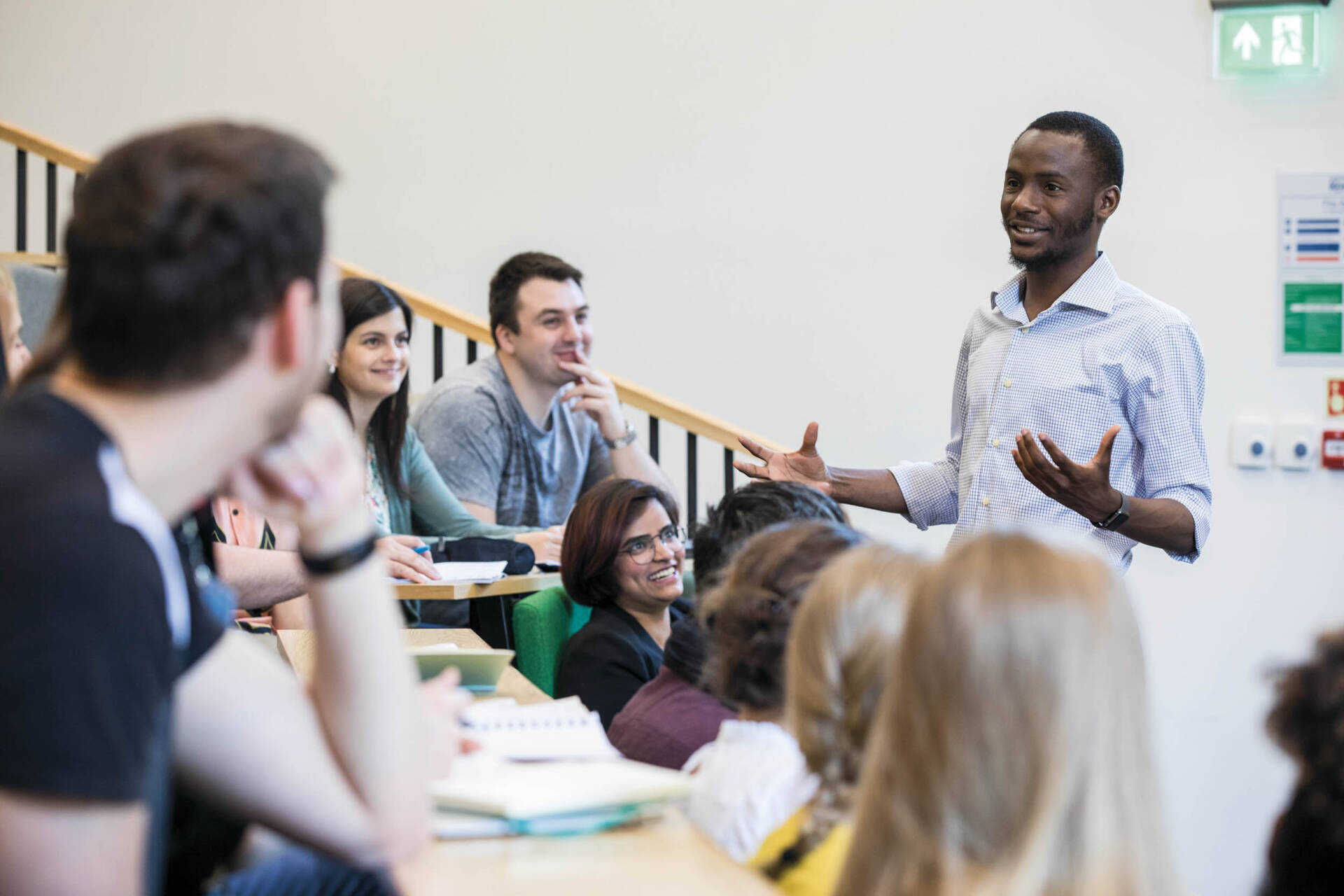 What is the Global Skills Award and what do I need to do?
The Global Skills Award (GSA) is for Postgraduate Taught students and is designed to enhance global awareness and improve employability through a programme of workshops and lectures.
Any PGT student can engage with the GSA by attending as many workshops and lectures as they wish.
There is the option to achieve an Award and to be invited to an awards ceremony. In order to achieve an Award there is a minimum requirement of workshops and lectures that must be attended.
Highlighted links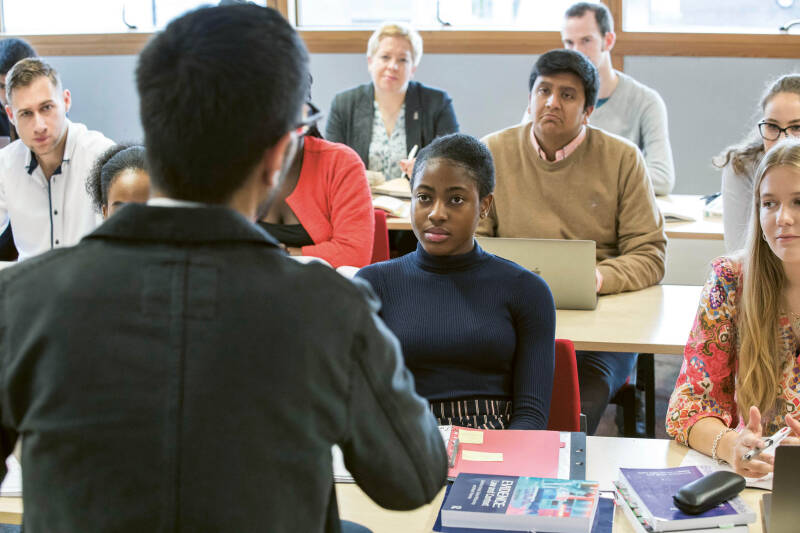 Examples of previous workshops
Using LinkedIn
CVs and cover letters
Interview skills
Presentation skills

Leadership sessions

Negotiation skills

Time and stress management

Writing skills

Teamwork in theory and practice
Myers Briggs Type Indicator
Coaching Skills
Researching and managing a dissertation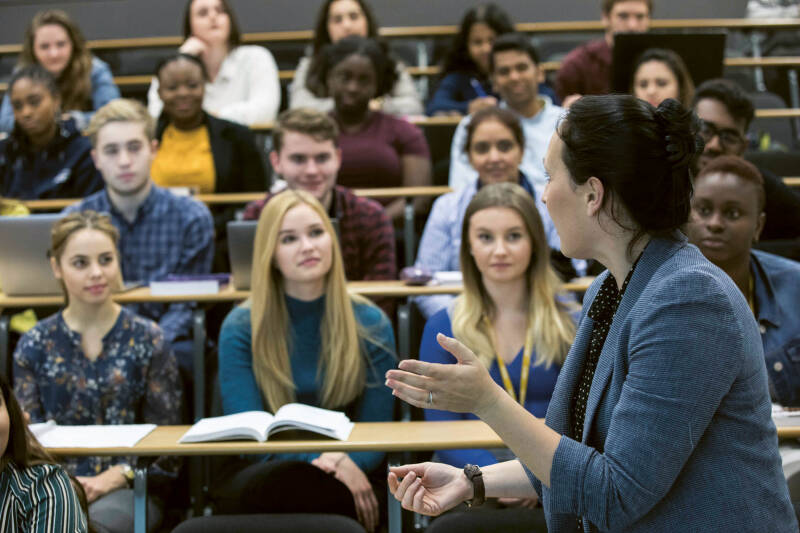 Examples of previous lectures
What does the future of legal gender regulation look like?
Racism in the UK: panel discussion
Remote working in the age of COVID-19: New Cyber Security and Privacy Risks
Climate change
Exploring Global Cultures
Flexible working
Pandemics: past, present and future
Brexit: Where are we?
Walking, Talking, Solidarity: Calling for an End to Indefinite Detention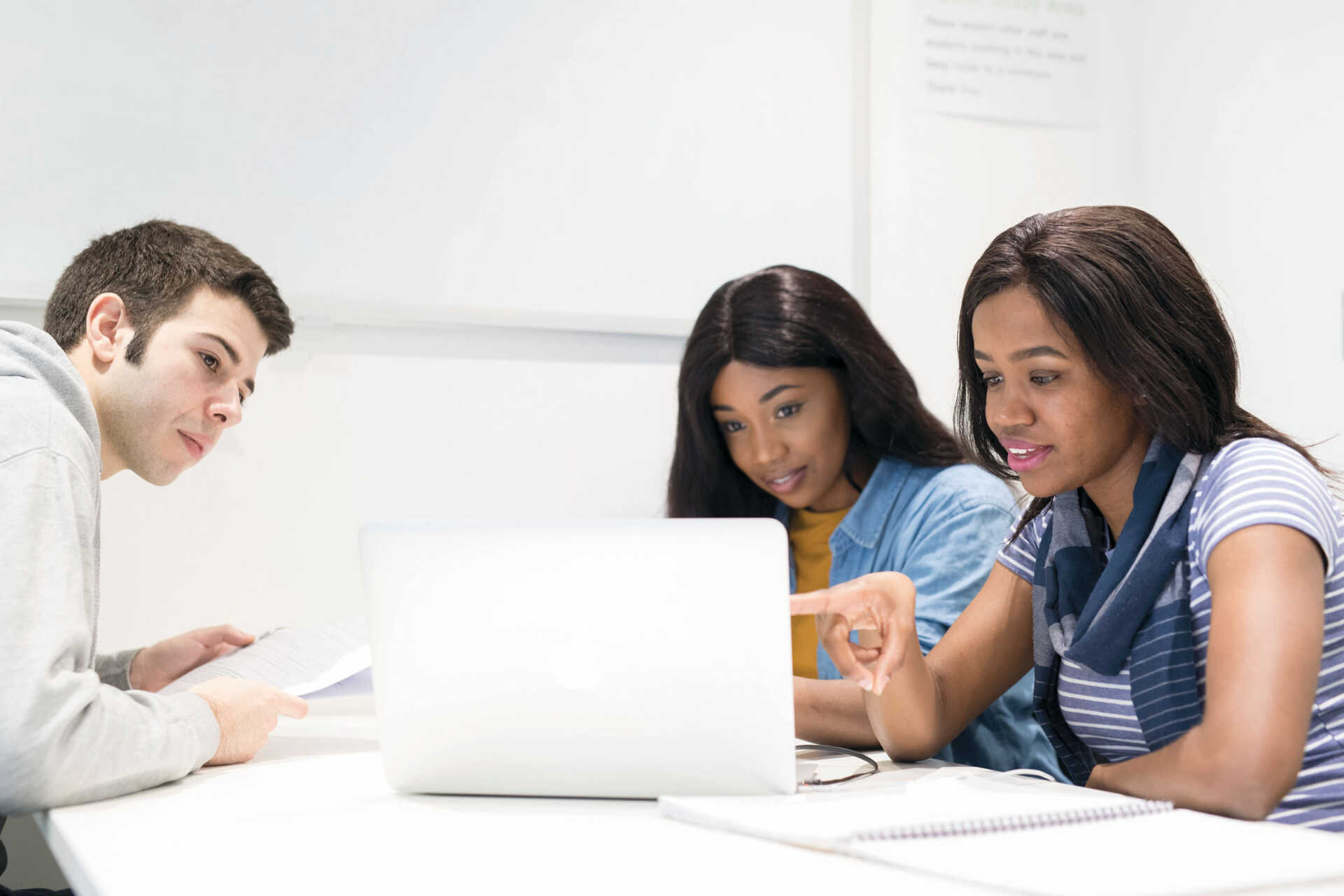 How to apply
You can enrol onto the GSA from welcome week, using the online booking system. To register you will need to know your Kent email address and your Kent password.

Once registered with the booking system you should navigate to 'Pathways' and enrol onto the pathway named 'Global Skills Award'.
If you intend to achieve a Bronze, Silver or Gold Award you will then need to complete your Personal Development Assessment.

We will contact all eligible students to inform you when enrolment has opened.