University of Kent ESD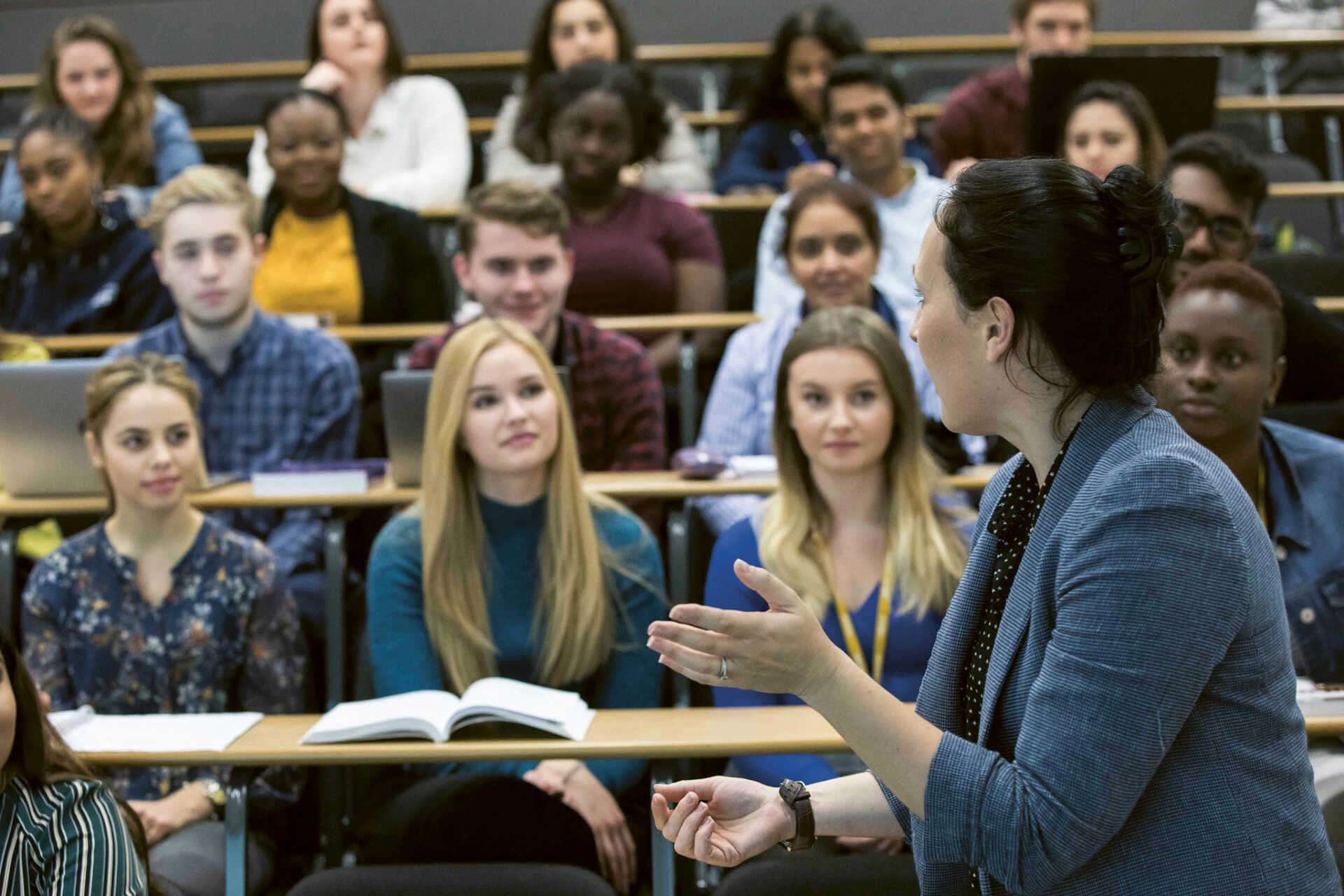 Learning and Teaching
Sustainability in the formal and informal curriculum
Education for Sustainable Development (ESD) is about ensuring that our graduates, regardless of their field of study, are equipped with the necessary skills and attributes to face global challenges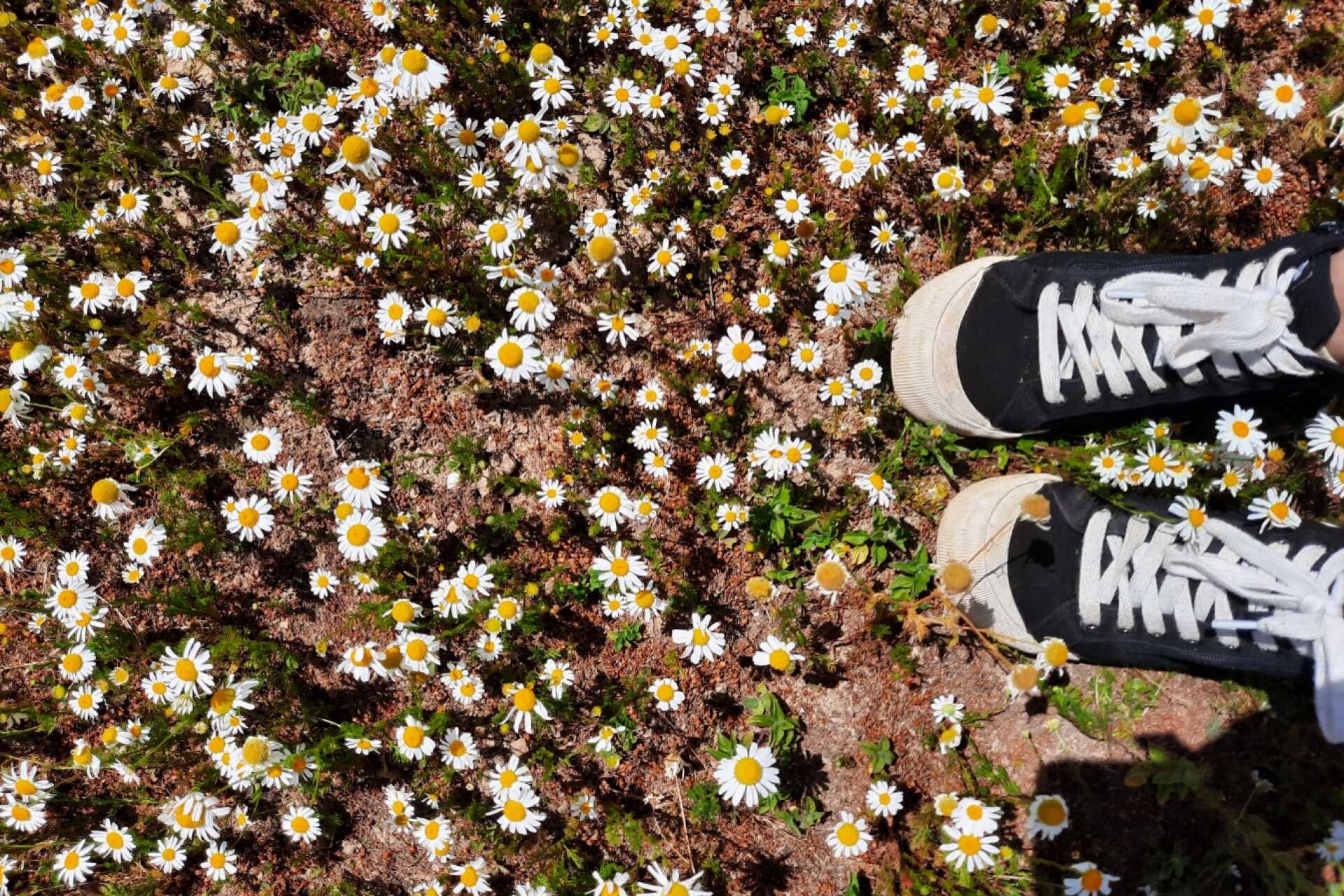 ESD Toolkit
Future proof your curriculum by embedding sustainability into your teaching practice or further integrating the Sustainable Development Goals (SDGs) into your curriculum. This Education for Sustainable Development (ESD) toolkit will give you concise actionable resources to achieve this result while providing insights into the underpinning theories. Enriching your teaching with SDGs advances our strategic objective to ensure that all students have access to learning and teaching that enhances their understanding of sustainability.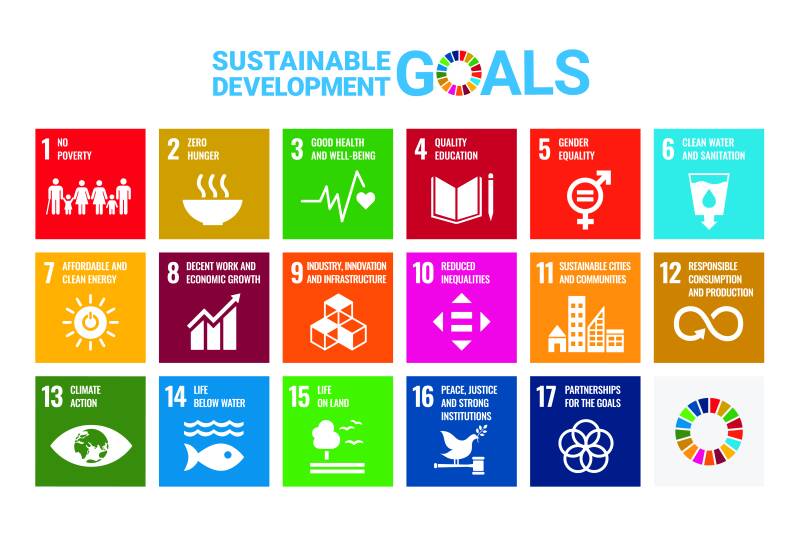 The University and Kent Students' Union, in partnership, are working together to facilitate institution change in embedding sustainability throughout all parts of the student learning experience.

We are working to ensure that every student – from architecture to business, and chemistry to digital arts – is prepared with the knowledge and understanding of sustainability, and possess the sustainability skills and attributes, and the desire and willingness to deal with these issues.
Quotation
"Education for Sustainable Development allows every human being to acquire the knowledge, skills, attitudes and values necessary to shape a sustainable future.
Resources
Below is a selection of resources for getting started with EfS.