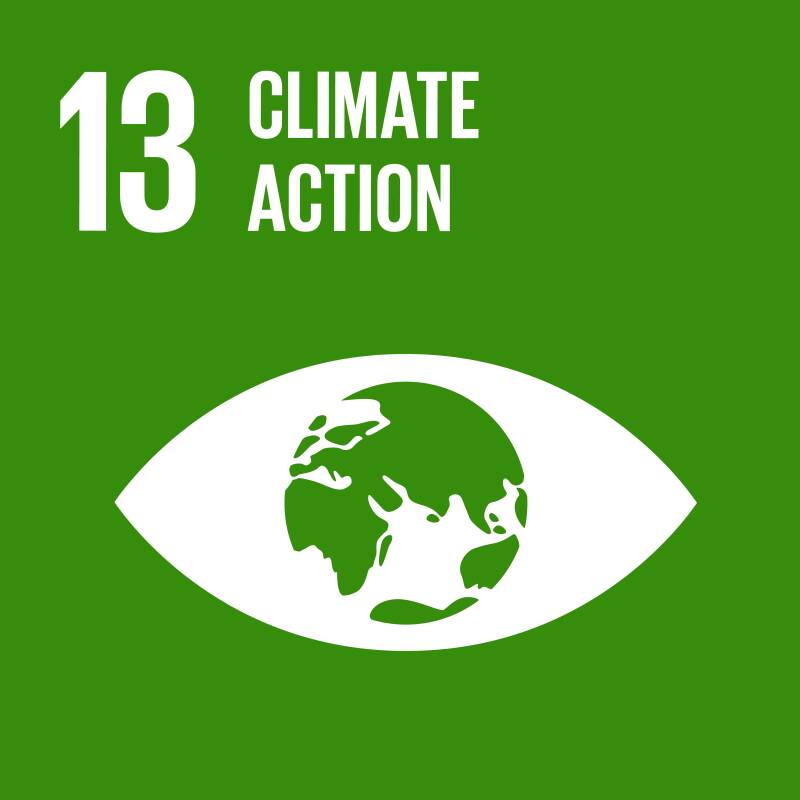 Energy / Carbon Management
Reducing our carbon emissions and mitigating the causes of global heating is the combined responsibility of the whole organisation. Our staff and students all have a role to play in achieving the societal changes needed to face this issue.
The sustainability team works closely with the Estates department and the wider university in educating about climate change and supporting staff and students in taking action. Please visit our Climate Action pages for more information about this and how you can get involved.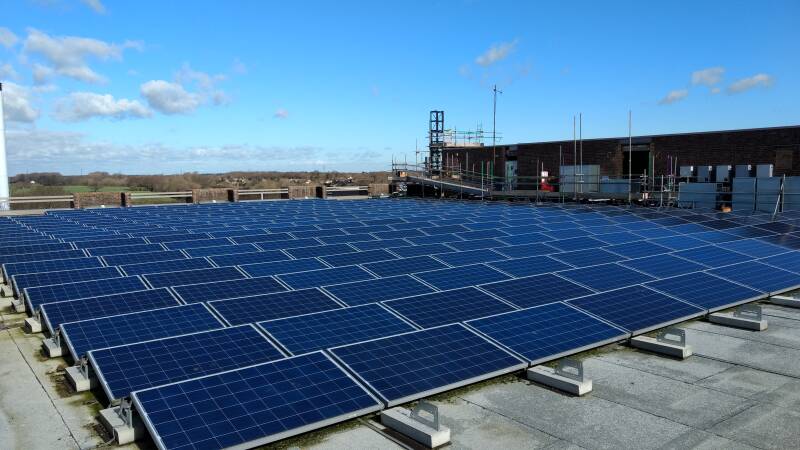 We are continually working towards ambitious targets to reduce our consumption of electricity and gas and to reduce our scope 3 emission resulting from business travel, water use and procurement. Operational energy use is managed by the Estates department. To find out more about our carbon emissions and the measures we are taking to reduce them please visit the Estates department Energy web pages following the link below.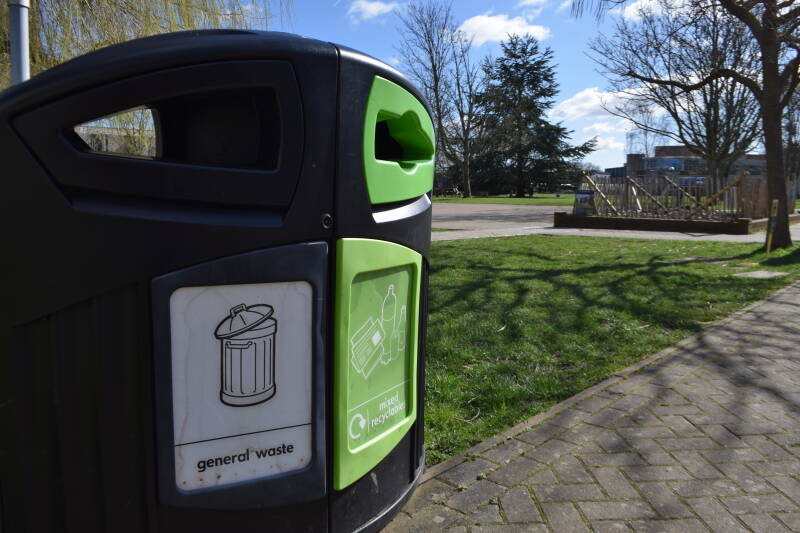 Waste and Recycling
Our waste team based in the Estates department are responsible for managing all of the waste and recycling across both the Canterbury and Medway campuses. We currently recycle over 65% of our waste and our new waste stratgey commits us to reducing our general waste volume 6% and increasing waste re-use by 36% by 2021. Find out more about waste and recycling and find our strategy here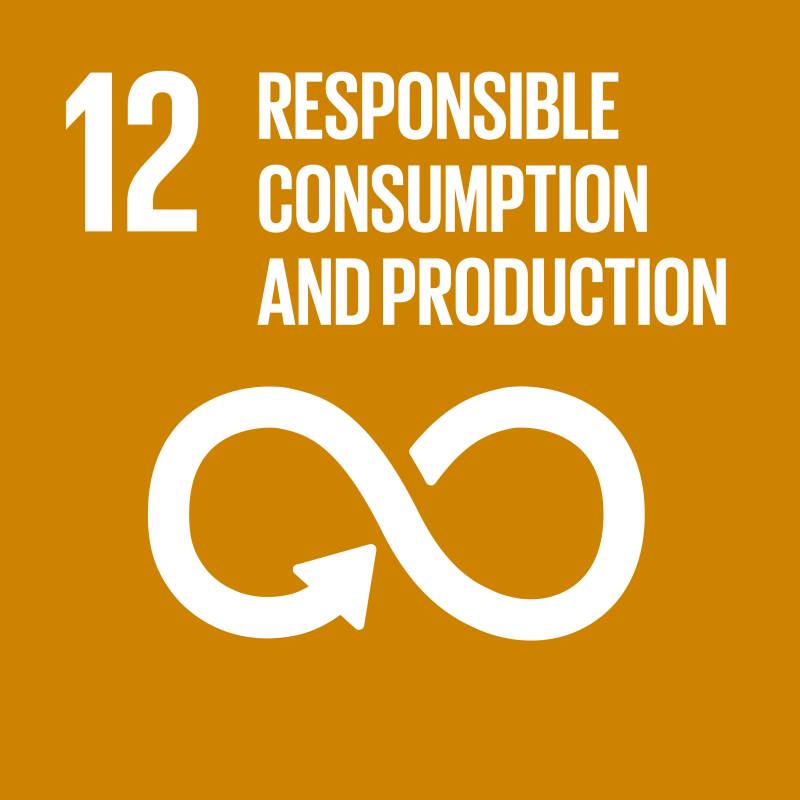 Our problem with waste starts with our problem with consumption. Every time we purchase something there is an associated waste that comes from its production plus the inevitable waste when we are finished with it. But it doesn't have to be that way! To find out more about the circular economy and how you can minimise the impacts of what you buy please visit our Responsible Consumption pages following the link below.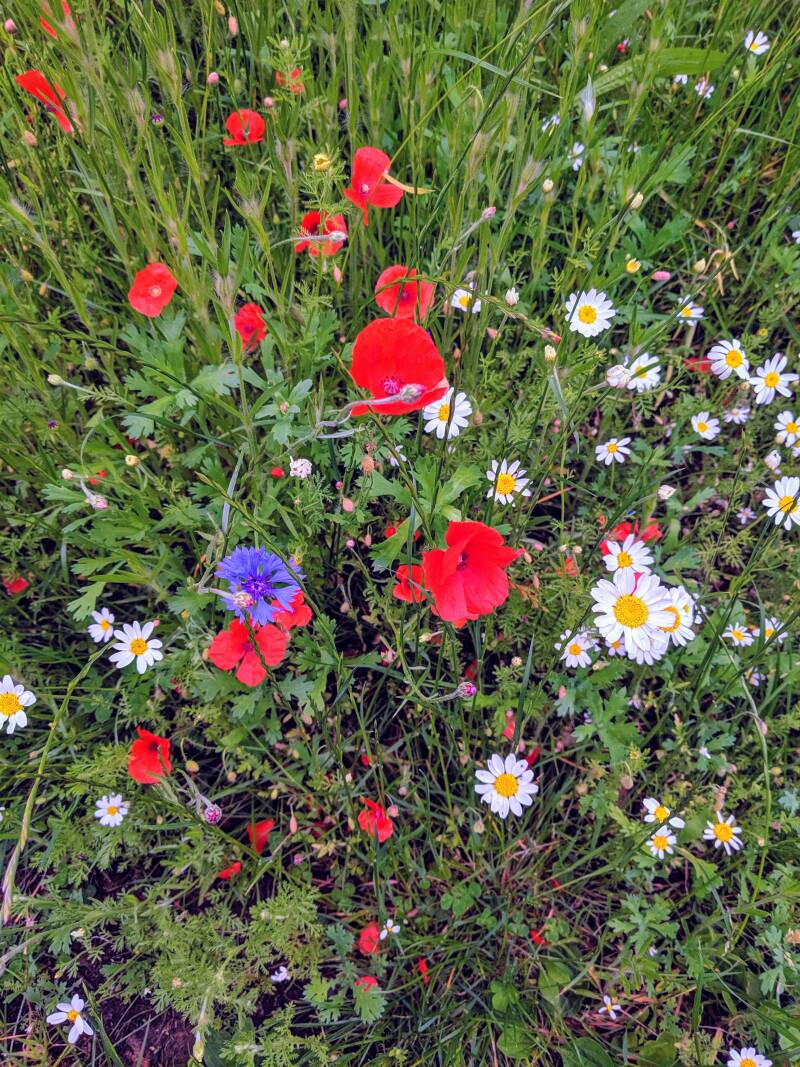 Biodiversity
The Canterbury Campus is 300 acres of woodland, grassland, amenity areas and ponds. The Landscape and Grounds Team based in the Estates department are responsible for its management, however, we all have a role in protecting this space and the wildlife that we share it with. For more information about how we manage our campuses for biodiversity please visit our pages using the link below.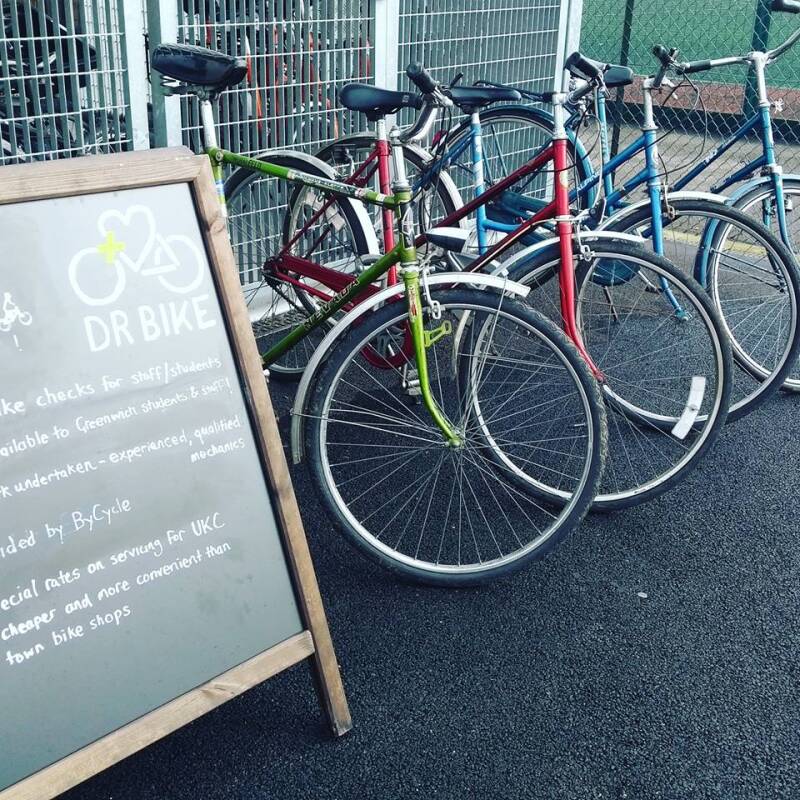 Transport
The Transport team based in the Estates department provide information and advice on travelling sustainably including discounted bus passes, safe walking and cycling routes, and incentives such as the cycle to work scheme. Find more information on their web pages.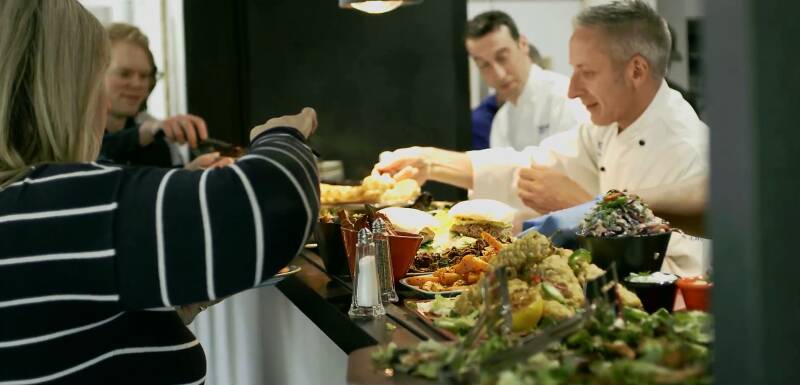 Sustainable Food
Our Sustainable Food Strategy has been developed and delivered by the Sustainable Food Steering group. This group is made up of student and staff representatives alongside catering managers from each of the outlets, the Student Union and the Sustainability Team.
Find out more about some of the initiatives we have been working on or see how you can get involved by visiting our sustainable food pages.

Procurement
The Procurement Team at the University are responsible for and committed to responsible, ethical and sustainable procurement activity both directly and through its suppliers. You can read more at on the Procurement Team's work at the website by following the link blow. This includes information on Modern Slavery and our tendering processes.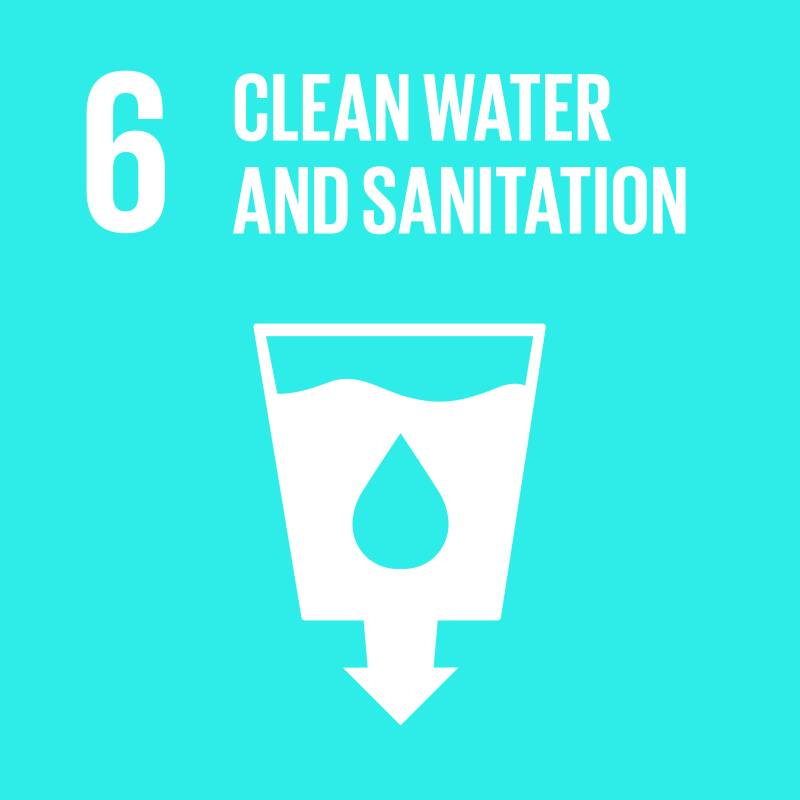 Water
The University is committed to reducing our Water consumption and are working across the Estate looking at everything from our water supply, wastewater provision, fixtures and fittings to achieve this. Find out how the Estates department are managing water and read our Water Management Strategy by following the link below.