Community
Partnership for the Goals
Sustainability is collaborative and requires people from across society, backgrounds and skill sets in order to solve the biggest issues of our time. The Sustainability Team want to work with our community on projects that support sustainable outcomes and build bridges across different groups of people. If you think we should be engaging with your local project, please get in touch.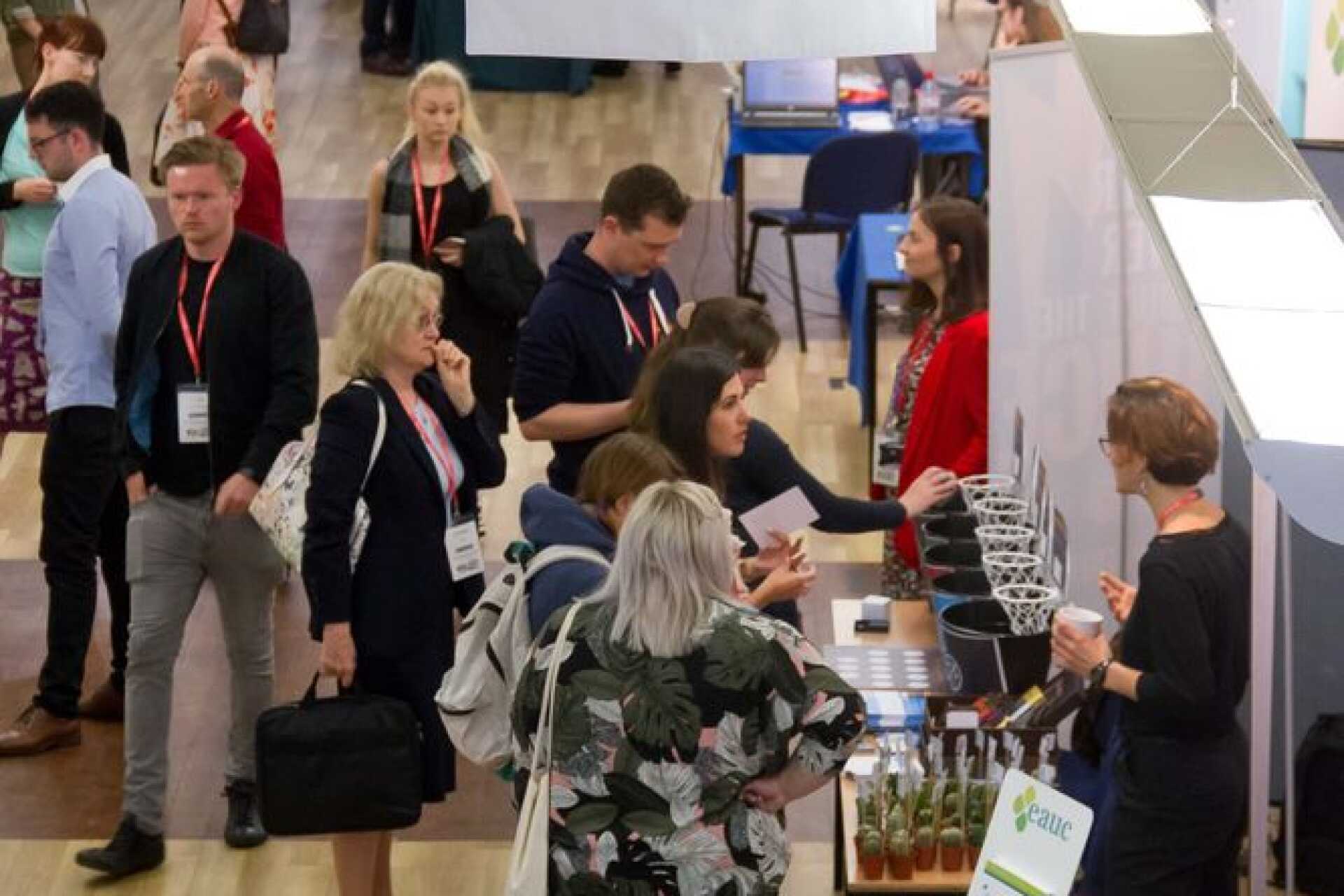 A network of Sustainability in HE
We are members of the Environmental Association of Universities and Colleges (EAUC) which is a sustainability alliance of staff and students from across the UK from Higher and Further Education. Through the EAUC's sustainability exchange we can share resources and ideas with other Sustainability Teams and push for progress across the sector. Kent students and staff can register on the EAUC website to access all the resource for free as part of our membership.
Quotation
It is the long history of humankind (and animal kind, too) that those who learned to collaborate and improvise most effectively have prevailed.
Medway Collaborations
Three University's share the Medway campus: The University of Kent, The University of Greenwich and Canterbury Christchurch University. To promote and enhance sustainability it is crucial for us to work together in partnership to maximise our sustainability efforts. The three Sustainability Teams have begun this process and will be sharing our updates here in the future.
Sustainability across the District
The Sustainability Team sit on a number of group across the District representing the University alongside our partners. If you would like to get involved with these groups please visit the links below, or get in touch with the sustainability team for more information.