Where you can go for information and support regarding industrial action.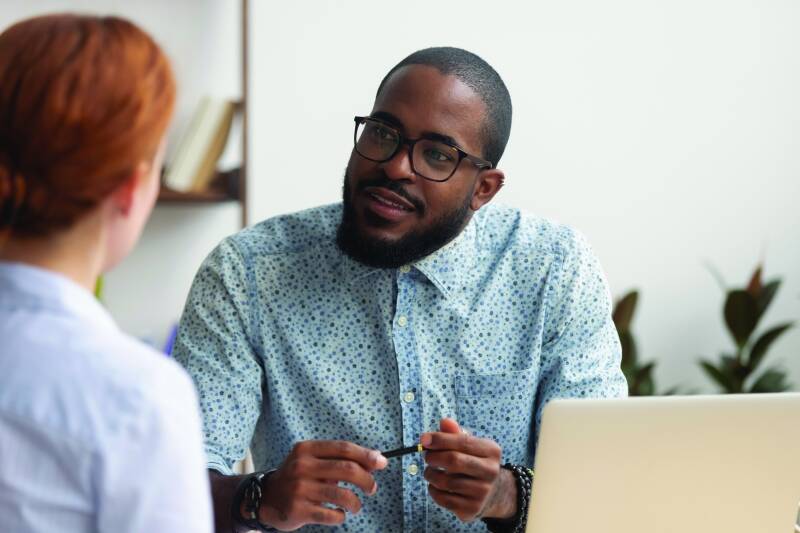 Not sure where to go for specific queries? Ask Nexus.
Nexus staff can help with any query, including industrial action questions, signposting you in the right direction. Open in Templeman Library (Canterbury Campus) Monday-Friday 09:00-19:00, or use the online portal.