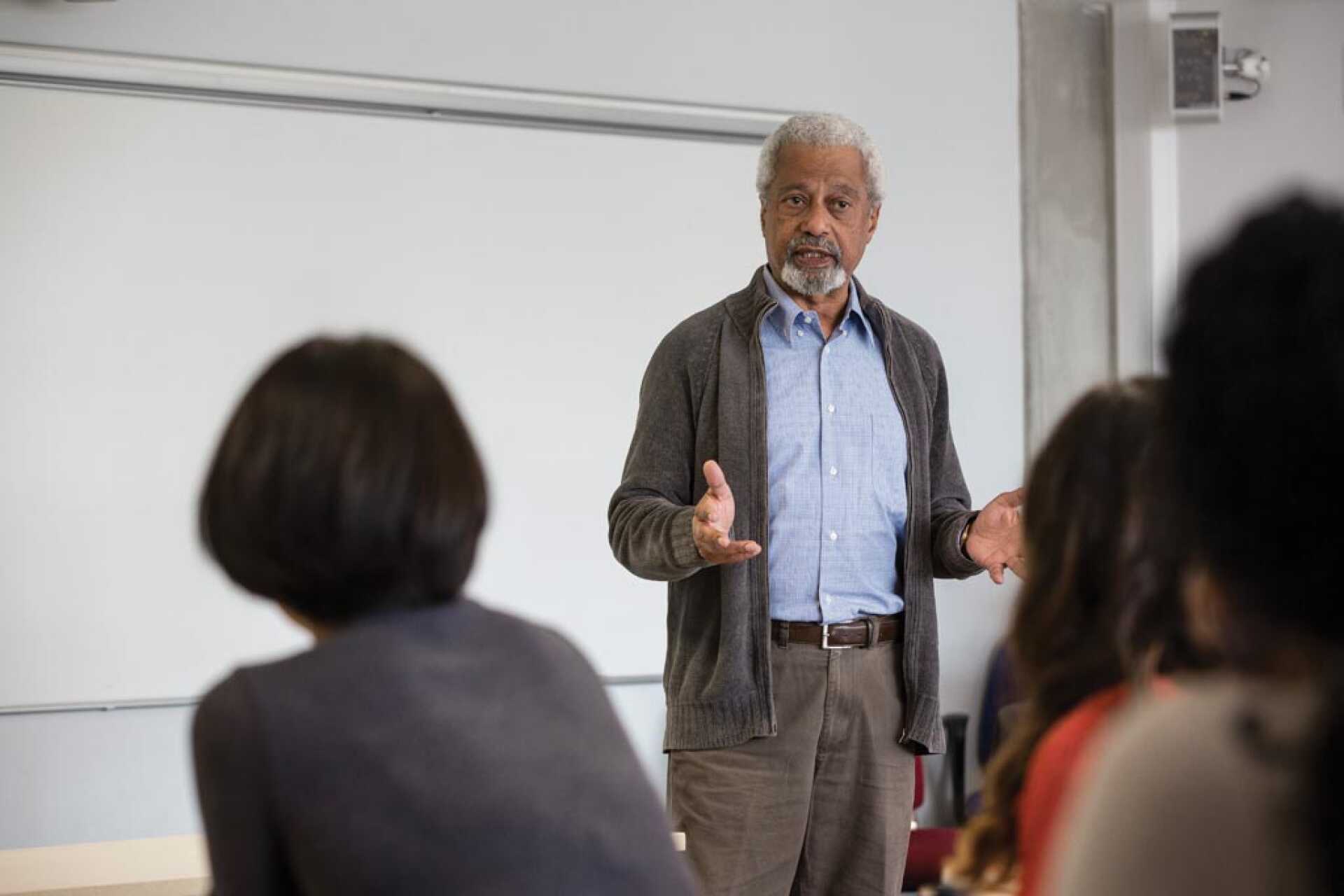 Peer Assisted Learning (PAL) is a student success partnership between the Student Learning Advisory Service (SLAS) and participating academic schools and divisions.
Schools/divisions promote the scheme to students whilst SLAS provides training and on-going support for PAL leaders, and resources and guidance for mentees.
PAL leaders operate as 'module champions'. Leaders are students who have completed a particular module having demonstrated a high degree of competence at stage 1 or 2. They facilitate learning for new students to the module through discussion and exploration. PAL leaders are not teachers and they do not teach content. Rather, the emphasis is on how to learn independently, ask questions and seek appropriate academic support from academic advisers or module leads.
The PAL scheme has been running worldwide for over five decades. Numerous testimonials demonstrate that that those who engage in the scheme benefit through improved confidence and greater engagement with their studies. PAL helps to build communities of learning and to develop key academic and employability skills.
The scheme is flexible and students can still seek one-to-one support as they did with the APM format. In terms of recruitment, format and schedule, variations will depend according to the school/Division's individual requirements.
Email us at slaspal@kent.ac.uk to find out more.