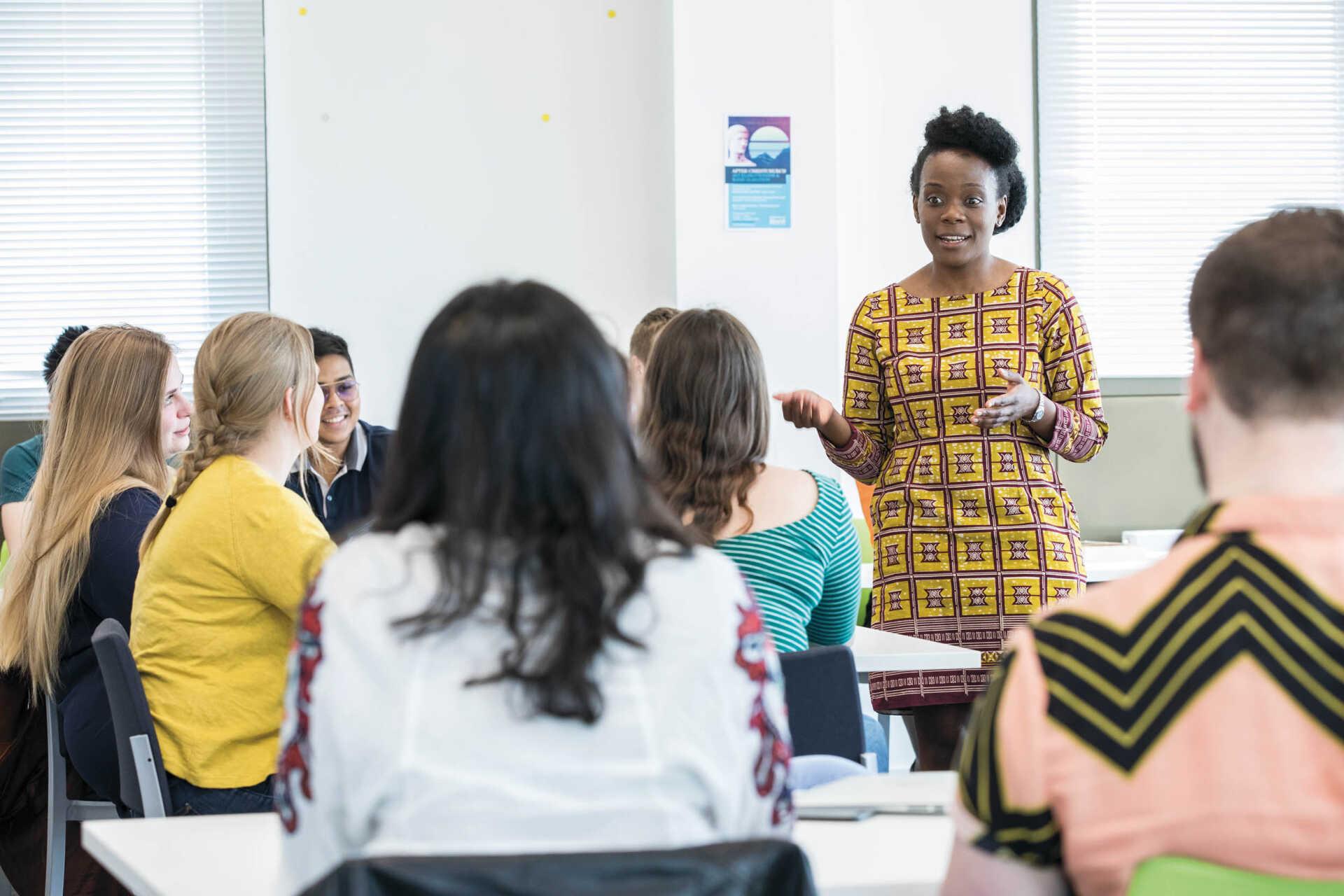 The Peer Assisted Learning Leaders Scheme (PAL Leaders) is replacing the former APM model from 2023-2024. PAL Leaders will be experienced students from a stage above newer students who will support learning and build the confidence of students embarking on modules that are new to them. The scheme operates in participating schools and is co-ordinated by the Student Learning Advisory Service (SLAS). PAL leadership is a success strategy which helps students to make the most of their studies.
What is PAL?
Peer Assisted Learning (PAL) is a voluntary scheme which is flexible, confidential, and fits around the availability and preferences of both leaders and students.
PAL leaders operate as 'module champions'. Leaders are students who have completed a particular module, having demonstrated a high degree of competence at stage 1 or 2. They facilitate learning for new students to the module through discussion and exploration. PAL leaders are not teachers and they do not teach content. Rather, the emphasis is on how to learn independently, ask questions and seek appropriate avenues of academic support. It operates in participating schools and is co-ordinated by the Student Learning Advisory Service (SLAS).
If you are interested in taking part or would like to find out more, please contact the Student Learning Advisory Service slaspal@kent.ac.uk.
Benefits of the PAL scheme
Encourages independent learning
Improves student retention and attainment
Facilitates communication between students and academics
Builds a community of learning
Benefits for PAL Leaders
Develop employability skills such as leadership, problem solving, and communication
Enhance your CV and receive 45 valuable employability points
Consolidate learning to improve academic achievement
Use your experience to support others and be a positive role model
Find out more about being a mentor on our PAL Leaders web page.
Benefits for PAL Students
Get help with aspects of the course
Gain confidence in your subject and academic skills
Become an independent learner
Develop successful study strategies
Find out more about the benefits of the scheme to you on our PAL Students page.