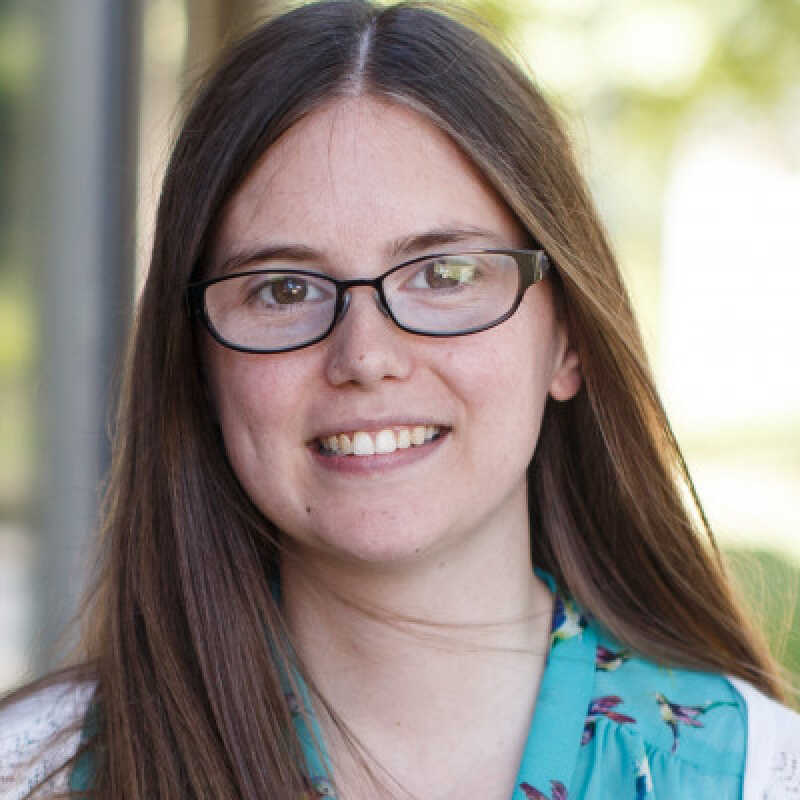 Dr Serena Tomlinson
Lecturer in ABA/PBS (Intellectual and Developmental Disabilities)
Director of Studies for Postgraduate ABA/PBS courses (2021/22)
Tizard Centre Senior Tutor
Tizard Centre Admissions Tutor (ABA/PBS courses)
About
Dr Serena Tomlinson joined the Tizard Centre in 2012 and was appointed as a Lecturer in 2017. She has a first class honours BSc in Applied Psychology, a PDip in Applied Behaviour Analysis and a PhD in Applied Psychology.

Dr Tomlinson initially joined the Tizard Centre as a Research Assistant and has worked on a number of applied projects focusing on early intervention, family carer support and transition. Alongside this, she began teaching at the Centre in 2013 before being appointed as a Lecturer in 2017. Dr Tomlinson's teaching focuses on Applied Behaviour Analysis and Positive Behaviour Support, and she continues to carry out applied research through a number of research projects at the Centre.

Prior to joining the Centre, Dr Tomlinson worked in a range of applied settings with children and young people with intellectual or developmental disabilities, including residential specialist education for children with Autism Spectrum Conditions (ASC) and challenging behaviour; placements with clinical psychologists in the NHS; short break services; and one-to-one support for children with intellectual disabilities. 
Research interests
Dr Tomlinson's research interests include early intervention and prevention for challenging behaviour in children with intellectual disabilities / developmental disabilities (IDD); education for children with IDD; support for family carers; the use of ABA and PBS in the UK; and the use of telehealth for behavioural support.
Teaching
Dr Tomlinson teaches across the Tizard Centre courses, primarily on the postgraduate ABA and PBS courses.
Last updated