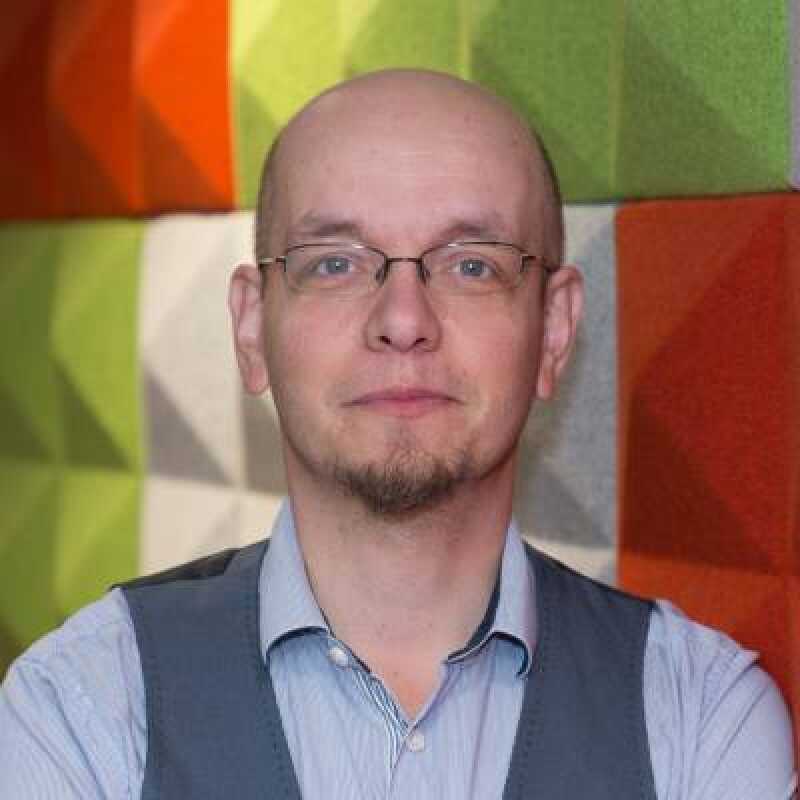 Dr Gabor Petri
Honorary Lecturer at the Tizard Centre
About
Gabor Petri is Honorary Lecturer at the Tizard Centre. Gabor completed his PhD in Intellectual and Developmental Disabilities at the Tizard Centre, University of Kent in 2019. Gabor has been active in the disability advocacy movement both in Hungary and in the EU-level, for nearly 20 years. He has been Board Member of the European Disability Forum since 2013, representing Mental Health Europe.
Research interests
-	disability advocacy/self-advocacy, 

-	deinstitutionalisation and community-based services, 

-	hierarchies within the disability movement, 

-	disability human rights, incl. how they are viewed by disability advocates,

-	disability policies in Central and Eastern Europe, and 

-	European Union disability policies.


Gabor is currently working on an edited volume about hierarchies within disability human rights, and he is also part of a research project exploring the marginalisation of disabled people in Hungary.  

Last updated