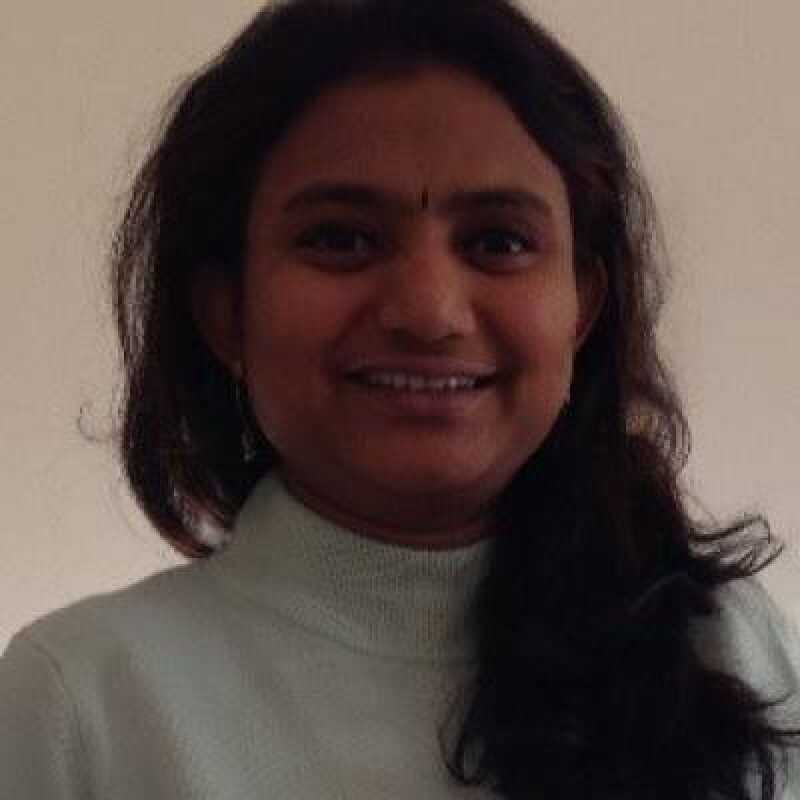 Dr Aravinda Kosaraju
Lecturer in Child Protection
About
Aravinda is a socio-legal scholar and joined the Centre for Child Protection in 2019 as Lecturer in Child Protection. Prior to joining the Centre, she worked as a postdoctoral research fellow on a project titled "Crimes of child sexual exploitation in England – A socio-legal project promoting effective approaches to investigation and prosecution" funded by the Economic and Social Research Council's (ESRC) South East Network for Social Sciences (SENSS). She received her doctorate from University of Kent and her thesis examined the process of attrition in cases involving crimes of child sexual exploitation in England and Wales employing a Foucauldian Feminist theoretical framework. 

Aravinda is a qualified lawyer with a BL (Andhra University, India) and an ML (University of Warwick, UK). She has an MA in Social work from Tata Institute of Social Sciences (TISS), specialising in Criminology and Correctional Administration. She has many years' experience of working with national and international non-governmental organisations including Parents against Child Sexual Exploitation (PACE), Lawyer's Collective, Commonwealth Human Rights Initiative (CHRI) and was involved in research and policy reform initiatives in India and UK. 

Aravinda has extensive experience of developing training for criminal justice practitioners and also teaches modules in law, criminology and social work. She had been a member of many consultative groups for the Department of Children, Schools and Families (DfES), Ministry of Justice (MoJ) and United Kingdom Human Trafficking Centre (UKHTC) contributing to the development of policy around safeguarding children from sexual exploitation. She is the founding member of Support After Rape and Sexual Violence Leeds (SARSVL) and a former director of the NWG Network.   
Research interests
Aravinda's research broadly engages with issues of violence against women and children; criminal justice responses to sexual offending; and safeguarding children policy and practice. Her research particularly focuses on safeguarding children from sexual exploitation and other sexual offences including grooming, trafficking and child pornography.
Last updated