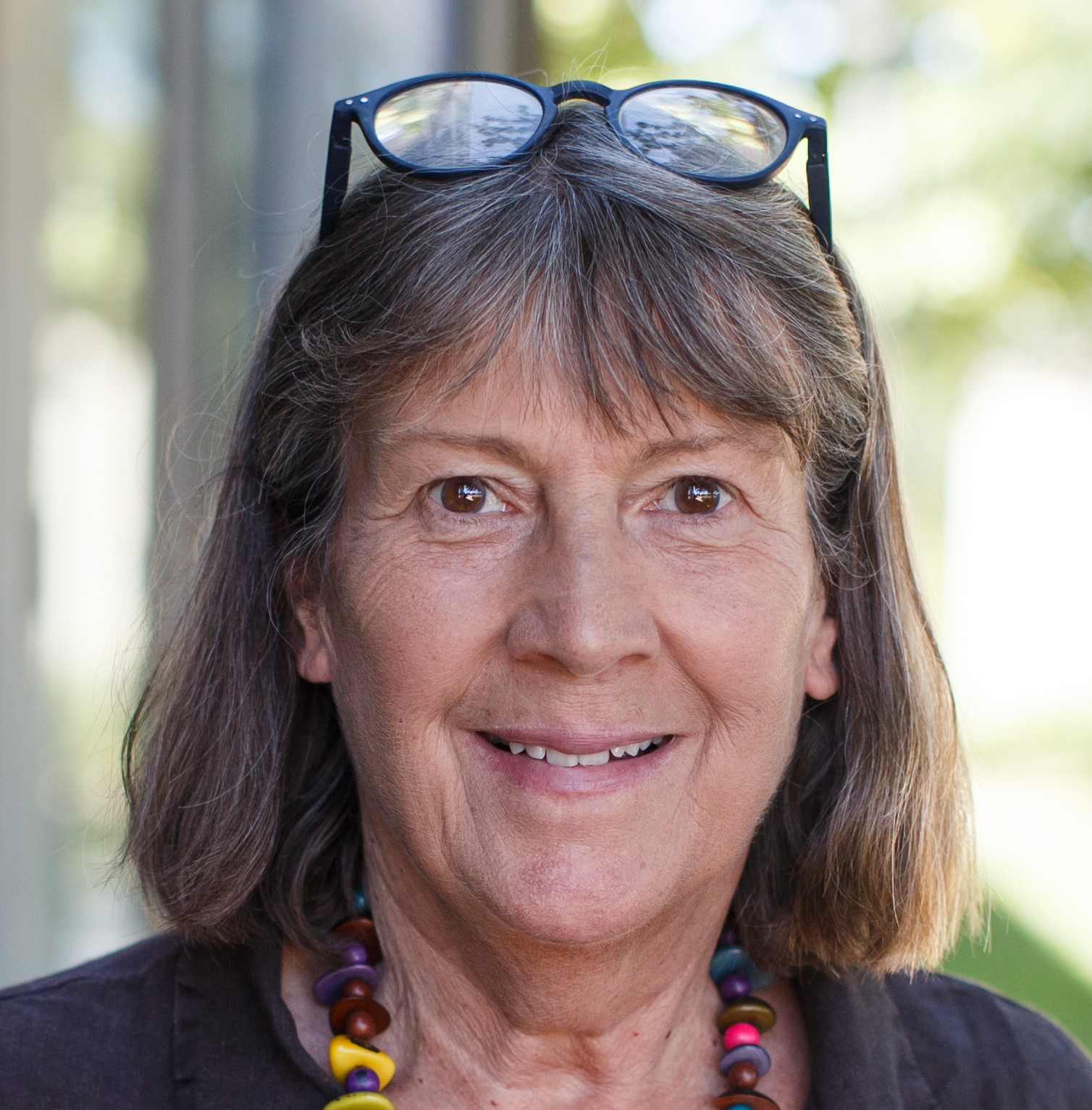 Professor Glynis Murphy
Professor of Clinical Psychology and Disability
About
Professor Murphy studied PPP at Oxford University and then undertook her clinical psychology training at the University of Birmingham, following which she was employed as a Clinical Psychologist at the Institute of Psychiatry, London completing her PhD there.

Since that time, she has worked at the Institute of Child Health and Great Ormond Street Hospital, London and was the academic director of the DClinPsy course at Lancaster University.  She has worked at the Tizard Centre, University of Kent from 1993 - 2004 and 2006 to present, where she was Co-Director from 2012-2016. 
Research interests
Effectiveness of CBT for people with Asperger syndrome and social anxiety
Effectiveness of social care for ex-offenders with learning disabilities
Effectiveness of cognitive-behavioural treatment for men at risk of sexual offending
Effectiveness of treatment for people with untreated Phenylketonuria (PKU)
Symptoms of abuse for people with severe learning disabilities
Capacity to consent to sexual relationships
Moral development and people with learning disabilities
Early intervention in autism
Teaching
Professor Murphy has taught on both the undergraduate and postgraduate courses at Tizard.  She developed and convened the MSc in Analysis and Intervention in Learning Disabilities and has been instrumental in developing the MA Postgraduate studies in Intellectual and Developmental Disabilities and Forensic Issues. 
Supervision
She currently supervises PhD students most of whose research focuses on autism and learning disabilities and the criminal justice system. 
Professional
Fellow of the British Psychological Society
President of IASSIDD 2008-2012
Associate Director for the School of Social Care and Research until 2014
Fellow of the Academy of Social Sciences
Chaired the Guideline Development Group on challenging behaviour and learning disabilities NICE 2013-2015
Last updated