Engaging, flexible and interactive, our evening Language Express courses will make you progress in your chosen language in no time. By focussing on conversational skills, our classes are recommended for students, staff, and anyone else wanting to learn a language from beginners' level.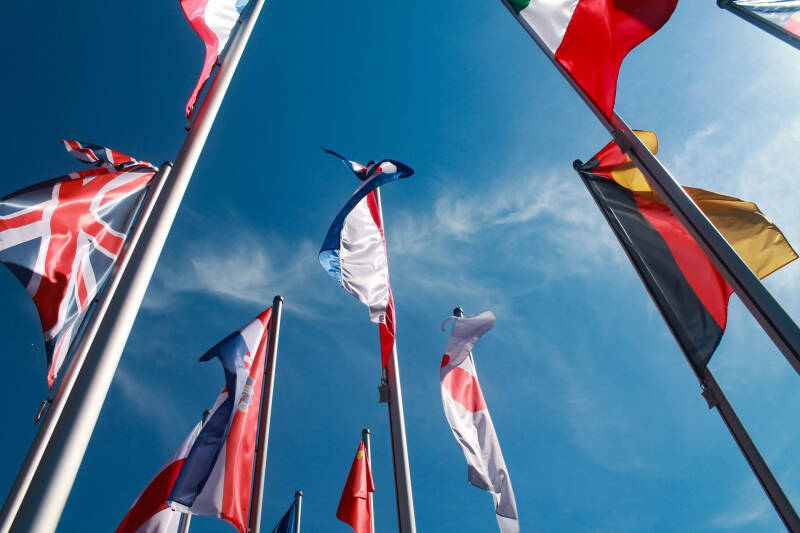 Our language courses not only provide you with communication skills, but also allow you to gain basic intercultural skills. As part of our Language Express courses, you will develop essential knowledge and understanding of the cultural contexts in which your chosen language is spoken.

The evening Language Express courses run for twenty weeks across the Autumn and Spring terms. You will be required to attend one two-hour class per week.
Language Express courses are not credit-bearing and will not count towards your degree programme. A minimum number of participants is required in order for course(s) to run and all courses will be held online in the Autumn term 2021/22, with the hope to return to face-to-face teaching in the Spring term.
Language Express courses
| Code | Module |
| --- | --- |
| LEXP011 | Arabic A1 Beginners |
| LEXP0210 | French A1 Beginners |
| LEXP0310 | German A1 Beginners |
| LEXP0410 | Italian A1 Beginners |
| LEXP0510 | Japanese A1 Beginners |
| LEXP0610 | Mandarin A1 Beginners |
| LEXP0910 | Russian A1 Beginners |
| LEXP1010 | Spanish A1 Beginners |
More information
The cost for students, staff and externals is £270, £290 and £370 respectively.
University of Kent staff can apply for 50% funding towards the cost of the classes, whether or not the language studied is relevant to their role and work at the University. Alternatively, staff can be awarded the full 100% funding where they can demonstrate that the language studied is directly linked to their current role and work at the University.

Find out more about the criteria via the University's Talent and Organisational Development website.
Interested in signing up to one of the Language Express courses? Please get in touch.
If you have any questions, please contact ArtsHumsUGandPGT@kent.ac.uk.