Spanish is a Romance language that originated in the Iberian Peninsula of Europe and today is a global language with more than 483 million native speakers, mainly in Spain and the Americas. It is the world's second most widely spoken native language, after Mandarin Chinese.
Spanish is one of the six official languages of the United Nations. It is also used as an official language by the European Union, the Organization of American States, the Union of South American Nations, the Community of Latin American and Caribbean States, the African Union and many other international organisations.

Spanish modules
If any of the above modules do not fit with your timetable or your schedule, the modules below may be suitable alternatives.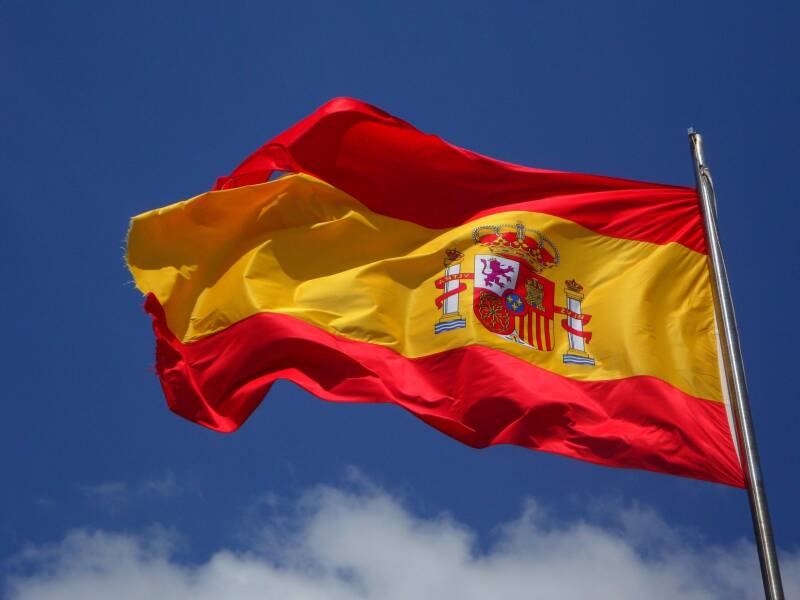 How to register
If you are able to select elective modules as part of your degree programme, you can opt to take language modules when you make your module choices via the Module Catalogue. Just search the module code (eg LS302) in the module catalogue.

If you are unsure if your degree programme allows for elective modules, you will need to contact your academic school.
If you are not permitted to select elective modules as part of your degree programme, we also offer the opportunity to study a language as an extracurricular module. The module will not contribute credit to your degree, but you will be expected to take tests. You can choose whether or not you want the marks from your language tests to appear on your final transcript. The cost for adding each 15 credit module to your degree is £284. The fee for 30 credit modules is £530.
Contact us for more information.