Kent Extra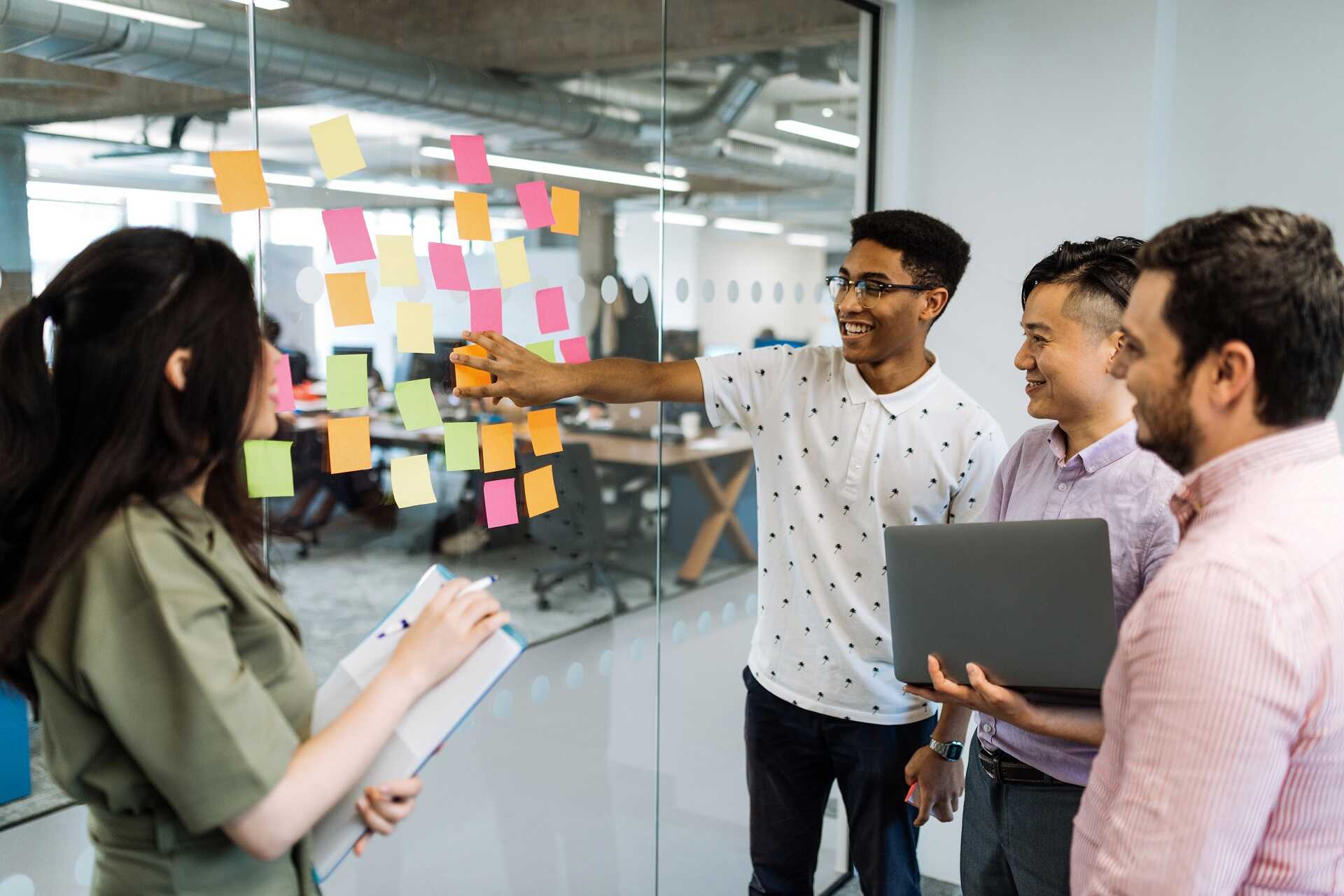 Kent Extra
Enhance your knowledge. Learn new skills. Improve your CV.
Make the most of your time at university with Kent Extra. We have a range of extra-curricular and co-curricular activities to enhance your employability and add a new dimension to student life.
Study Plus
Non-credit-bearing courses for University of Kent students
Step outside your main area of study and try something different. Develop your creativity and expand your knowledge with our range of free non-credit-bearing courses.
The Study Plus scheme provides a range of short-term courses and workshops which can enhance your graduate employability skills alongside your main subject specialism. Give your student experience a boost and learn new skills alongside your degree.
Where could you be in a year?
A year's experience can be an excellent way to demonstrate to future employers that you have the knowledge and skills needed for your chosen career.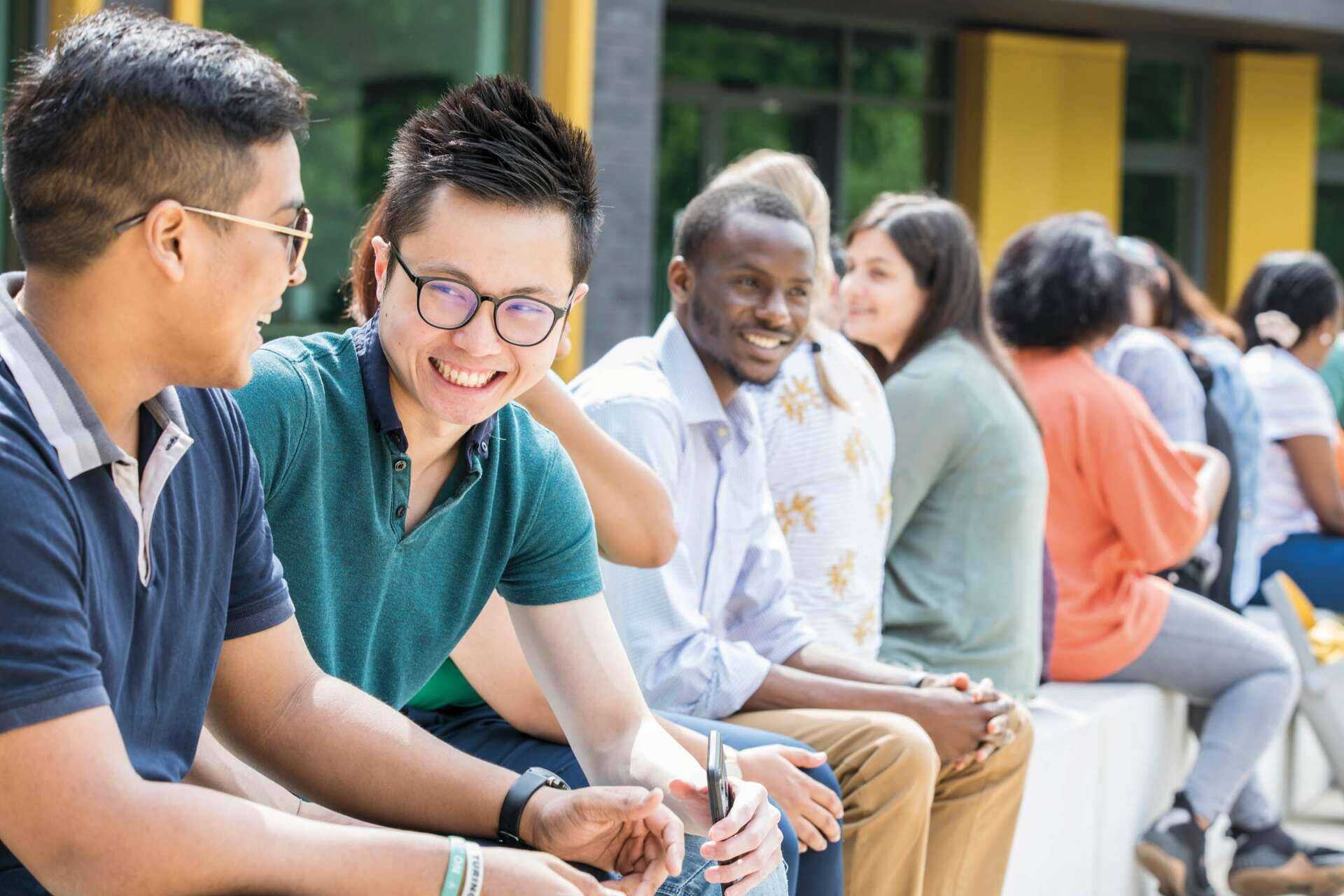 Internationalise your degree
Kent has a diverse international community and links with universities and research institutions around the world. We value intercultural awareness in everything we do.
As a student at Kent, become a global citizen by participating in our internationalisation initiatives.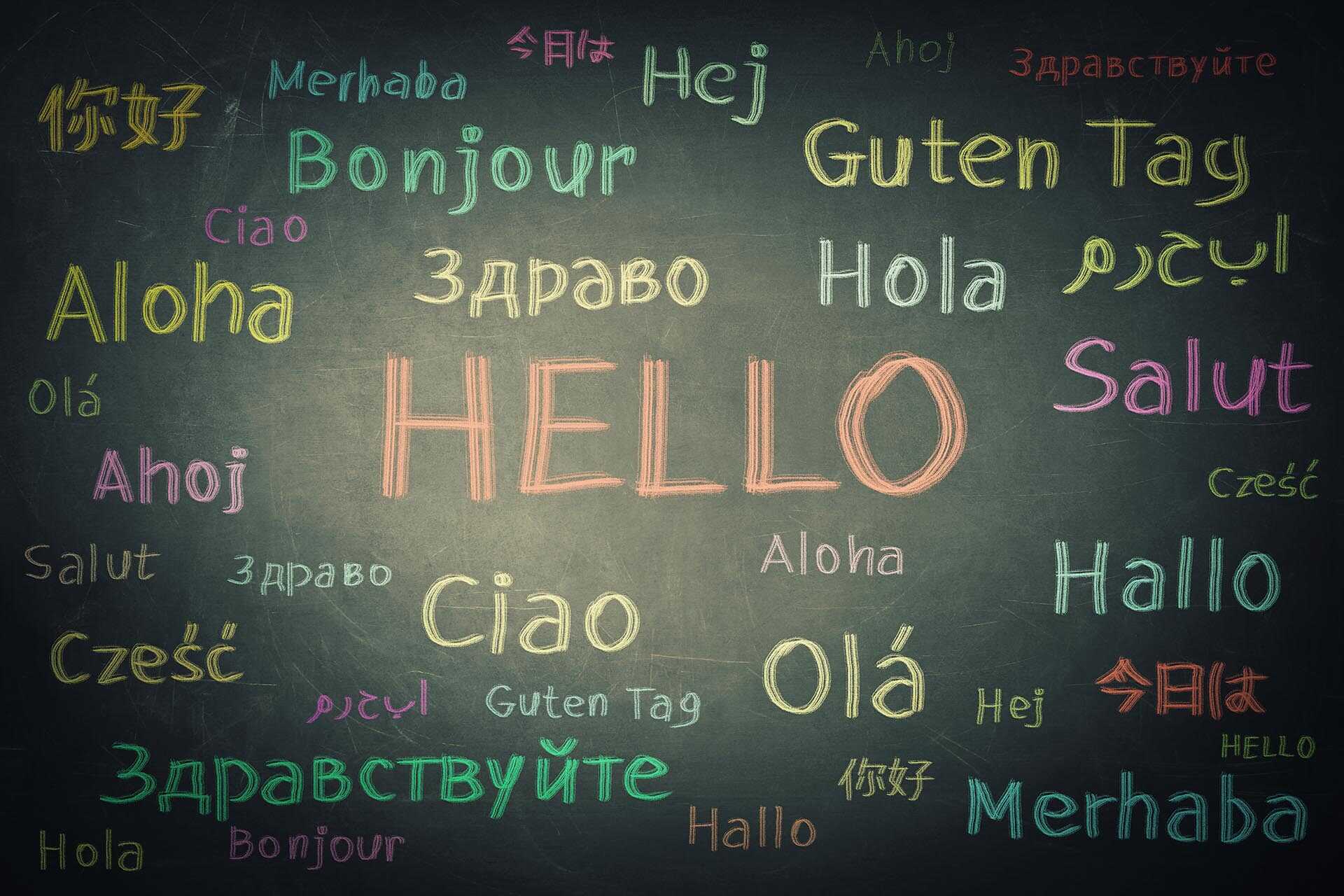 Develop language skills
Beginner? Advanced learner? Everyone can improve their language skills at Kent.
Choose from a range of European languages and more, such as Mandarin or Russian.