Talking Cultures
Enhance your intercultural awareness and explore cultural heritage, prejudices and stereotypes. Topics covered include:
how verbal and non-verbal communication can create barriers that may lead to cultural misunderstanding
sociocultural norms
politeness, respect and power, and etiquette.
Our non-credit workshops run in Weeks 10, 11, 12 and 14 (sign up below) and will be repeated in the Spring Term. Our credit-bearing module, ENLA4007, runs in the Autumn Term.
Talking Cultures (non-credit modules)
| Talking Cultures Module | Module code |
| --- | --- |
| Cultural Knowledge and Identity (Week 10; Wed 11 Oct) | INTL3340 |
| Considerations of Intercultural Communication (Week 11; Wed 18 Oct) | INTL3350 |
| Barriers to Intercultural Communication; Useful Tools and Strategies (Week 12; Wed 25 Oct) | INTL3360 |
| Enhancing Cultural Awareness (Week 14; Wed 8 Nov) | INTL3370 |
How to sign up to Talking Cultures (non-credit modules)
Talking Cultures is also available as a series of non-credit modules. These modules do not carry academic credits but are particularly useful if you are planning to study abroad as part of your degree at Kent.
If you are having difficulty registering for a module or you need further advice, please email internationalprogrammes@kent.ac.uk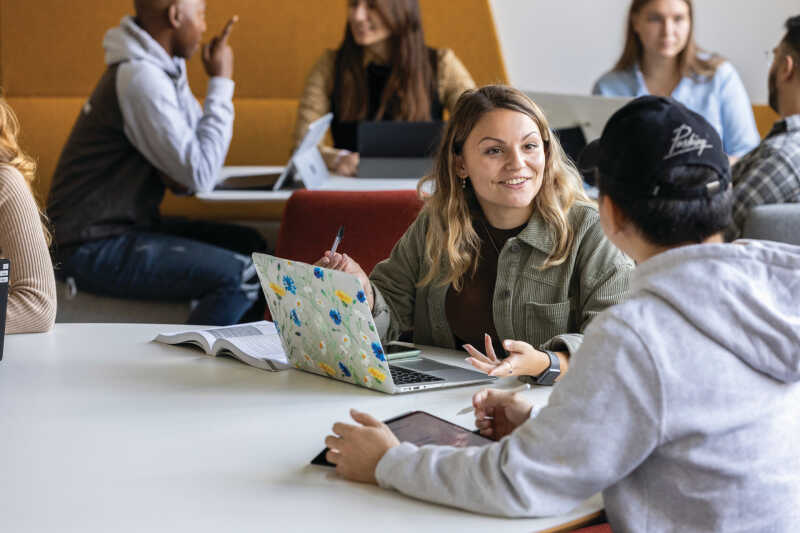 Talking Cultures elective module

Talking Cultures can be studied as an elective credit-bearing module:

Talk to your academic adviser if you would like to choose Talking Cultures as an elective.
Personally, my favourite [workshop] was the culture workshop [...]. It was interesting to see how people who had travelled or moved countries during their childhood (myself included) identified with two or more cultures.
It improves our respect and awareness of different perspectives from different parts of the world, which helps us to build a respectful and tolerant society where we can celebrate each other and forge togetherness rather than divisions.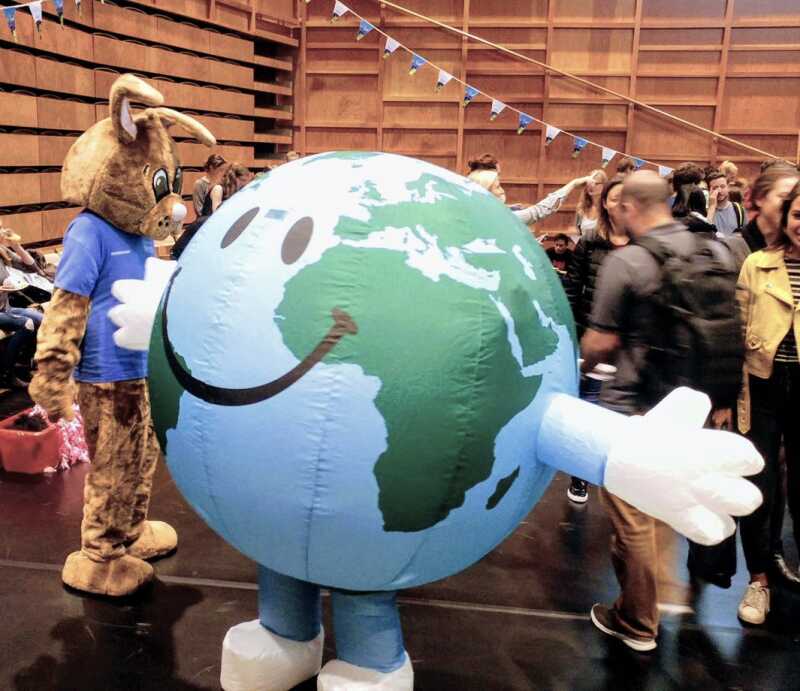 #KentGlobalHangouts
All students are welcome at the Kent Global Hangouts, a series of events that take place throughout the year. The events, which include fun activities, music, refreshments and entertainment, are organised by our student Global Officers.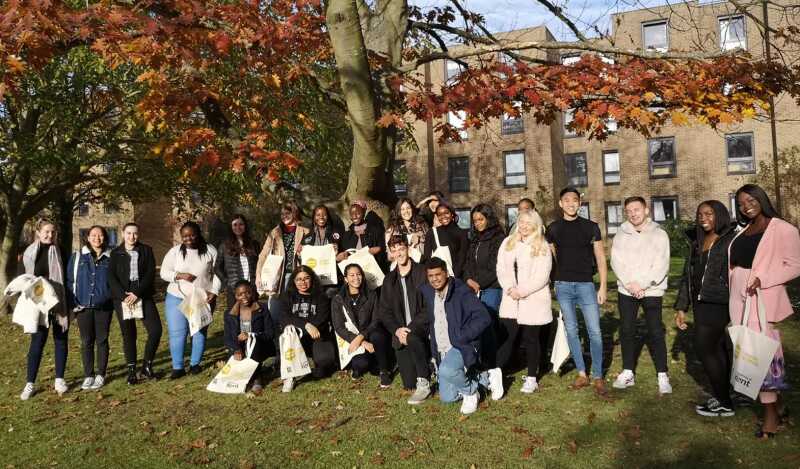 The Global Officers' Leadership Development (GOLD) Programme
This specially designed leadership development programme is open to all undergraduate students at Kent. Become a Global Officer and make a difference on campus through a programme of activities that you can participate in alongside your degree.
Students on the programme will work with the Director and Dean of Global and Lifelong Learning - Dr Anthony Manning - to support and advise on a range of projects, activities and events throughout the year.
The GOLD Programme is also available as a co-curricular programme and as an elective, credit-bearing module.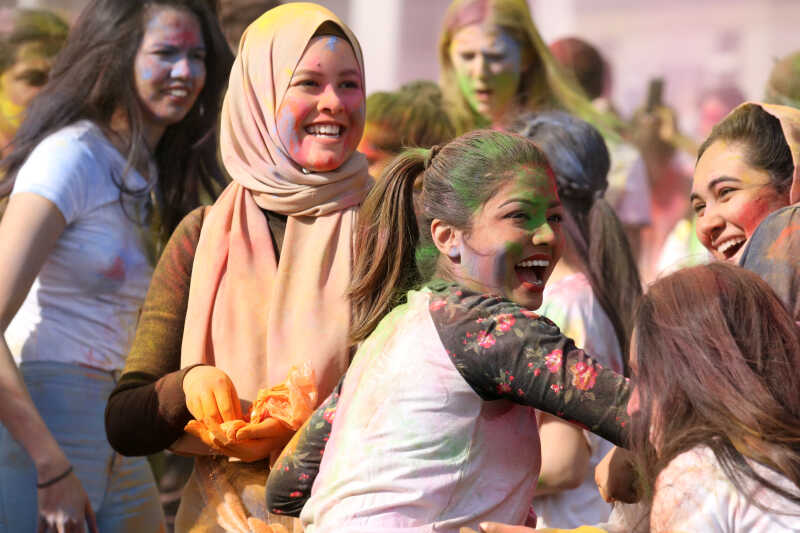 WorldFest Bitesize Fund
Do you or your society have an idea for a multicultural event that will benefit University students?
The WorldFest Bitesize Fund offers University of Kent students and societies the opportunity to apply for funding to help run a multicultural event.
Find out more about the fund and how to apply on our WorldFest Bitesize Fund page.
Global Learning Online (GLO)
Enhance your digital skills and intercultural communication by participating in virtual mobility opportunities and Collaborative Online International Learning initiatives offered by partner universities and organisations.
Previous opportunities have included
Virtual exchanges
Global Leadership Forums
Virtual study experiences
Buddy schemes
Cultural immersion activities and talks
Dialogue exchange opportunities and real-time discussions
Cross-cultural and cross-disciplinary collaborative projects
Intercultural engagement programmes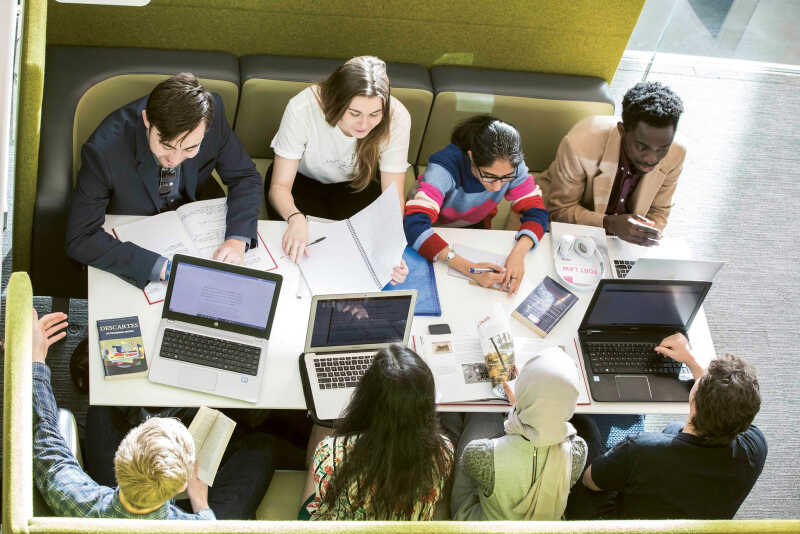 Kent Global Passport
The Kent Global Passport (KGP) is a free online app designed to assess your Cultural Intelligence (CQ).
CQ is a multi-functional and transferable skill that you can take with you anywhere! You also earn Employability Points while completing your KGP.