Languages
Get career-ready with undergraduate and postgraduate degrees in French, German, Spanish and Italian, learn a language for credit or in your free time during your degree, or take a Year in a Language. We provide first-class learning resources, and excellent teaching by experienced professionals and native speakers, to make learning a language enjoyable and rewarding.
Quotation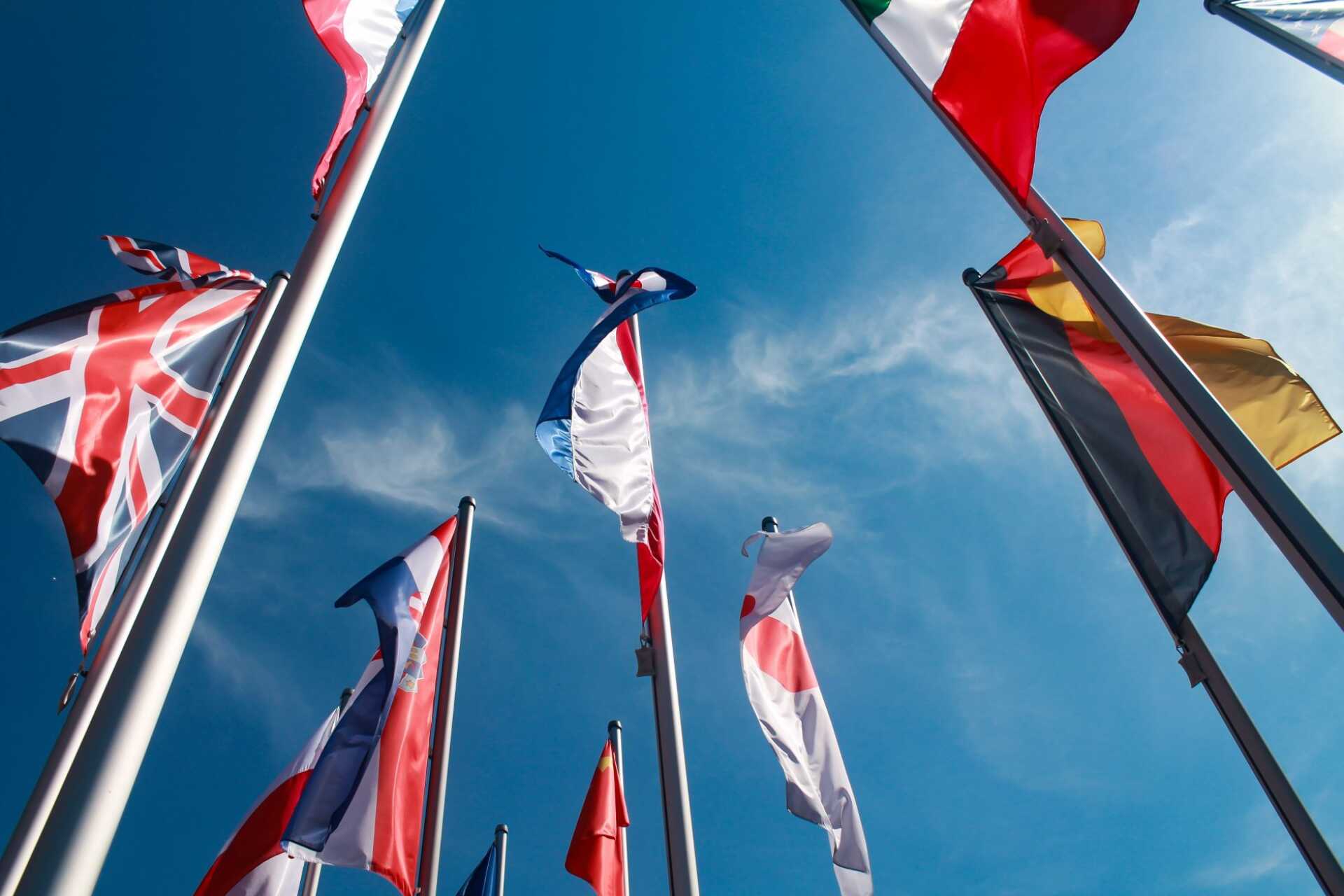 Languages mentoring scheme
"The mentoring scheme has been a real confidence boost for my teaching of languages, but I would have to say the most rewarding thing is the results for the pupils."

Find out more
Quotation
I'd been learning both German and French since Year 7 at school and I loved them both so that's why I decided to study joint honours.
Social media quote
Connect with us on twitter

Languages graduates are the most practical people. You've lived abroad; you've figured out how to get stuff done; you will find a way. And you'll do it across language/communication barriers. In a company full of people, that's hugely valuable.