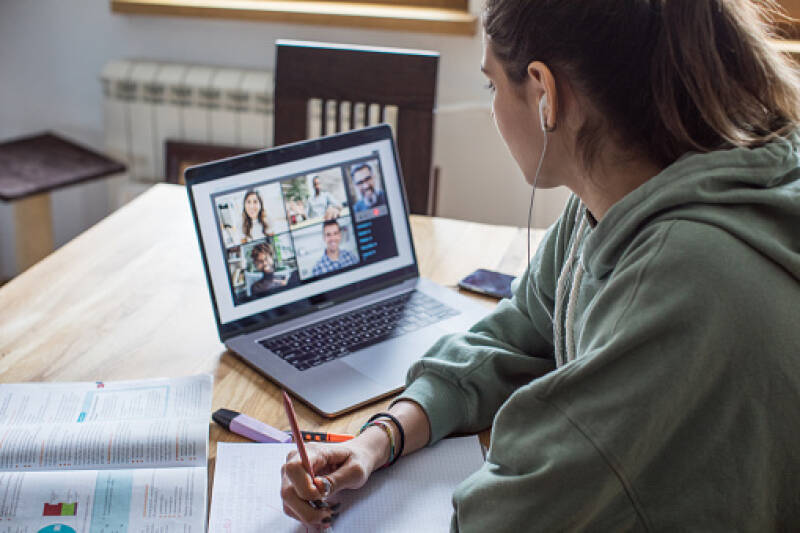 IT voucher scheme: how it will work
You will need your own personal laptop to study at Kent. The University expects most students to fund their own IT equipment, but understand that for some students this will be very difficult. If you will genuinely struggle to fund your own equipment, you can apply for support in the form of an IT Voucher which can be exchanged for a new laptop.
Can I apply?
As the number of vouchers is limited, the scheme is aimed primarily at first year students on a 3 year degree programme, or postgraduate students at the start of their course. Whilst applications from second or third year students may be considered in exceptional circumstances, it is likely that loan laptops will be offered to students in these cohorts.

How does it work?
Vouchers issued through the scheme are for predetermined laptops from a designated external company and cannot be exchanged/redeemed at other shops or online retailers. The laptops offered through the scheme are the Dynabook Sat Pro C40-H-113, though other equivalent models may be provided on occasion. Please note, if your course requires specialist software (such as CAD) these laptops may not meet the IT requirements for your course. Please contact your School's IT support for further information about the IT requirements of your course. If you will need to access software that won't run on these laptops you may be referred to Financial Aid for further support.
How are applications assessed?
Applications received will be assessed on a monthly basis, at the start of the month, with outcomes communicated to students by the 15th of each month.
Unfortunately, we cannot consider applications from students who have previously been awarded an IT voucher.
How do I apply?
Applications can be submitted via an online form.
Please use your University of Kent login to access the form. If you are a KMMS student, you can login with your usual ID but change ab123@kmms.ac.uk at the end to ab123@kent.ac.uk.
If your application isn't successful