The School of Cultures and Languages is part of the Division of Arts and Humanities.
A multidisciplinary division, we also study Architecture and Design, Drama, Film and Media, Art History, Classical & Archaeological Studies, Literature, History, Medieval and Early Modern Studies, Music, Religious Studies, and Philosophy. Such a diverse range of interests leads to a fascinating programme of events and makes the Division an exciting place to study.

Our vision
In the School of Cultures and Languages we pride ourselves on our multidisciplinary focus. We teach Modern Languages, Comparative Literature and English Language & Linguistics, exploring the physical properties of speech sounds, the structure of words and sentences, the relationship between language and society and the interface between speech and writing.
We also cover literature from the classics to the modern age, crossing the traditional boundaries of national literature programmes. Alongside notable works in the English and American traditions, our students have the opportunity to study a wide range of major literary works from other countries in translation.
The breadth of our research is reflected in the wide range of modules we offer at Kent. Our students develop intercultural links, acquire analytical and writing skills, explore and debate the latest models and theories, practise languages, and understand different perspectives and histories.
Many of our staff are native speakers of the languages they study and teach, and many of our graduates go on to work overseas, so the School bridges national borders and promotes exchange for the benefit of all.
Inspirational teaching
At Kent you are taught by enthusiastic and committed lecturers with a genuine passion for their subject. They challenge you to develop your own opinions and ideas, encouraging you to become an independent thinker.
Our teachers are passionate about language and literature, with expertise in a broad range of fields. They regularly publish books and articles and have international reputations for the quality of their research. Their research informs their teaching, which creates a stimulating environment in which to learn
We offer high levels of support both during teaching sessions and in one-to-one meetings, and our staff members are friendly and accessible. The close working relationships you develop help you to succeed in your studies.
A clear progression through language modules is supplemented by a range of cultural modules so that, as your language skills develop, so does your broader understanding of the countries in which they are spoken. We have dedicated language labs to help you practise and increase your fluency, and our native-speaking staff provide you with authentic expertise.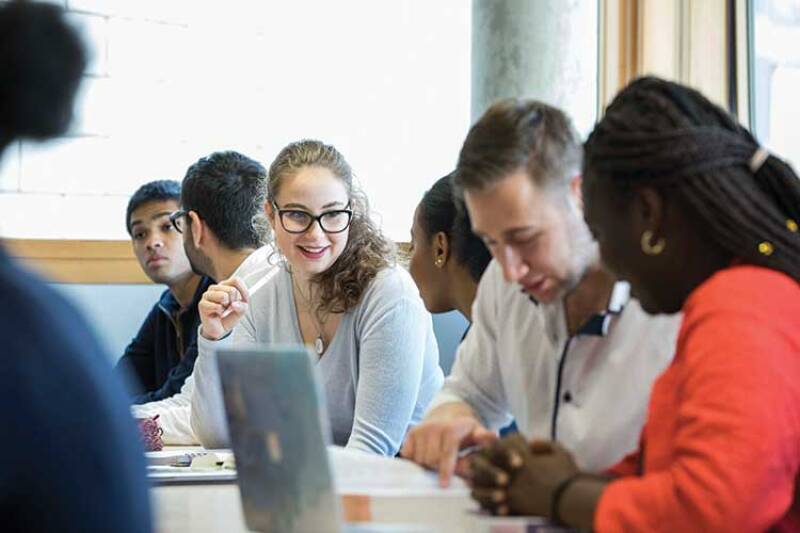 Supportive community
We are a welcoming and friendly community, where students and staff share interests and experiences. We have a dedicated student support team who can help you with your academic needs and offer general support. The University also has an extensive academic and pastoral support network.
The lecturers are passionate about what they do and do everything they can to make their teaching interesting and relatable.
Research community
The School of Cultures and Languages is a thriving research community committed to work of the highest quality. We encourage interdisciplinary and collaborative work as well as individual projects, and work closely with other subjects across the University.
In the most recent Research Excellence Framework, Kent's submission to Modern Languages and Linguistics (which included Comparative Literature) was ranked 3rd in the UK, and 85% of our research was assessed as internationally excellent or world-leading.
With a wide range of disciplines covering languages spoken across Europe and South America as well as gesture and signed languages, and with specialists in experimental and theoretical linguistics, applied linguistics, sociolinguistics and stylistics, our research has international resonance, and crosses national, linguistic, and disciplinary borders.
Our Centre for Language and Linguistics (CLL), brings together researchers from a wide range of disciplines with a shared interest in the study of language, and the Centre for Modern European Literature and Culture, provides a varied programme of events.
First class resources
Our Linguistics Laboratory has facilities for experimental and quantitative research in acoustics, sociophonetics, and speech and language processing and acquisition. You also have access to the Department's recording studio and a multimedia lab.
Impressive prospects
Our students do well after graduation, moving on to work in areas such as publishing, publicity, marketing, teaching and speech therapy, and building careers across Europe in translation, journalism, teaching, and finance.
This is due to the skills gained through their studies, as well as the structured programme of employability events run by the Division of Arts and Humanities. These include workshops and the possibility of gaining hands-on experience through paid and voluntary work opportunities.
Students studying French can choose to take modules in business or professional French and gain an additional qualification.
The University's Careers and Employability Service supports students throughout their time at Kent, and for three years after graduation.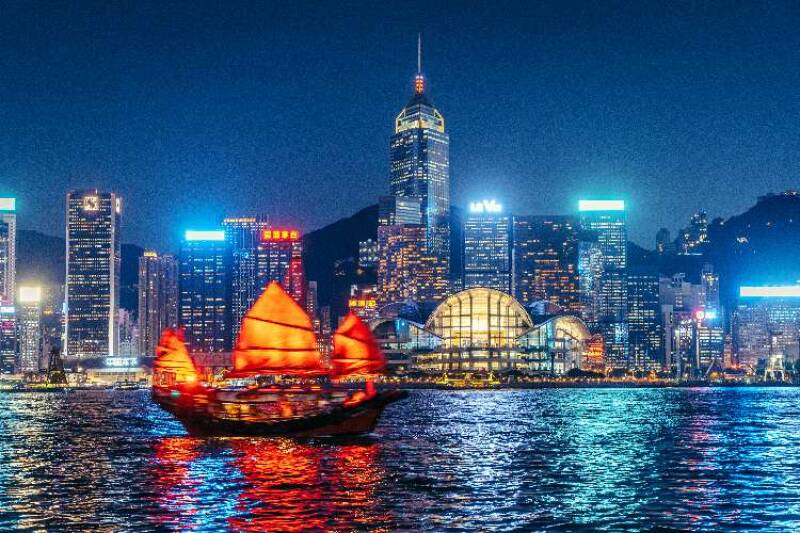 A year abroad
Our languages degrees include a year abroad, which you spend in a country where your chosen language is spoken, either French, German, Spanish or Italian. You can study at a partner university or work in full-time employment. If you take a joint honours language programme, the year is split across two countries.
Studying abroad enriches your learning, giving you new perspectives on your subject. It is also a fantastic opportunity for personal and career development. Our partners, in Europe and beyond, offer programmes taught in English and related to your studies at Kent. Interested? You can find details on our Go abroad site.
We also offer a specialised MA in Applied Linguistics with TESOL (Teaching English to Speakers of Other Languages) to develop your teaching skills and intercultural awareness.
Location
The School of Cultures and Languages is based on our Canterbury campus. Canterbury is the closest city to mainland Europe, with excellent transport links via port of Dover. Three European capitals – London, Paris, and Brussels – are just a short distance away.
The campus has first-class academic and leisure facilities. We are equipped with the latest resources and our beautiful setting offers plenty of tranquil spaces to study and relax. Everything you need on campus is within walking distance, including a general store, a bookshop, a medical centre and a pharmacy.
You can go off campus to explore the city's medieval buildings, historic pubs and mix of independent shops and leading high street brands.
*The University of Kent's Statement of Findings can be found here.