Research - School of Cultures and Languages, Kent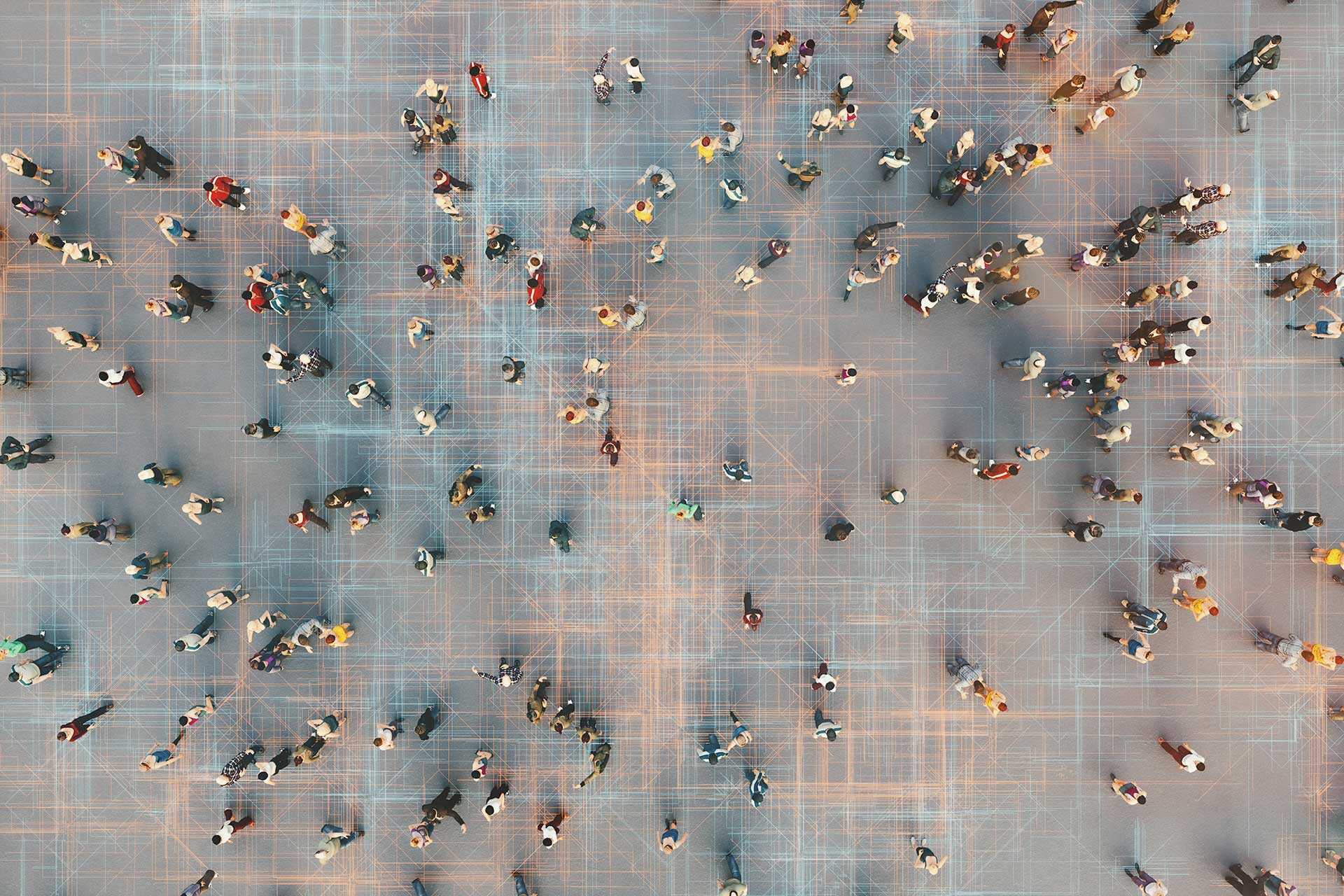 World-leading experts
Our lecturers are highly respected in their fields. All are active researchers who contribute to contemporary debates through their publications.
Key links and information
Awards and grants

Our staff have won prestigious research awards from:

Alexander von Humbolt Foundation
British Academy
Deutsches Literaturarchiv
Leverhulme Trust
Society for French Studies
Academy of Korean Studies
National Science Foundation
the Wellcome Trust.

Facilities

Our dedicated research laboratory, the Linguistics Laboratory, is equipped with state-of-the-art facilities for empirical research and statistical modelling in speech production and perception, language processing and language acquisition.

A vibrant network

Our research centres host a range of events, lectures and conferences, creating a vibrant international network.

We provide a range of opportunities for our staff and postgraduates to remain at the forefront of dialogue within their disciplines.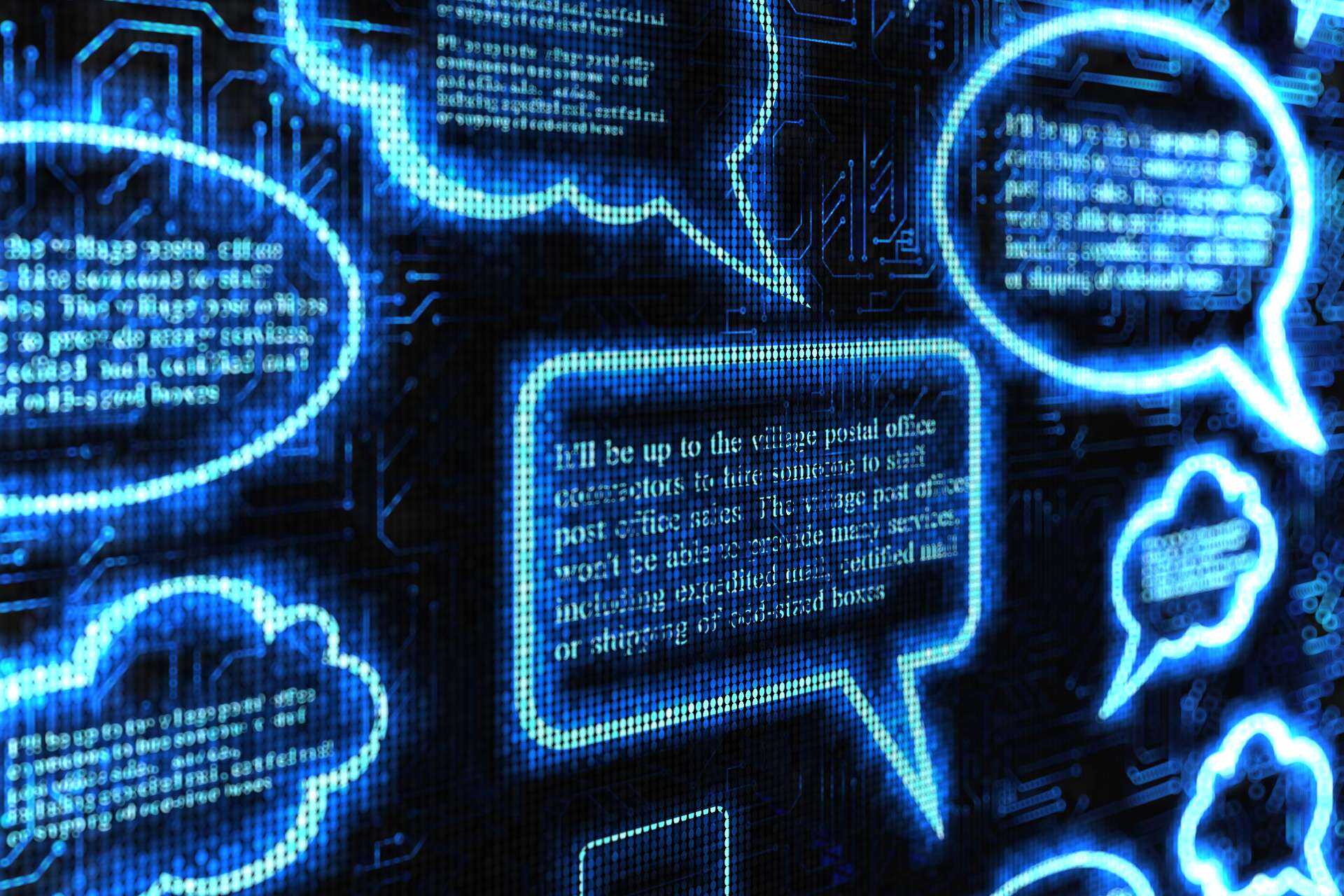 Our expertise
the European avant-garde

modernism and postmodernism

literary theory and aesthetics
transnational modernism

Latin American studies

world literature

medical humanities
linguistic representations and competence
language acquisition and processing
language variation and change
linguistics and literary studies.