Alumni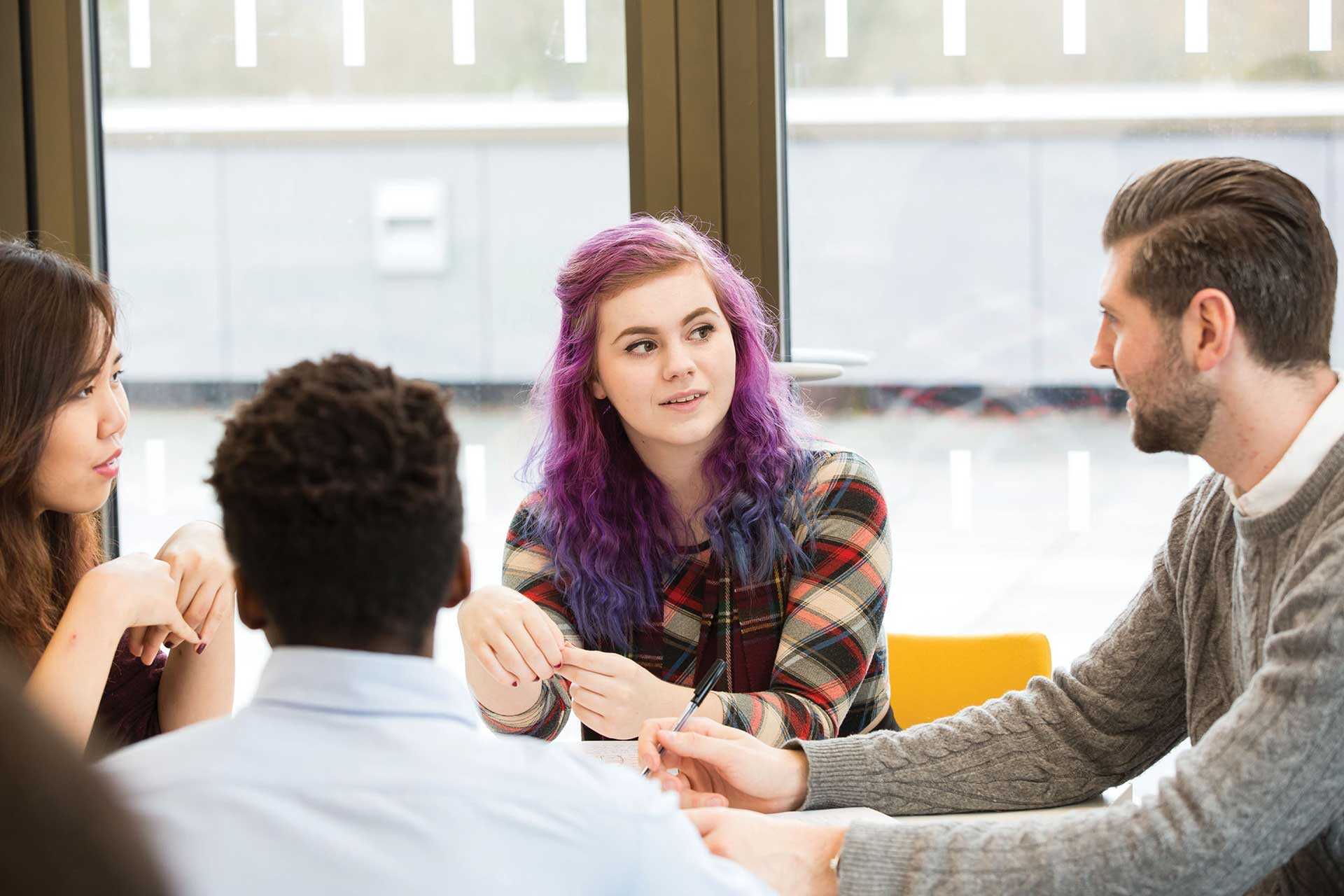 Our alumni community is a diverse and close-knit one. Seeing our students graduate in the magnificent Canterbury Cathedral is one of the most exciting times of the year. As we celebrate their success, we also look forward to finding out where their degrees will take them.
Every year, Kent students and graduates achieve amazing things. They make a global impact working for international organisations. Our graduates make their mark in business, in the media, in education, and many other sectors.
Reaching your potential at Kent goes beyond getting a great degree. We offer an array of opportunities to develop your skills and confidence, setting you up for success.
Our students do well after graduation, with former students moving on to work in areas such as publishing, publicity, marketing, teaching and speech therapy, translation, journalism, teaching, and finance.
In addition to the University's careers and employability events, we organise 'Life After Your Modern Languages Degree' – a panel event with Modern Languages and Linguistics alumni.