Undergraduate Open Days
Join us at the Medway campus on Saturday 24 June and the Canterbury campus on Saturday 1 July. Meet staff and students, find out about our courses and explore our stunning campuses for yourself.

Discover the dynamic legacies of ancient Greece, Rome and Egypt. Turn your passion into expertise as you explore myth, history, literature, classical archaeology, philosophy and art, in the heart of Roman Britain.
Overview
Discover civilisations from the Minoan and Mycenean period, up to classical Greece, Republican Rome and early Christianity, working alongside world-leading experts, including practicing archaeologists and historians.
Explore the ancient world in its global context, and develop a 21st-century approach to the fascinating, influential, and controversial civilisations of ancient Greece and Rome, and their connections with Europe, Africa, the Middle East, and Asia.
Why study Classical and Archaeological Studies at Kent?
95% of final-year Classics students who completed the National Student Survey 2022 were satisfied with the overall quality of their course
Ranked 6th in the UK for student satisfaction in Archaeology in the Complete University Guide 2023
Discover historic Canterbury: the Roman town of Durovernum Cantiacorum has many surviving ancient sites. Develop practical skills as an archaeologist on our fieldwork training courses and modules
Travel back in time with on-site excavations: enrich your knowledge of the ancient world with regular trips to where it all happened, led by world-leading experts. Immerse yourself in history on a walking tour of Hadrian's Wall or a long weekend in Rome and Pompeii
Get career-ready: Make the connections that matter through our links to local heritage organisations and cultural sites, or prepare for teacher training with our practical modules. Meet our graduates and find out where Classical & Archaeological Studies could take you
Decipher ancient languages: Unlock the secrets of the past with an option to learn Latin, Ancient Greek, and Egyptian Hieroglyphs.
Develop expert analytical skills in our Archaeology Laboratory: home to state-of-the-art equipment for geophysics, laser scanning and dating, you'll analyse ancient materials and develop technical expertise.
What our students say
"You can walk across the fields and there's Roman pottery all over the place! We've already done a geophysical survey with a magnetometer, which shows you features in the ground. We think there was a tile-making settlement there and we've found the tile kilns. It's just a little fieldwork training dig we are doing."
Kelsey Bennett, BA Classical and Archaeological Studies with a Year Abroad
What you'll study
In your first year, you'll take an introductory module on archaeology and a further module that uses the greatest archaeological sites from antiquity to introduce you to key issues in the field. You will also learn how to combine material and literary evidence in our introductory modules on the civilisations of Greece and Rome. You can choose to study local archaeology with a practicing field archaeologist, beginners Latin or Greek, and classical literature and mythology.
The second and third years of the programme can be tailored to your interests. You can study British Iron Age archaeology, the latest techniques and methods in professional archaeology, and a fieldwork practice module which gives hands-on experience of excavation in Roman villas and Iron Age hill forts. You can also apply for our placement modules, spending time on an internship in a museum or school, and can study a range of options in Egyptology, early Greece, and ancient languages and literature.
In your final year, you will receive expert supervision on a written dissertation or a material-culture project (capstone project) of your choosing, alongside your optional modules.
Featured video
Entry requirements
The University will consider applications from students offering a wide range of qualifications. All applications are assessed on an individual basis but some of our typical requirements are listed below. Students offering qualifications not listed are welcome to contact our Admissions Team for further advice. Please also see our general entry requirements.
A level

ABB

Access to HE Diploma

The University welcomes applications from Access to Higher Education Diploma candidates for consideration. A typical offer may require you to obtain a proportion of Level 3 credits in relevant subjects at merit grade or above.

BTEC Nationals

The University will consider applicants holding BTEC National Diploma and Extended National Diploma Qualifications (QCF; NQF; OCR) on a case-by-case basis. Please contact us for further advice on your individual circumstances. A typical offer would be to achieve DDM.

International Baccalaureate

30 points overall or 15 points at HL

International Foundation Programme

Pass all components of the University of Kent International Foundation Programme with a 60% overall average including 60% in Academic Skills Development.

T level

The University will consider applicants holding T level qualifications in subjects closely aligned to the course.
International students
If you are an international student, visit our International Student website for further information about entry requirements for your country, including details of the International Foundation Programmes. Please note that international fee-paying students who require a Student visa cannot undertake a part-time programme due to visa restrictions.
Please note that meeting the typical offer/minimum requirement does not guarantee that you will receive an offer.
English Language Requirements
Please see our English language entry requirements web page.
Please note that if you do not meet our English language requirements, we offer a number of 'pre-sessional' courses in English for Academic Purposes. You attend these courses before starting your degree programme.
Form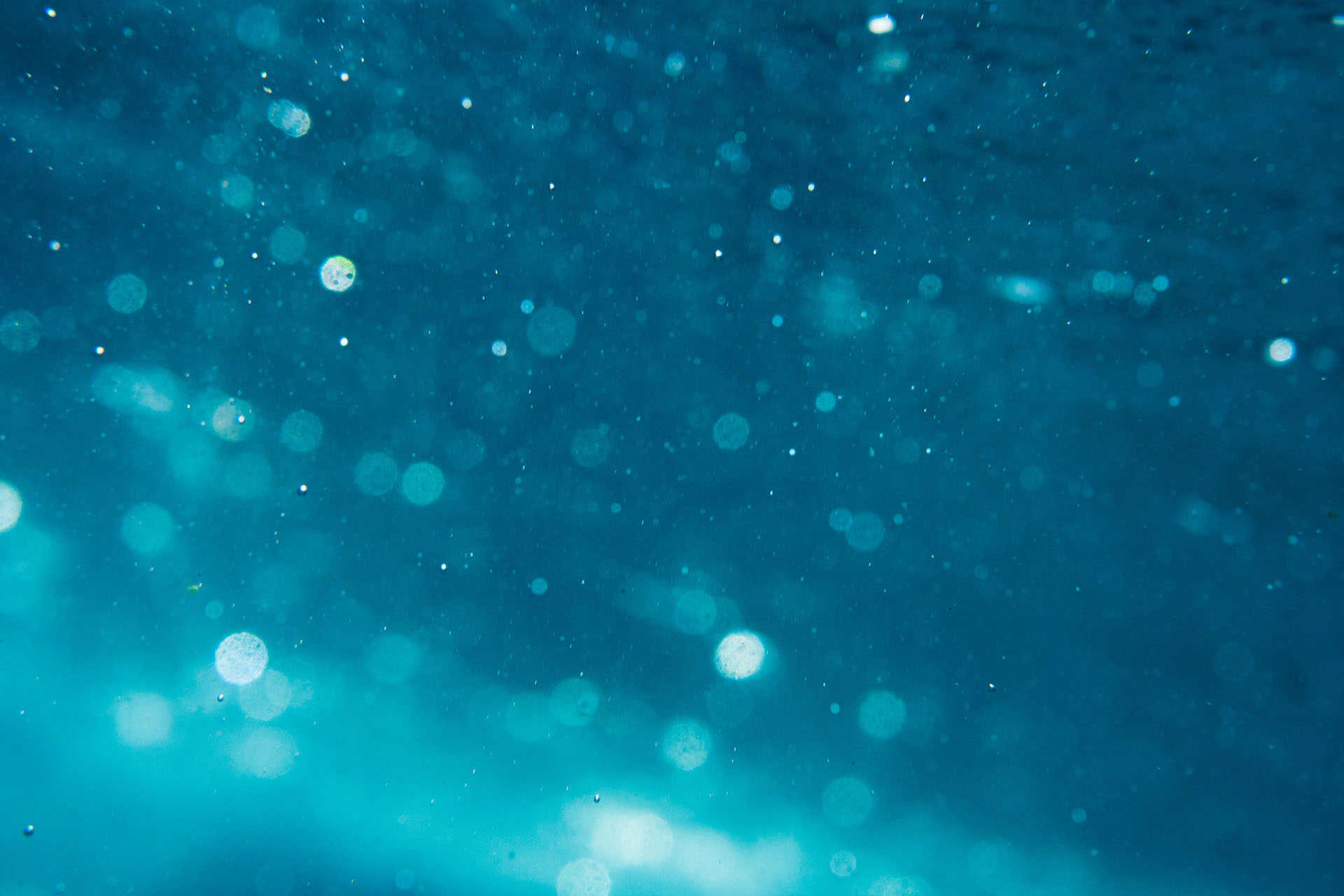 Register for email updates
Course structure
Duration: 3 years full-time (4 with a year abroad/placement year), 6 years part-time (7 with a year abroad/placement year)
Modules
The following modules are indicative of those offered on this programme. This listing is based on the current curriculum and may change year to year in response to new curriculum developments and innovation.
On most programmes, you study a combination of compulsory and optional modules. You may also be able to take 'elective' modules from other programmes so you can customise your programme and explore other subjects that interest you.
Fees
The 2023/24 annual tuition fees for this course are:
Home full-time

£9,250

EU full-time

£13,500

International full-time

£18,000

Home part-time

£4,625

EU part-time

£6,750

International part-time

£9,000
For details of when and how to pay fees and charges, please see our Student Finance Guide.
For students continuing on this programme, fees will increase year on year by no more than RPI + 3% in each academic year of study except where regulated.*
Your fee status
The University will assess your fee status as part of the application process. If you are uncertain about your fee status you may wish to seek advice from UKCISA before applying.
Fees for year in industry
Fees for undergraduate students are £1,385.
Fees for year abroad
Fees for undergraduate students are £1,385.
Students studying abroad for less than one academic year will pay full fees according to their fee status.
Additional costs
Find out more about accommodation and living costs, plus general additional costs that you may pay when studying at Kent.

Funding
Scholarships
We have a range of subject-specific awards and scholarships for academic, sporting and musical achievement.
Search scholarships
Kent offers generous financial support schemes to assist eligible undergraduate students during their studies. See our funding page for more details.
The Kent Scholarship for Academic Excellence
At Kent we recognise, encourage and reward excellence. We have created the Kent Scholarship for Academic Excellence.
The scholarship will be awarded to any applicant who achieves a minimum of A*AA over three A levels, or the equivalent qualifications (including BTEC and IB) as specified on our scholarships pages.
Teaching and assessment
All modules have a weekly seminar, and most also have weekly lectures. Archaeology modules sometimes include museum and site visits. We encourage students to take part in excavations and surveys with staff and associated institutions, and student bursaries are available to support this.
Assessment at all stages varies from 100% coursework to a combination of examination and coursework.
Contact hours
For a student studying full time, each academic year of the programme will comprise 1200 learning hours which include both direct contact hours and private study hours. The precise breakdown of hours will be subject dependent and will vary according to modules. Please refer to the individual module details under Course Structure.
Methods of assessment will vary according to subject specialism and individual modules. Please refer to the individual module details under Course Structure.
Programme aims
The programme aims to:
teach a congruent discipline within the framework of European intellectual, cultural and historical traditions, interacting with other component disciplines
teach students about the diverse societies and cultures of the Ancient World and their interaction, through literature, history and archaeology
provide carefully graded programmes in Classical Studies, Ancient History and Archaeological Studies
survey the main areas and genres of Classical Literature, both Greek and Latin
study the history of ancient Greece and Rome, and the contemporary civilisations of ancient Asia Minor, Persia and Egypt, from ca. 600BC to ca. AD600
examine the archaeology of the civilisations of ancient Greece and Rome within the wider context of the Mediterranean, and of the broadly contemporary cultures of temperate Europe, over the period ca. 1000BC to ca. AD600, and to introduce some aspects of earlier prehistory
study in depth selected themes, regions and periods in literature, history and archaeology
introduce key elements by which early Europe acquired its social, political, cultural and intellectual foundations
explore different types of evidence, literary, historical, art and archaeological, using primary source material where possible, focusing on different approaches and techniques
examine the problems of interpretation of source material through critical analysis of current studies
equip students with a range of subject-based critical thinking and communication skills.
Learning outcomes
Knowledge and understanding
You gain knowledge and understanding of:
another culture, focused on literature, thought, art and religion, or history and political and social organisation, or material culture, with an informed sense of the similarities and differences between it and our own culture
selected themes, periods and regions within the context of current debate
a diverse range of primary materials and the appropriate methods of interpretation.
Intellectual skills
You gain the intellectual abilities to:
apply the skills needed for academic study and enquiry
analyse, evaluate and interpret a variety of types of evidence in an independent and critical manner
select, gather and synthesise relevant information from a wide variety of sources to gain a coherent understanding
deploy a range of techniques and methodologies of study
utilise problem-solving skills
evaluate research in a critical manner
study and reach conclusions independently.
Subject-specific skills
You gain subject-specific skills to:
critically evaluate a variety of sources for literary, historical and archaeological study, such as texts and inscriptions
extract key elements from complex data, identify and solve associated problems
select and apply appropriate methodologies in assessing data, such as bibliographical research, textual analysis, historical analysis, visual skills, collection and analysis of archaeological data, use of statistics, philosophical argument and analysis
gather, memorise and deploy evidence and information, and show awareness of the consequences if such evidence is unavailable
show familiarity with the basic concepts that underpin the different branches of the programme pathways
present an argument lucidly and communicate interpretations using the appropriate academic conventions.
Transferable skills
You gain transferable skills to:
communicate effectively with a wide range of individuals
take responsibility for your personal and professional learning and development
evaluate and learn from your own academic performance
manage time, prioritise workloads and assessments, and write and think under pressure
utilise problem-solving skills in a variety of theoretical and practical situations
work creatively, flexibly and adaptably with others, and to understand how groups function
deploy a range of IT skills effectively, such as producing word-processed text with footnotes, formatting documents, researching using databases, and locating and exploiting websites.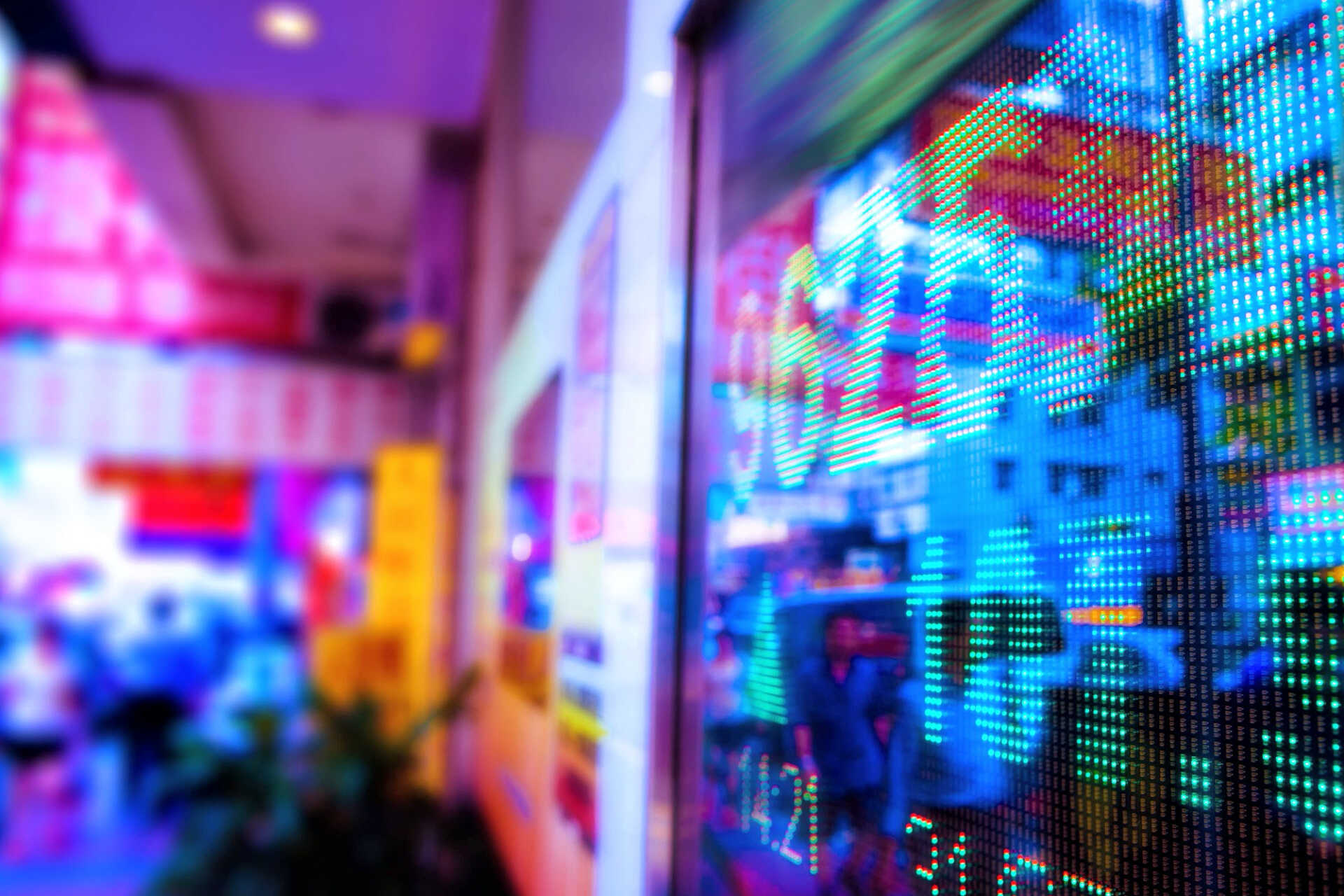 Independent rankings
95% of final-year Classics students who completed the National Student Survey 2022 were satisfied with the overall quality of their course.
Careers
Graduate destinations
Classical & Archaeological Studies prepares you for a range of careers in areas including:
archaeology
the heritage industry
museums
business
journalism
Civil Service
librarianship
teaching.
Alternatively, you could choose to pursue further academic study at Master's or PhD level.
Help finding a job
The School of European Culture and Languages runs its own employability programme to help you develop your professional skills. This includes paid and voluntary work opportunities.
The University also has an award-winning Careers and Employability Service, which can give you advice on how to:
apply for jobs
write a good CV
perform well in interviews.
Career-enhancing skills
As well as an excellent grounding in your subject, you also develop the key transferable skills that graduate employers look for. These include:
excellent communication skills
organisational and research skills
the ability to analyse problems
teamworking.
You can also gain additional skills by signing up for our Kent Extra activities, such as learning a new language or volunteering.
If you choose to take the year abroad option, you further increase your skills by gaining experience of living and studying in a different culture.
Those who decide to take a placement year gain valuable workplace experience, which will impress prospective employers.
Apply for Classical and Archaeological Studies - BA (Hons)
If you are from the UK or Ireland, you must apply for this course through UCAS. If you are not from the UK or Ireland, you can apply through UCAS or directly on our website if you have never used UCAS and you do not intend to use UCAS in the future.
Find out more about how to apply
All applicants
Discover Uni information
Discover Uni is designed to support prospective students in deciding whether, where and what to study. The site replaces Unistats from September 2019.
Discover Uni is jointly owned by the Office for Students, the Department for the Economy Northern Ireland, the Higher Education Funding Council for Wales and the Scottish Funding Council.
It includes:
Information and guidance about higher education
Information about courses
Information about providers
Find out more about the Unistats dataset on the Higher Education Statistics Agency website.