Classical and Archaeological Studies is part of the Division of Arts and Humanities, home to a wide range of subject areas encompassing all aspects of cultural life.
With a broad portfolio of undergraduate and postgraduate programmes offered at the University's campuses in Canterbury and Medway, and at its Paris School of Arts and Culture, the Division provides a truly multidisciplinary community, crossing disciplinary, geographic and linguistic boundaries. Such a diverse range of interests leads to a fascinating timetable of events and makes the Division an exciting place to study.
Our vision
Our department specialises in not only the ancient civilisations of ancient Greece and Rome, but also Roman Britain and Egypt. We study 'big antiquity' with a broad thematic remit, with specialisms in Greek and Roman medicine, astronomy, performance, intellectual history, classical antiquity in modern culture, Egyptology and Christianity.
We encourage our students to take an international perspective. We offer programmes with a year abroad, or the opportunity to spend a year on placement in the UK, gaining valuable workplace experience and increasing your professional contacts.
Inspirational teaching
Your teachers are passionate about the ancient world with expertise in a broad range of fields. Whether they are lecturing on classical mythology, or sparking a discussion on Roman Britain, our staff are skilled at bringing their subject to life and drawing you into the conversation.
Some of our programmes include a practical element, where you can take advantage of our specialised facilities, including an Archaeology Laboratory which houses state-of-the-art equipment for geophysics, laser scanning and dating. Our specialist technician is on hand to help.
We are committed to ensuring you have the support you need to produce your best work.
Supportive community
We are a welcoming and friendly department, where students and staff share interests and experiences. The School has a dedicated student support team who help you with your academic needs and offer general support. The University also has an extensive academic and pastoral support network.
Research excellence
The Department is a thriving research community, which is committed to work of the highest quality. In the most recent Research Excellence Framework, 97% of research submitted by the Department of Classical & Archaeological Studies was found to be of international quality.
We encourage interdisciplinary and collaborative work as well as individual projects, and work closely with other schools across the University and partners in the region and further afield. Our research crosses national, linguistic and disciplinary borders.
Impressive prospects
Our graduates do exceptionally well career-wise working in areas such as education, publishing and journalism. This is due to the excellent analytical, writing and organisational skills they gain through their studies, as well as to the structured programme of employability events. These include workshops and opportunities to gain hands-on experience through our wide range of paid and voluntary work opportunities.
The University's Careers and Employability service supports students throughout their time at Kent, and for three years after graduation.
Study abroad
It is possible to spend a year studying abroad at one of our partner institutions. This chance to immerse yourself in the culture you are studying enriches your learning. It is also a fantastic opportunity for personal and career development. You do not need to speak a foreign language as, at most destinations, you are taught in English. Interested? You can find details on our Go abroad site.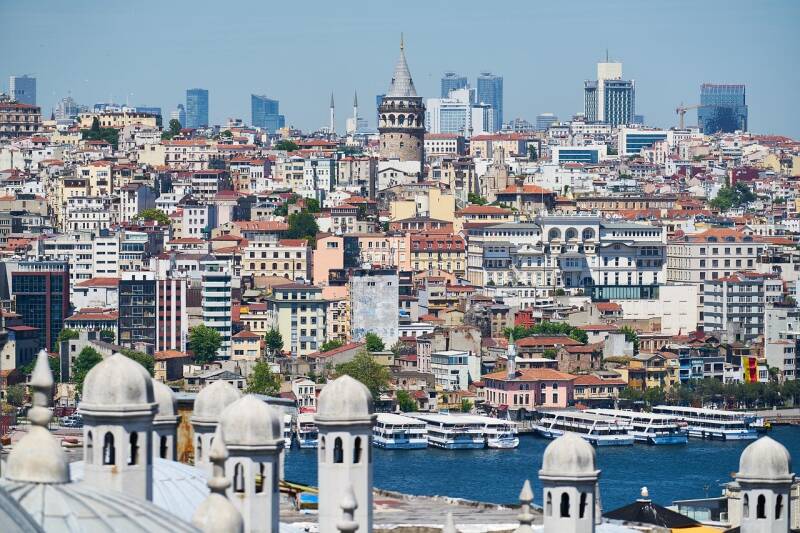 Location
The Department of Classical & Archaeological Studies is based on our Canterbury campus with its first-class academic and leisure facilities. We are equipped with the latest resources and our beautiful setting offers plenty of tranquil spaces to study and relax.
Everything you need on campus is within walking distance, including a general store, a bookshop, bank, a medical centre and a pharmacy.
The medieval city of Canterbury, itself based on the circuit of the Roman town walls, is the perfect location for the study of Classical & Archaeological Studies. The city contains a dedicated Roman museum, and is the home of Canterbury Archaeological Trust. Students have opportunities to volunteer in museums and on archaeological projects in the area.
You can also explore the city's medieval buildings, historic pubs and mix of independent shops and leading high street brands. London is just an hour away by train.