The occupations below may interest students and graduates from the School of Sport and Exercise Sciences
Sport careers
Sports Therapist
Strength and Conditioning Coach
Teacher
Higher Education Lecturer
Sports Coach
Sports Development Officer
Sport and Exercise Psychologist
Fitness/Leisure Centre Manager
Nutritional Therapist
Outdoor Pursuits Manager
Instructors
Sports Professional
Sports Official
Health Trainer
Personal Trainer
Sport and Exercise Scientist
Physiotherapist
Sports Journalist
Please note that some of these careers may require further study.

For further information on these careers, see also:
People in some Sport roles may be self-employed.
Other careers
A Sport degree may be useful in the following career areas:
You may be interested in graduate roles outside of sport. There are many employers who are looking for graduates with good degrees but that don't have a preference for the subject studied. To explore different career options see:
Skills Gained
As well as subject-specific knowledge and skills, a graduate in sport will typically:
Have the ability to solve problems
Be able to self-appraise and reflect on practice
Recognise and respond to moral, legal, ethical and safety issues
Have communication, presentation, numeracy and IT skills
Know how to plan and manage their own learning.
This is not an exhaustive list of skills - you will develop many skills from your course, extra-curricular activities and work experience. You can find out more about the skills employers look for and how you can develop them here.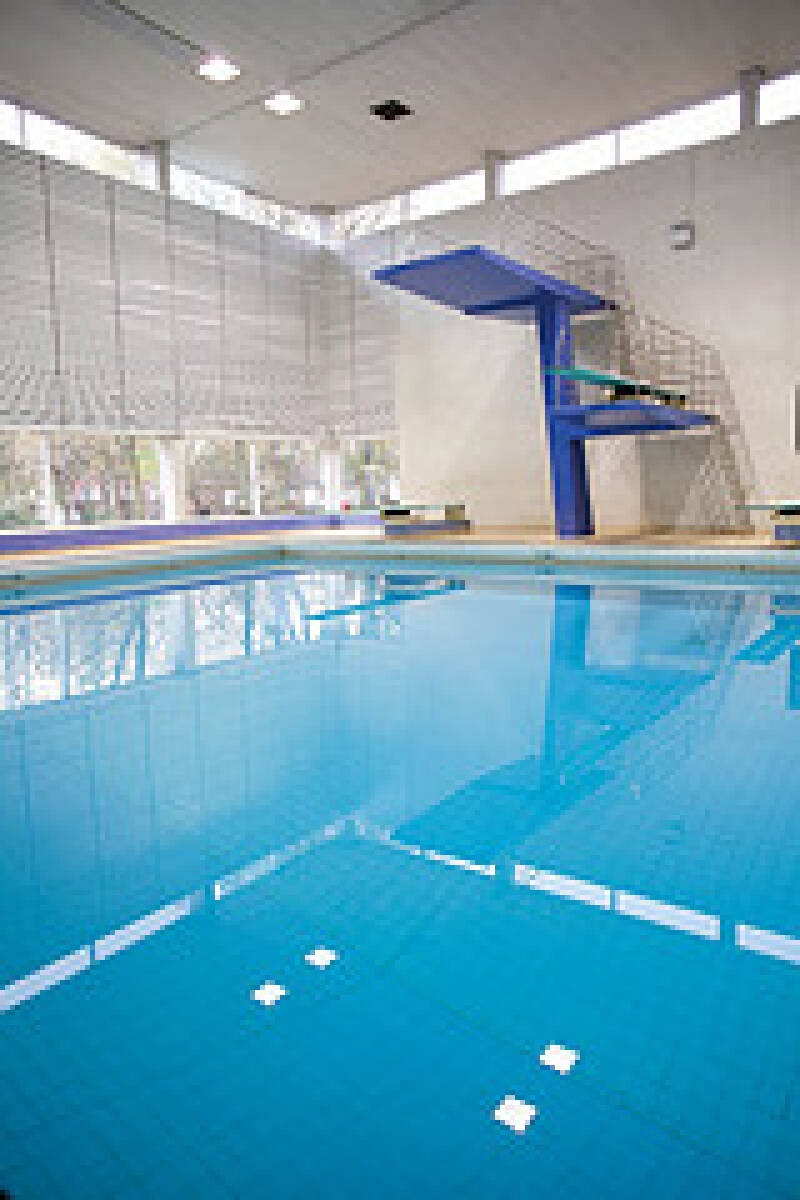 Further Study
21% of Sport graduates graduating in 2016 went on to further study, with 7.5% working and studying (source). Some Sport graduates do professional qualifications to train for a particular career area e.g. teacher training, physiotherapy, sport psychology. Others go on to postgraduate courses to specialise in a particular area of their undergraduate study or so that they can move into research or academia. There are also a range of postgraduate courses open to graduates of any degree subject. More information on postgraduate study
Some students and graduates do personal training or exercise instructor courses that are accredited by the Register of Exercise Professionals or other relevant professional bodies. There are a multitude of providers that offer these courses e.g. Organic Training, TRAINFITNESS, and Parallel Coaching. Please note that we do not endorse providers. You should research multiple providers in depth, checking accreditation, costs, locations, methods of study, reviews etc.
Remember that you can also gain further qualifications to boost your CV whilst at the University of Kent. These include qualifications from the American College of Sports Medicine, first aid and level 2 and 3 gym instructor qualifications. Please speak to your academic adviser if you would like any further information.
Thank you to Prospects for the content on these pages.