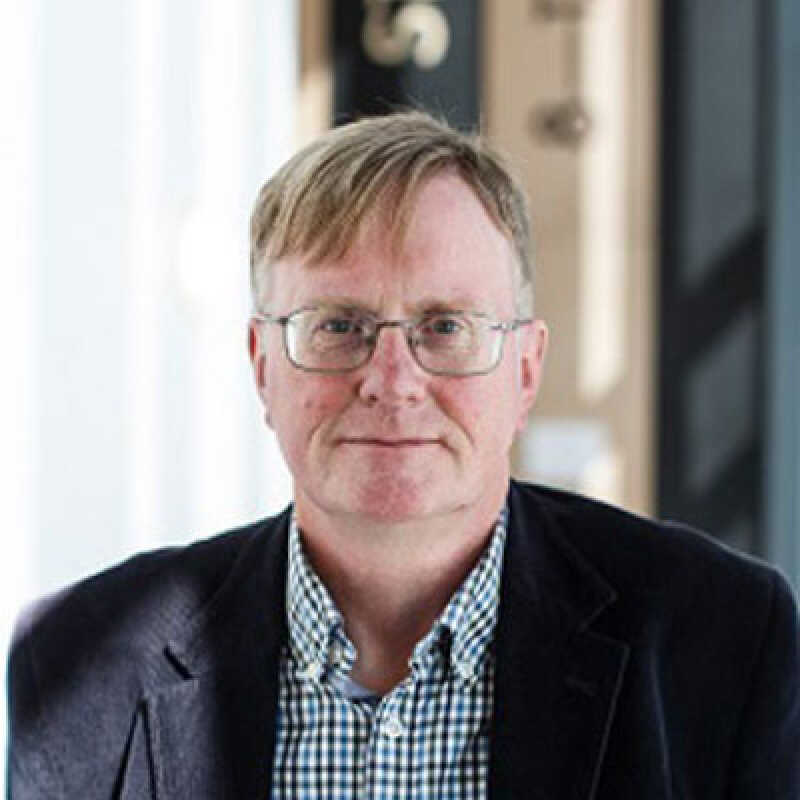 Professor Martin Hammer
Emeritus Professor of History and Philosophy of Art
About
Martin arrived in Canterbury in September 2012, having been based for some years at the University of Edinburgh.  He was Head of the School of Arts at Kent from 2016 until 2019.

Martin's current area of research is artistic and cultural exchange between the UK and the USA, with particular reference to the work produced in the 1960s by David Hockney.  The art of Francis Bacon was a previous research focus. The book Francis Bacon and Nazi Propaganda (2012) presented the artist as more engaged with the wider world than is usually acknowledged, concerned to articulate in his work what it felt like to witness the rise of Fascism in the 1930s, and then then the horrifying violence and the self-destruction that ensued when the Nazi craving for power turned into the pursuit of military conquest and the Final Solution.  A key focus to that end was the very distinctive way in which Bacon assimilated and transformed to his own pictorial and expressive ends ideas derived from many kinds of photography, as well as the work of other artists.  The same emphasis on transformation and adaptation underpins his work on Hockney.
Research interests
Having recently completed a series of publications centred on the art of Francis Bacon, I am now moving on to new projects.  My main focus is a collaboration with colleagues at Kent and elsewhere, working in film, literature, music, architecture and popular culture as well as on artistic developments, which addresses the theme of Transatlantic artistic relations since the Second World War, a period when Britain and the USA had a multitude of cultural, economic and political ties, and travel across the Atlantic became quick and cheap. There is great scope for considering in detail and depth how artists, critics, galleries and collectors responded to the other culture, with varying degrees of enthusiasm and antipathy, and conditioned by the mental and visual baggage they took with them.  The art of David Hockney in the 1960s is proving a wonderful case study for exploring such issues.
Teaching
I have taught many areas of British and International modernism, and feel that both I and my students benefit when course work is closely aligned to current research projects.  Recent and current modules have focussed on the art of Francis Bacon and on artistic exchange between the UK and the USA.  I also convene the Introduction to Art History module and the course on images of the body taught in our Kent in Paris MA programme.
Supervision
Having supervised several PhDs to completion, I would welcome approaches and applications in the areas of British and International art in the mid-20th century.

Since September 2012 I have been supervising James Finch's PhD on the art writing of the British art critic David Sylvester, under the terms of an AHRC-funded Collaborative Doctoral Partnership (co-supervisor: Dr Jennifer Mundy of Tate Research).
Last updated