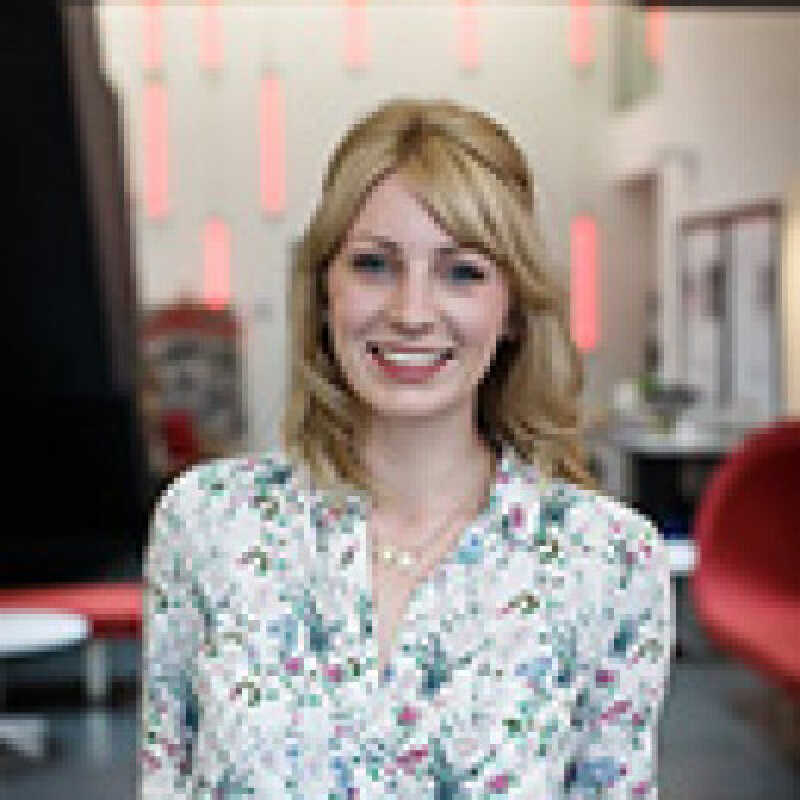 Stacie Lee Bennett
About
Stacie Lee Bennett has been appointed as Research Associate on Professor Paul Allain's Leverhulme funded project 'Physical Actor Training: an online A-Z and eBook' and will be based in the School of Arts for the next 2 years.

Stacie is a dance artist, choreographer and filmmaker whose work and interests interweaves dance documentary and dance for camera. Having graduated from University of Chester with a 1st Class Honors degree in Dance in 2011, Stacie then continued straight into PG study gaining an MFA in Choreography from the University of Roehampton in 2013.

Since graduating, Stacie has completed a Dance Audio Visual internship at the University of Roehampton and has also been invited to VL on the ethnographic fieldwork module in Dance Anthropology teaching camera and editing techniques.

Stacie's work aims to diversifying and re-present the experience and potential of dance/performance through the use of digital tools, specifically film. Her latest collaboration is a dance-film titled 'Who is the Land', which is currently showing at the National Maritime Museum, Greenwich. The film collaboration with choreographer Bethan Peters, forms part of an immersive installation, which explores the cultivation of choreography in an environment of constant change and places the body in the foreground as explorer and surveyor.

Over the past few years Stacie has been concentrating on her own personal research, exploring dance and digital technologies. She has worked with a diverse range of international dance and theatre practitioners developing documentaries and dance films. Collaborators include dance artists Simon Ellis, Jia-Yu Corti, Emilyn Claid, Mary Armentrout and most recently Igor and Moreno. Stacie has worked on many projects with Igor and Moreno and recently three short teaser films in support of their newest work 'A Room for All our Tomorrow's' which premiered in October. Stacie has also produced two documentary films capturing the rehearsal and development of two previous works 'Smoke,' and 'Spot the difference'.

Stacie also blogs for web and digital design company Reactive Graphics in London as she continues to research evolving technologies and human interaction in the digital age.
Last updated