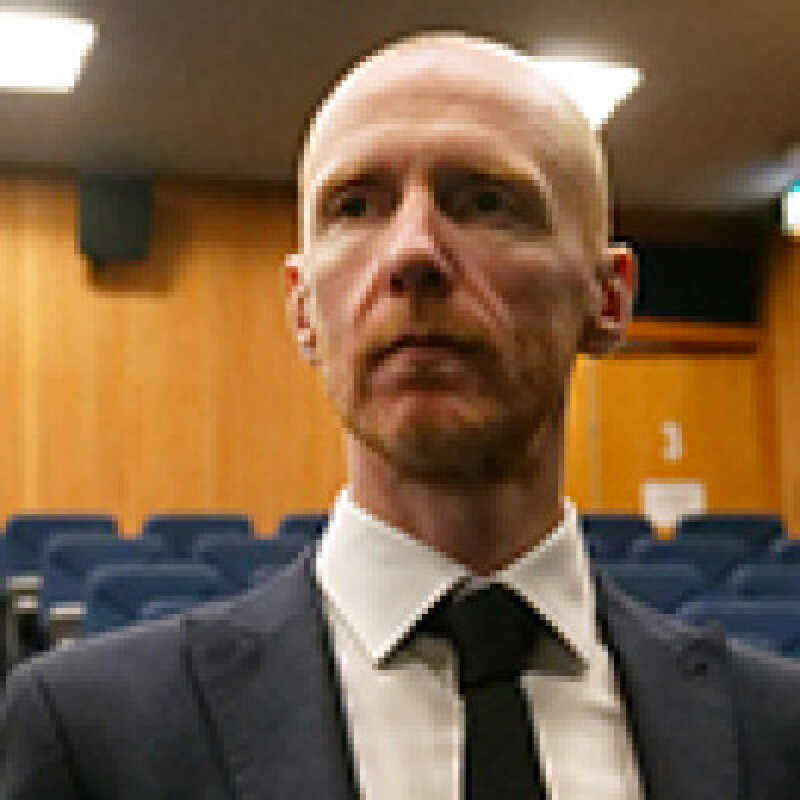 Dr James Newton
Lecturer in Media Studies
About
James Newton is Lecturer in Media Studies and a filmmaker. He is the author of the The Mad Max Effect (Bloomsbury, 2021), and The Anarchist Cinema (Intellect, 2019). After making multiple shorts, his first feature film, Black Lizard Tales, premiered at the Cine-Excess festival in 2020 and will be released on Blu-ray and Video on Demand by Darkside Releasing in 2022. He is currently in post-production on his second feature film. 

His podcast, Newton Talks, discusses topics related to film, cinema and culture, and includes interviews with filmmakers, artists, and writers. He also produces the Newton Talks Cult Film Microcast, a series of very short podcasts dealing with individual cult movies.  You can listen to his podcasts here: https://audioboom.com/channels/4992300.
Research interests
In both his academic work and film practice, James is interested in the relationship between form and content, cult and exploitation cinema, underground film culture, and anarchism, radical politics, and subversion in popular culture. In The Mad Max Effect, he looks at the Mad Max series as being at the centre of multiple lines of exploitation cinema – from 70s car crash films, Australian genre pictures, transnational post-apocalypse action films from the 1980s, to online film culture in the 21st century. The Anarchist Cinema explores how aspects of anarchism have influenced film, and how anarchist theory can be used as a method to understand and interpret developments in cinema history.
Teaching
James currently convenes modules which explore various forms of screen culture - from cinema, to television, to content creation in the digital age. He is the convener of the following modules - Making Media, Podcasting, and Media, Industry and Innovation. 
Supervision
James particularly welcomes enquiries about supervision for postgraduate and PhD dissertations on the following topics and associated subject areas:

Cult film
Exploitation Cinema
Genre cinema (particularly horror and the western)

Underground film culture

Micro-budget and guerrilla filmmaking

Politics and film

Last updated