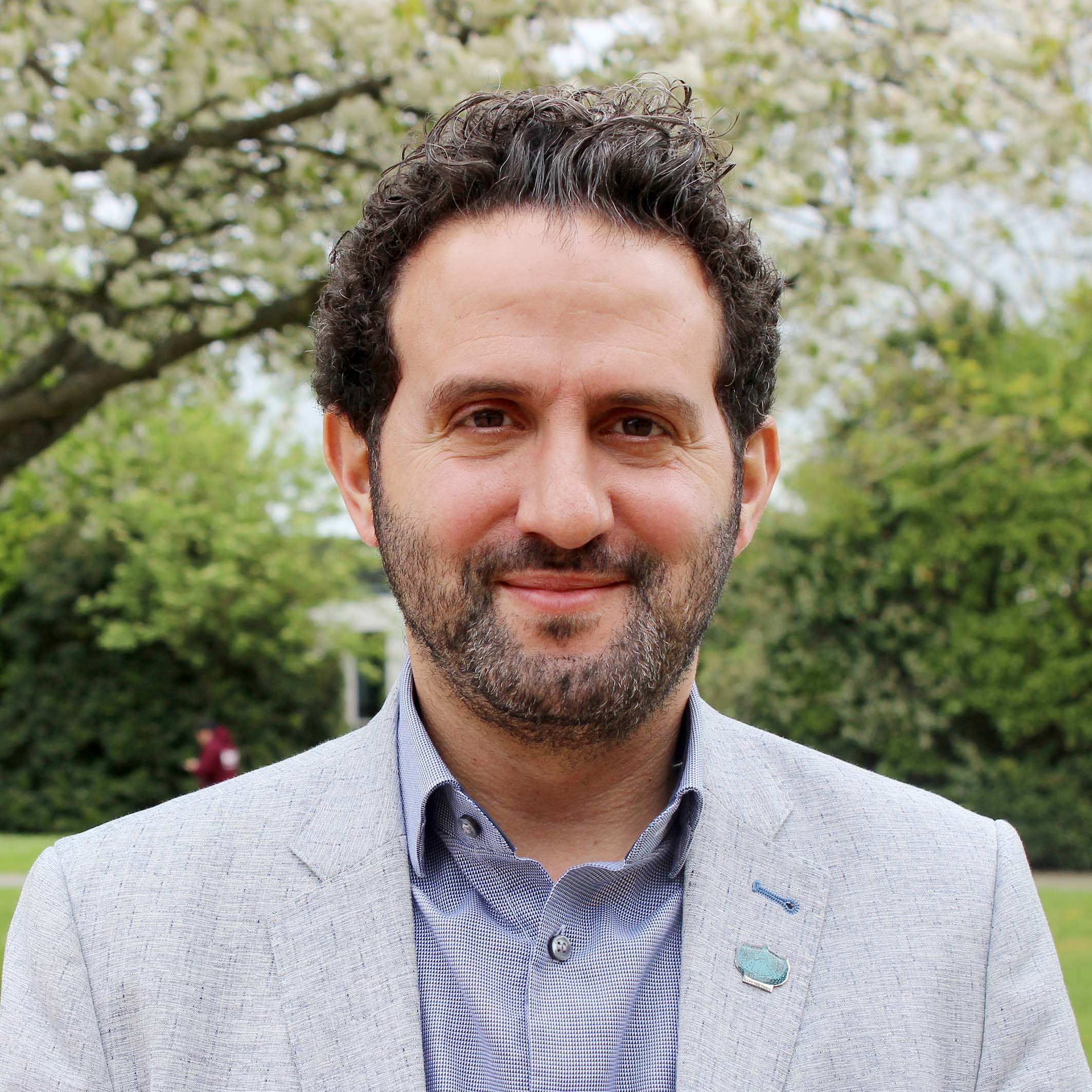 Professor Samer Bagaeen
Professor of Planning
Programme Director: MA Urban Planning and Resilience
About
Samer is a highly networked polyglot (English, Arabic, Spanish & Italian), urban practitioner, city diplomat and educator with a strong self-starting attitude and an international experience working alongside ministers, mayors and elected officials, practitioners and the broader community helping equip forward-thinking communities and leaders with the tools to welcome growth, manage projects, strengthen infrastructure, and forward plan for precovery.

Before joining 100 Resilient Cities in 2016, Samer worked in academia and in the private, public and voluntary sectors across Europe and the Middle East. Most recently, Samer led graduate urban planning education at the University of Brighton in England and was Viciting Professor of Architecture and Urban Planning at the University of Jordan working alongside NGOs working with UNHCR & the International Rescue Committee. He previously served as Director of Urban Studies at the National Resources Investment and Development Cooperation (Mawared) in Jordan with responsibility for master planning former military sites. Prior to that, he served as Training Programme and Master Plan Coordinator with the Welfare Association in Jerusalem. Samer brings both depth and breadth of city expertise, specifically in issues related to project design and working with partners, community planning, regional planning & regeneration, housing delivery, and national urban policy formulation. Samer is a prolific writer and some of his recent published works include Sustainable Regeneration of Former Military Sites (Routledge, 2016) and Beyond Gated Communities (Foreword by Saskia Sassen) (Routledge 2015). Samer is a Fellow of the Royal Society of Arts and has served as a Trustee of two leading urban planning organizations in London, the Town and Country Planning Association and the Royal Town Planning Institute.

Samer holds a BA in Architecture from University College London (UCL), a Masters of Urban Design in Developing Countries from UCL, and a Diploma in International Cooperation for Development from the Universidad Politecnica de Madrid. He also holds a Ph.D. in Planning Studies from UCL and an MBA from the University of Strathclyde in Glasgow, Scotland.
Research interests
Urban & climate resilience
City diplomacy and wider engagement
Urban gating
Brownfield regeneration
Community & neighbourhood planning
Last updated