Alumni and careers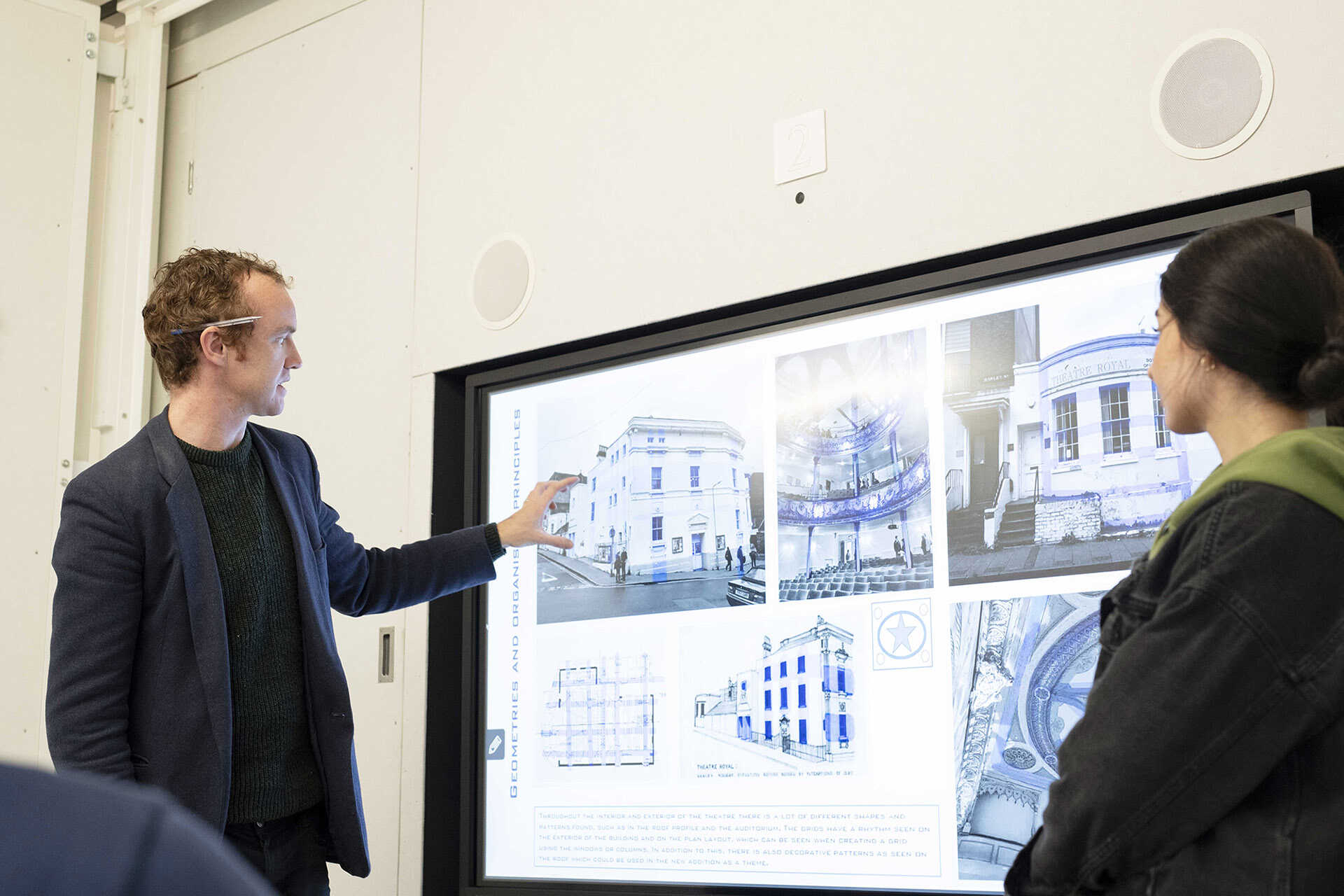 Our graduates go on to pursue careers in a wide range of professions. Whether you know where you're heading or are looking for ideas, you can find inspiration from our alumni – we certainly do.
Impressive prospects
We are committed to enhancing the employability of all our students in order to enable them to compete and flourish in a competitive, fast-moving economy. Our students benefit from one of the most advanced learning environments in the UK, a creative studio culture, experience in using the latest facilities and equipment, which prepares you for work in the industry or further study.
Our careers events help prepare students for job opportunities through alumni and practitioner events where we invite practices in the South East to host portfolio and CV clinics.
Many of our students go on to work at respected architectural practices across the world, such as Grimshaw Architects, Farrells, HLM Architects, HOK, Jestico + Whiles, and Herzog & de Meuron. Our graduates have also followed careers in professions related to planning, design, graphics and visualisation.