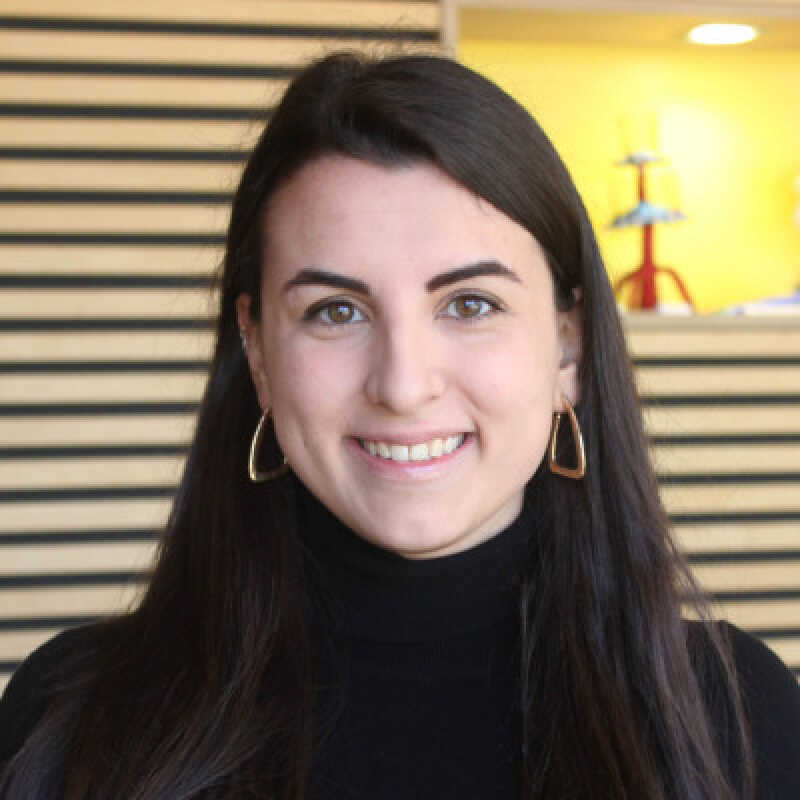 Benedetta Castagna
About
Benedetta joined Kent School of Architecture and Planning in 2019 as a PhD student.  She studied architecture and construction at the Università
Politecnica delle Marche, Ancona, Italy and concluded it with honours. The five year course led directly to obtaining an MSc in Civil Engineering Architecture. The programme gave a multidisciplinary training and a set of skills in the fields of engineering and architecture. Benedetta is a registered civil engineer in Italy.
Research interests
Benedetta's PhD project focuses on the strategies for the regeneration of inland areas. The case study is the regeneration of the Marche region in Italy. Her research interests include urban renewal, and understanding the potentiality of spaces.
Teaching
Benedetta is Assistant Lecturer for Stage 2 BA (Hons) Architecture module AR544, Renaissance to Neoclassicism.
Last updated