Pre-arrival support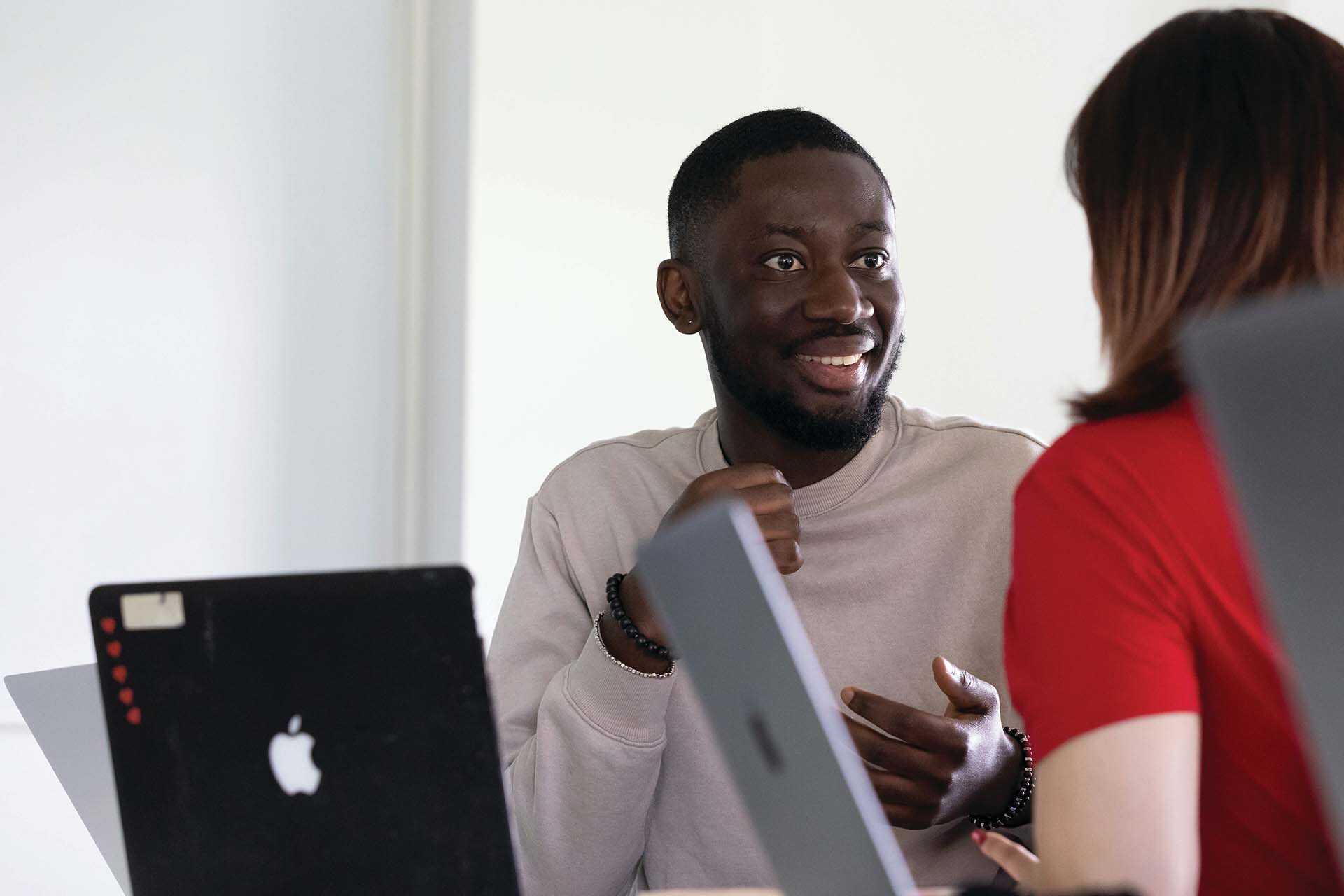 Pre-arrival support
Whether you are an undergraduate student starting a degree or a postgraduate student starting a master's or PhD, it helps to know what to expect at university and how to effectively manage your studies both on campus and off campus.
This page has some essential resources that can help get you off to the best start. From setting up Wi-Fi before you arrive to understanding how the libraries work, we're here to support you every step of the way.
Online support from Information Services
The Information Services department provides the IT and Library services that help you connect, create and communicate at Kent. We work to provide convenient and effective access to resources, information and technology so that you can work, study and collaborate anytime, anywhere.