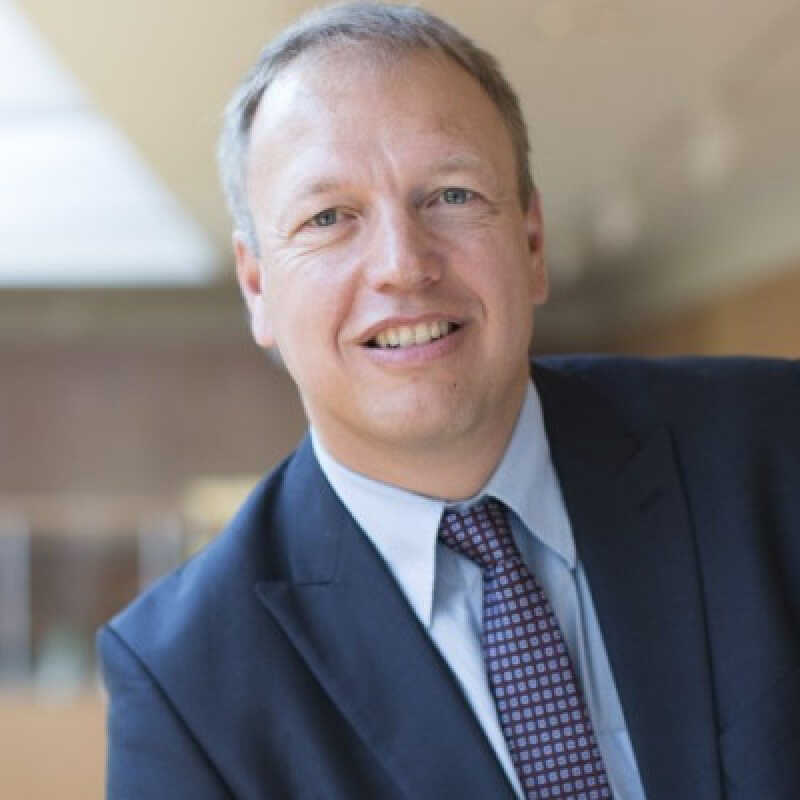 Professor Alex Stevens
Professor in Criminal Justice
About
Professor Alex Stevens has worked on issues of drugs, crime and public health in the voluntary sector, as an academic researcher and as an adviser to the UK government. He has published extensively on these issues, with a focus on the drug-crime link, risk behaviours by young people, on the use of evidence in policy, and on quasi-compulsory drug treatment. His published works include a book on 'Drugs, Crime and Public Health', studies of alternatives to criminalisation for drug possession (including decriminalisation in Portugal), on gangs and on policy making.

Professor Stevens' interest in drugs and crime dates back to his time working with UK charity Prisoners Abroad, which provides advice and information to British prisoners held in foreign prisons, and as European project manager and coordinator of the European Network of Drug and HIV/AIDS Services in Prison for Cranstoun Drugs Services.

He was a member of the UK Advisory Council on the Misuse of Drugs from 2014 to 2019, and President of the International Society for the Study of Drug Policy from 2015 to 2019. He is currently trustee of Harm Reduction International and a member of the scientific committee of Drug Science.

Professor Stevens has a PhD in Social Policy from the University of Kent, an MA in Socio-Legal Studies from the University of Sheffield and a BA in French (in the School of European Studies) from the University of Sussex.  

Research interests
Professor Stevens' principal research interests focus on illicit drug policies and how they affect drug use, crime and public health. He has an on-going interest in how evidence is used in making policy and in the effects of drug treatment interventions. He also works on youth crime and the reduction of youth risk behaviours and has published peer-reviewed articles and policy reports on social exclusion and youth crime. He currently chairs Drug Science's working group on supervised injecting facilities.

Professor Stevens directed the 'Connections' project which promoted research and good practice in preventing drugs and related infections in European criminal justice systems. He also led the following projects: 
QCT Europe, a European-funded, six-country research project on treatment for drug dependent offenders
Early Exit, a study of early retention in treatment for the Department of Health
The development and evaluation of the RisKit programme, which work with vulnerable 14-16 year olds to reduce their risk-taking behaviours, with funding from Kent County Council and the National Institute of Health Research
The ongoing evaluation of the Ministry of Justice's Prison Leavers Project.
Teaching
Professor Stevens teaches modules on drugs, criminal justice and social research methods at undergraduate level.

At postgraduate level, Professor Stevens supervises MA dissertations and PhD theses.

Supervision
Professor Stevens is interested in supervising students focusing on issues of illicit drug use, drug policy, drug treatment, policing, and the use of evidence in policy-making.
Professional
Board roles 
Memberships
Videos (on YouTube & Facebook)
Last updated