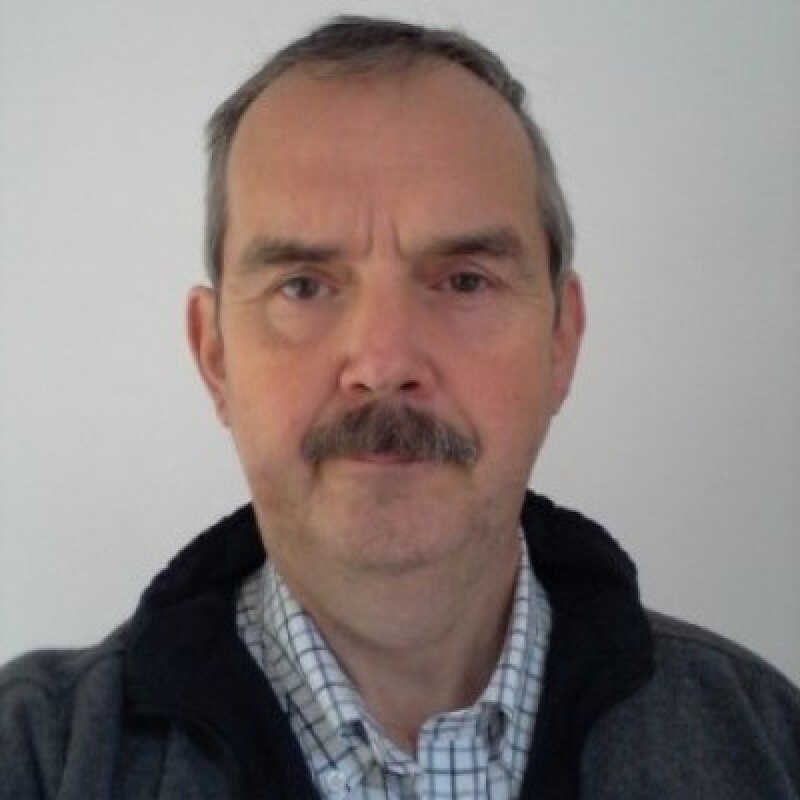 Dr Allyn Thomas
About
Qualifications: 
BSc Genetics Liverpool
PhD Nottingham University. "Genetic analysis of 'SOS' functions in Escherichia Coli."
PhD University of Kent. "Mad, bad or sad: the police overuse of Section 136 of the Mental Health Act 1983."
Allyn Thomas is an honorary research associate in the Tizard Centre at the University of Kent.
His first engagement with higher education was in the late 1970s when he completed his first PhD in microbial genetics. He then embarked on a career in the police service during which he developed an interest in the police engagement with people who were mentally ill. When he retired from the police, he returned to University and completed a second part time PhD on aspects of these interactions.
Research interests
His initial interest was in the police use of the power to detain people under Section 136 of the Mental Health Act 1983. This is the power to detain someone who appears to be mentally ill and who presents a risk to themselves or others. Since then, his interests have widened to other aspects of this police involvement.

Current Projects:

At present he is evaluating the operation of the Folkestone Haven, an initiative (supported by the DeHaan foundation) to provide support for people mentally ill and in distress in the community through a 'drop in' centre.

He is also at an early stage of research into the apparent police overuse of Taser on people who are mentally ill.
Teaching
Allyn gives occasional lectures about policing, the criminal justice system and mental illness. In the University of Kent this has been at the Tizard Centre, Law Department and Psychology Department. He has also lectured at Canterbury Christchurch, Solent University and the University of Bath.
Last updated