How we support you
Our research community includes over 100 postgraduate and postdoctoral researchers and academic staff.
You will work closely with your supervisor, a member of academic staff, who is your principal source of support. If you choose a research area that has interdisciplinary aspects, you may have more than one supervisor.

In addition to regular supervision, you will be supported by a supervisory panel of three academic staff who provide further structured input and guidance.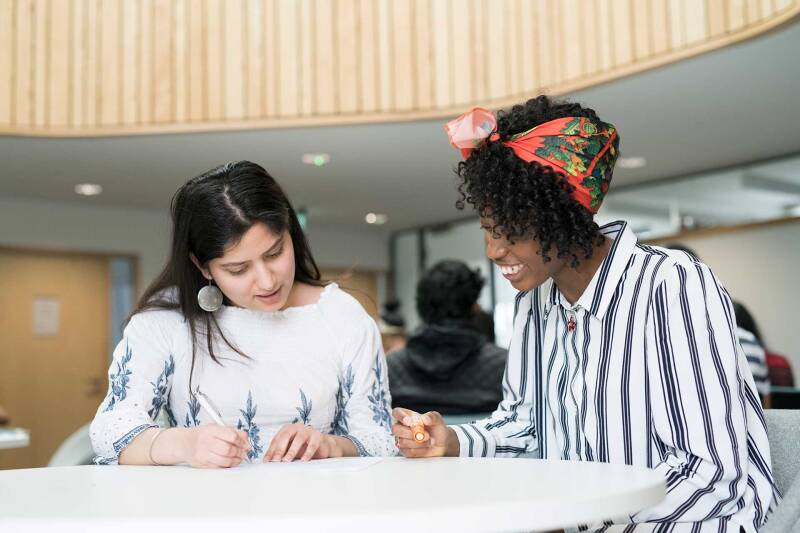 Our research groups
We produce world-leading research across a wide range of areas which creates interesting opportunities for our students and researchers.

Centre for Actuarial Science, Risk and Assessment
Research in areas such as financial risk management and risk classification have led to consultancy projects with private and public organisations.
Mathematics Group
This group's research includes the fields of algebra, geometry and topography, computational and numerical maths, mathematical analysis, and mathematical physics and non-linear systems.
Statistics Group
The primary research themes this group explores are Bayesian methods, data science, machine learning, and statistical ecology. Their research impacts many areas including biology, finance, economics, engineering, ecology and health.
Statistical Ecology Group
As the environment changes, we see corresponding effects in the behaviour, distribution and abundance of wild animals. The SE@K research group develops new statistical methodology for modelling ecological data to describe, understand, anticipate and quantify the effect of these changes on wildlife populations.
Kent is one of the best places in the UK to study for a research degree.
Your supervisor
Finding the right supervisor for your PhD is key and we recommend that you contact possible supervisors in advance of applying for your PhD.

On our People page, you can assess possible supervisors via the subcategory drop down menu; click the link below to see more.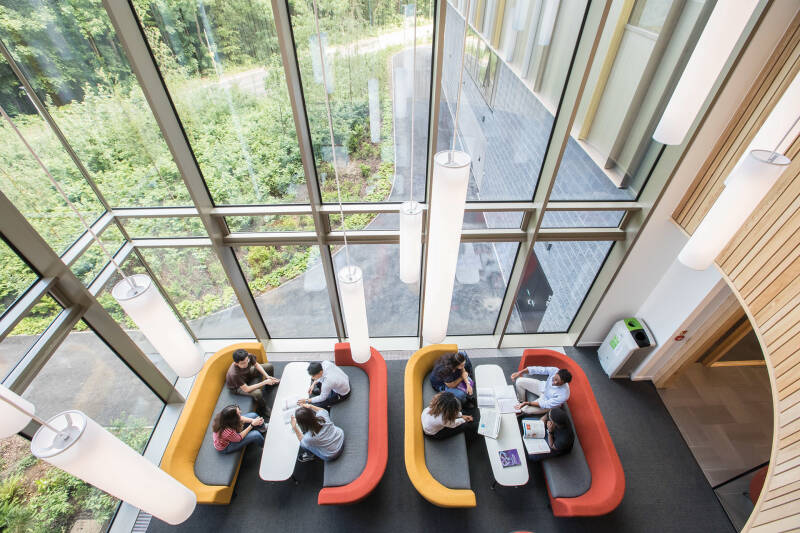 Funding
Applications are welcome from those who have secured funding or are self-funded, as well as from those who are still looking for financial support. If you do not have your own funding, please tick the box in your application to say that you would like to be considered for funding.
We don't have any open scholarships at the moment, but please check back regularly for new opportunities.
If you are self-funded, you can apply for loans for doctoral study, and you can also apply for a scholarship.
How to apply
To apply for a PhD studentship, we recommend you contact one of our academics before completing your application. You can find out about the research interests of our staff on our People page. Approach potential supervisors to discuss your research topic to identity the supervisor(s) you want to work with and to get advice on how to prepare a research proposal
You can find more details about the application process on our postgraduate how to apply page.
When you are ready to apply, click the link below to submit your application.