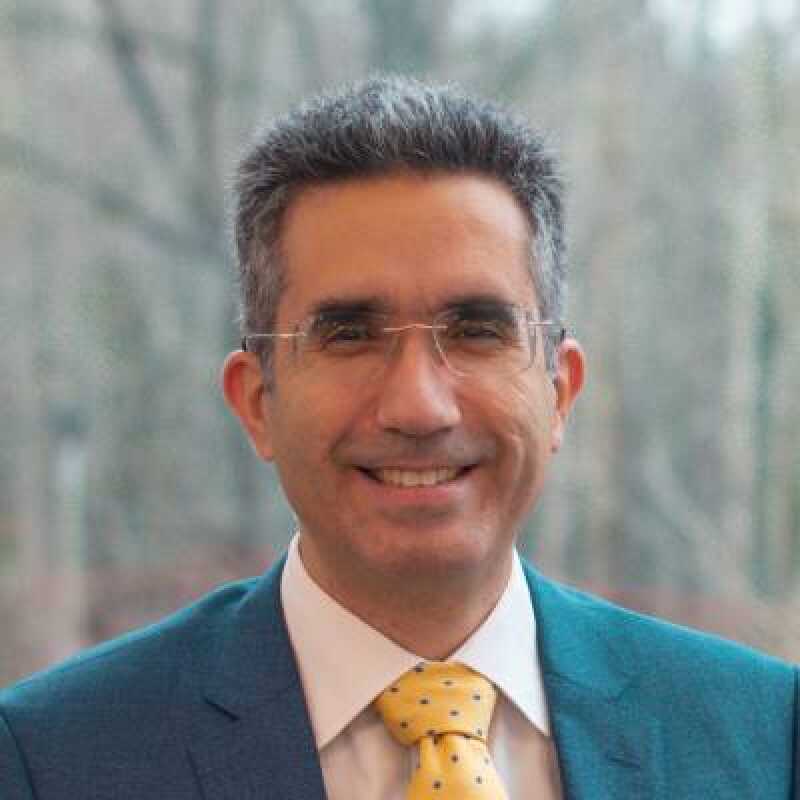 Professor Thanos Papadopoulos
Professor of Management (Information Systems/Operations Management)
Head of the Department of Analytics, Operations and Systems
About
Professor Thanos Papadopoulos is the Head of the Department of Analytics, Operations & Systems at KBS and member of the Centre for Logistics and Heuristic Optimisation (CLHO). 

Thanos has published over 140 articles in peer reviewed journals and conferences including:

•	Inter alia, the British Journal of Management, Decision Sciences

•	European Journal of Operational Research, International Journal of Operations and Production Management, International Journal of Production Research, IEEE Transactions on Engineering Management

•	International Journal of Production Economics, Technological Forecasting and Social Change, and Production Planning and Control.

Thanos is an Associate Editor for 'British Journal of Management', 'International Journal of Operations and Production Management' and 'Benchmarking: an international journal'.  He also serves as an Editorial Board Member for Technological Forecasting and Social Change, International Journal of Information Management, International Journal of Information Management Insights, and Industrial Management and Data Systems. 

Recently Thanos was included for a second time in a row among the top 2% researchers in Business Management area in global list of researchers prepared by Stanford University. He has also been included among the Highly Cited Researchers by Clarivate.

Thanos obtained his PhD from Warwick Business School, University of Warwick, UK. He also holds a Diploma (Dipl-Eng, equivalent to MEng) in Computer Engineering and Informatics from the School of Engineering of Patras University, Greece, and an MSc in Information Systems from the Department of Informatics of the Athens University of Economics and Business, Greece.

Previously, Thanos held appointments as:

•	Senior Lecturer in Information Systems and MBA Director at the University of Sussex Business School 

•	Senior Lecturer in Information Systems at Hull University Business School

•	Lecturer in Knowledge and Information Systems Management at Southampton Business School
Research interests
Thanos' research is located within Operations and Information Management, with a focus on: the application of Information Systems and Digital/Emerging Technologies on supply chain management; supply chain design issues and disruptions/relief operations; resilience and sustainability in various contexts.
Teaching
Operations Management, Information Systems.
Supervision
Current Supervisees

Past Supervisees
Dr Frank Donkor: (Lecturer, Kent Business School, University of Kent).
Dr Elena Tavella: (Assistant Professor, University of Copenhagen).
Dr Bundit Thanasopon: (Assistant Professor, Faculty of Information Technology, King Mongkut's Institute of Technology Ladkrabang, Thailand).
Dr Daniel Ufua: (Lecturer, Covenant University, Nigeria).
Dr Mariana Almeida: (Industry)
Dr Syed Tahir Abbas: (Lecturer, Alliance Manchester Business School, University of Manchester)
Topics:
Operations and Supply Chain Management
Big Data
Information Systems and Technology
Sustainability
Resilience
Disruptions
Professional
Thanos has been an external examiner for PhDs in several UK institutions (e.g. University of Bristol, Newcastle University, Royal Holloway, Brunel University). 

Last updated