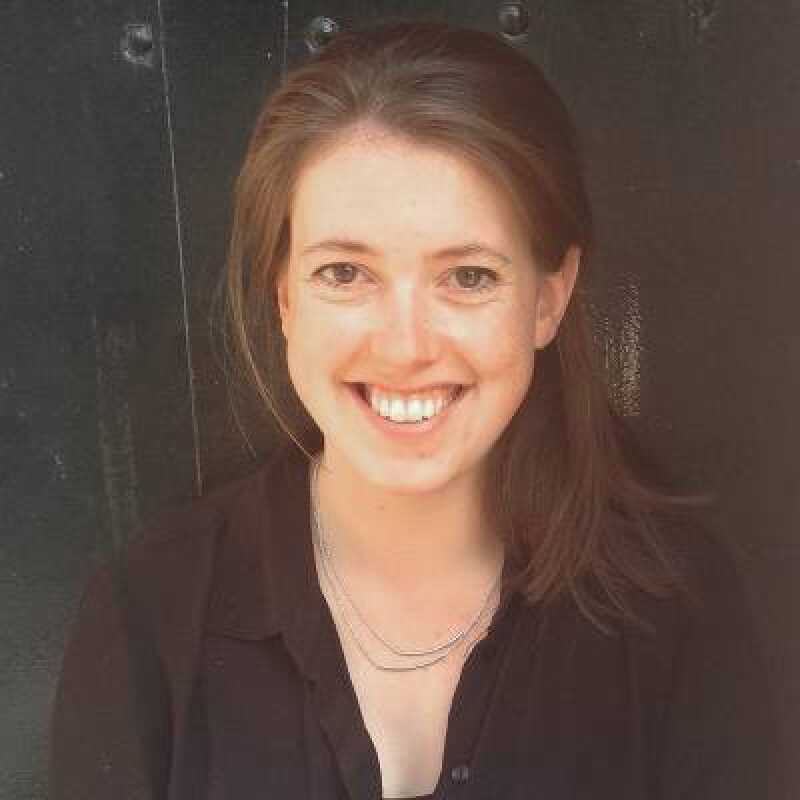 Rosa Deen
About
Rosa Deen holds a BA in History from the University of Groningen and did an exchange in Gender & Cultural Studies at the University of Sydney. She received a MA degree from the University of Amsterdam with a specialisation in Environmental History and Human-Animal Studies, before joining the University of Kent in 2019. Rosa is a PhD candidate in the School of History while also having a second supervisor and being active in the School of Anthropology and Conservation.
Research interests
Rosa's PhD project is focused on finding new interdisciplinary methods and approaches to interpret animals and human-animal interactions in the setting of the semi 'wild' environments of South African nature reserves and their borderlands, with a focus on the endangered species African Wild Dog (Lycaon pictus). 

Going beyond the 'paper worlds' in which historians often remain stuck Rosa will draw from ethnography, more-than-human-geography, human-animal studies and of course the field of nature conservation. Her research is inspired by a broad plethora of work, for example by the work of philosopher Vinciane Despret who posed the question 'what would animals say if we asked the right questions?', by Thom van Dooren's work in Extinction Studies and Jamie Lorimer's work on Nature in the Anthropocene. 

Rosa's research intends to contribute to the field of Human-Wildlife Coexistence by exploring how the Environmental Humanities can help rethink human-animal coexistence, as in the future, due to climate change, deforestation and habitat fragmentation, humans and wild animals are bound to come into more frequent and new forms of contact.  


Supervision
Funding
Vice-Chancellor's Research Scholarship
Teaching
Rosa is a Graduate Teaching Assistant and currently teaches on the global history of empires, 1500-1850.
Last updated