Alumni and careers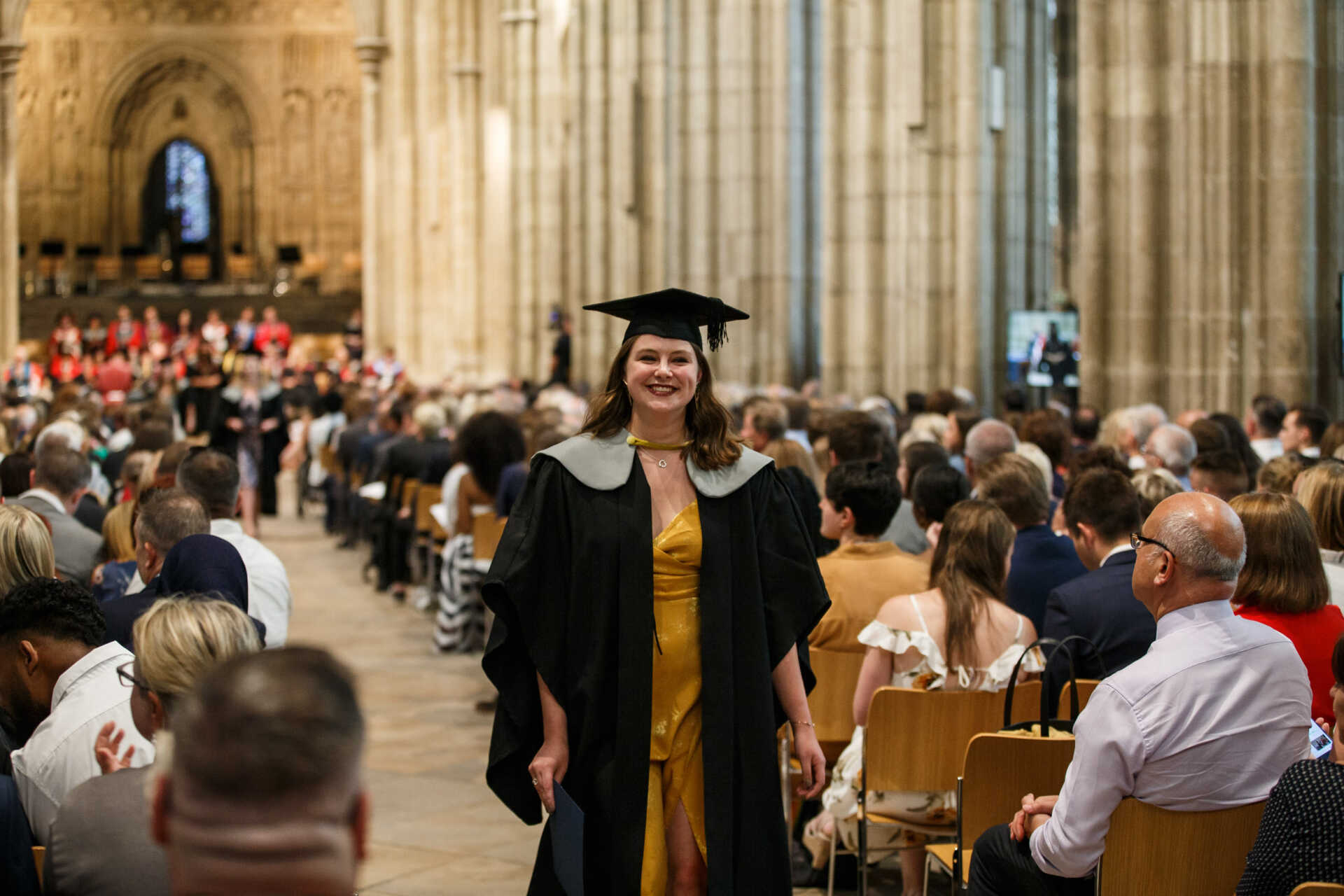 Our graduates go on to pursue careers in a wide range of professions. Whether you know where you're heading or are looking for ideas, you can find inspiration from our alumni – we certainly do.
Our graduates are highly sought after. Career prospects for history graduates are wide ranging, with our students launching careers in everything from teaching to business, research to politics. We aim to support our students on their path to whichever career they choose.
Historians develop excellent skills of analysis, assessing multiple and often conflicting sources, before condensing opinions into concise, well-structured arguments.
Kent History graduates are self-motivated, with the ability to work independently, demonstrating to potential employers that they respond positively to challenges, work to tight schedules, and manage workloads.
In the School of History we organise events and opportunities for our students including:
'Working in the heritage sector' event
'Work placements information' event
Commonwealth War Graves Commission's internship scheme.