Postgraduate
Featured story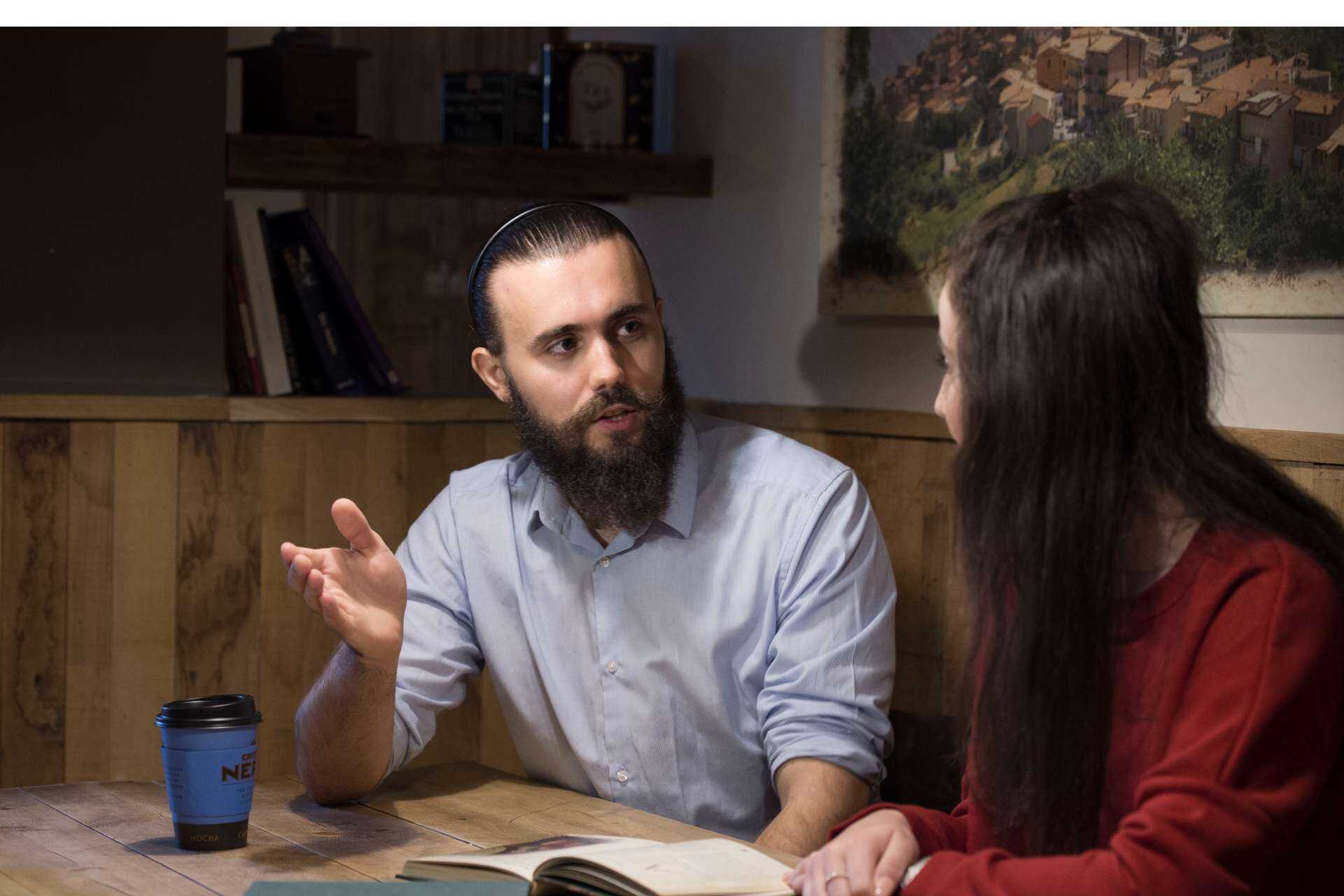 Postgraduate courses
Studying within our History postgraduate community at Kent means you will become an active part of a welcoming, cutting-edge community, that delivers world-leading research. We are the only History department in the UK to achieve a perfect score of 100% 'world leading' for both the impact of our research and our research environment. This extraordinary achievement has resulted in the Times Higher Education ranking History at Kent 1st in the UK.
Our world-leading research and outstanding teaching is something we are incredibly proud of, and something we hope you can benefit from, and contribute to during your time studying here.
Our postgraduate programmes cover a broad range of topics focused on our research specialisms. We also work closely with the Centre for Medieval and Early Modern Studies which offers MA and PhD programmes.
You can choose to study on a taught Master's or a research programme in History. A research Master's degree is studied over one year full-time while a PhD involves extended study over three or four years. We also offer a PhD by published works. All our postgraduate programmes can also be studied part-time.
If you'd like to find out more about our research students, a selection of profiles can be found on our people page.
MA Modern History
Focussing on the period c1500-2000, and drawing on the considerable range of expertise within the School to offer a broad selection of modules, you can tailor your programme to your interests.