CHASE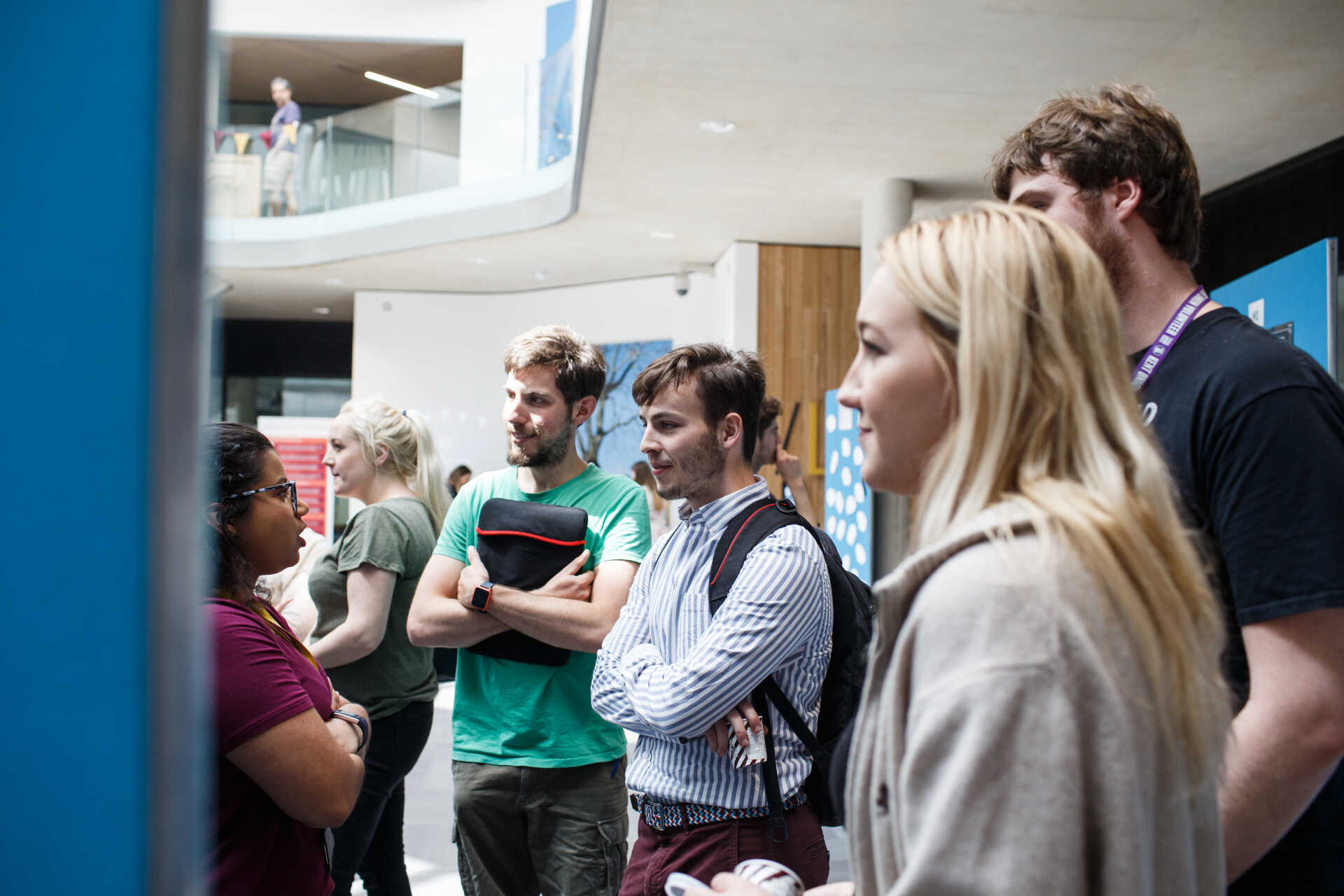 CHASE
Consortium for Humanities and the Arts South-East England
About CHASE
The University of Kent is proud to be part of the Consortium for the Humanities and the Arts South-East England (CHASE). We are one of 8 leading institutions offering an extensive programme of training and development for all doctoral researchers in the arts and humanities.
CHASE partners include: University of Kent, University of Essex, Birkbeck (University of London), The Courtauld Institute of Art, SOAS (University of London), Goldsmiths (University of London), University of East Anglia and the University of Sussex.
CHASE will offer students a wide range of exciting opportunities to gain professional experience, work across institutions and disciplines, and acquire advanced research skills.
Quotation
Doing a PhD, with funding from CHASE, has been a remarkable privilege.
CHASE subject areas
You can apply for a PhD place at Kent through one of the below Schools/Centres: