Postgraduate Open Day
Join us at the Medway campus on Saturday 24 June or the Canterbury campus on Saturday 1 July. Meet our staff and students, find out more about our Master's and PhDs, and experience our stunning locations for yourself.
As the study of fundamental questions connected to reality, existence, the mind, language and thought, Philosophy at Kent is designed to develop your ideas, independent thought and problem-solving skills.
Overview
A PhD in Philosophy enables you to undertake a substantial piece of supervised research in the subject that makes an original contribution to knowledge and is worthy of publication.

A PhD, also known as a doctorate, is a requirement for a career as an academic or researcher. In addition, it has become a qualification valued by many employers who recognise the skills and commitment a PhD requires. Employers also recognise that a PhD indicates excellent research capabilities, discipline and communication skills.
Over the duration of the PhD, you produce an original piece of research of up to 100,000 words. Recent research theses have included 'Evolutionary Ethics Without the Error: How Care Ethics Can Vindicate Moral Realism', 'Morality as Ideology: Marx, Materialism and Ideology-Critique', 'Causality in Complex Systems: An Inferentialist Proposal', 'Moral Epistemology, Particularism and Generalism', 'Intelligence, Relevance, Action and Perception', 'The Story of My Life: Virtue, Character and Narrative', 'Reasoning, Objectivity and Interdisciplinarity: Making the Links', and 'Vulnerability in Bioethics: Humans and Animals'.
The Department of Philosophy offers supervision from world-class academics with expertise in a wide range of disciplines, able to support and guide you through your research. Your progress is carefully monitored to ensure that you are on track to produce a thesis valued by the academic community. Throughout your programme, you are able to attend and contribute to research seminars, workshops, and research and transferable skills training courses.
You may be eligible for a fully-funded PhD scholarship to support your studies with us. The PhD in Philosophy at Kent can be funded through the Consortium for the Humanities and the Arts South-East England (CHASE) collaborative doctoral partnerships. Please indicate in your application if you want to be considered, and explain your eligibility. For the full list of scholarships available within the School, please see our postgraduate funding page.
Entry requirements
A first or upper-second class BA honours degree or equivalent in a relevant subject, and a distinction or merit in an MA programme or equivalent in a relevant subject.
International applicants for whom English is not their first language must have IELTS overall 7.0 with at least 6.5 for each component.

All applicants are considered on an individual basis and additional qualifications, professional qualifications and relevant experience may also be taken into account when considering applications.
International students
Please see our International Student website for entry requirements by country and other relevant information. Due to visa restrictions, students who require a student visa to study cannot study part-time unless undertaking a distance or blended-learning programme with no on-campus provision.
English language entry requirements
The University requires all non-native speakers of English to reach a minimum standard of proficiency in written and spoken English before beginning a postgraduate degree. Certain subjects require a higher level.
For detailed information see our English language requirements web pages.
Need help with English?
Please note that if you are required to meet an English language condition, we offer a number of pre-sessional courses in English for Academic Purposes through Kent International Pathways.
Form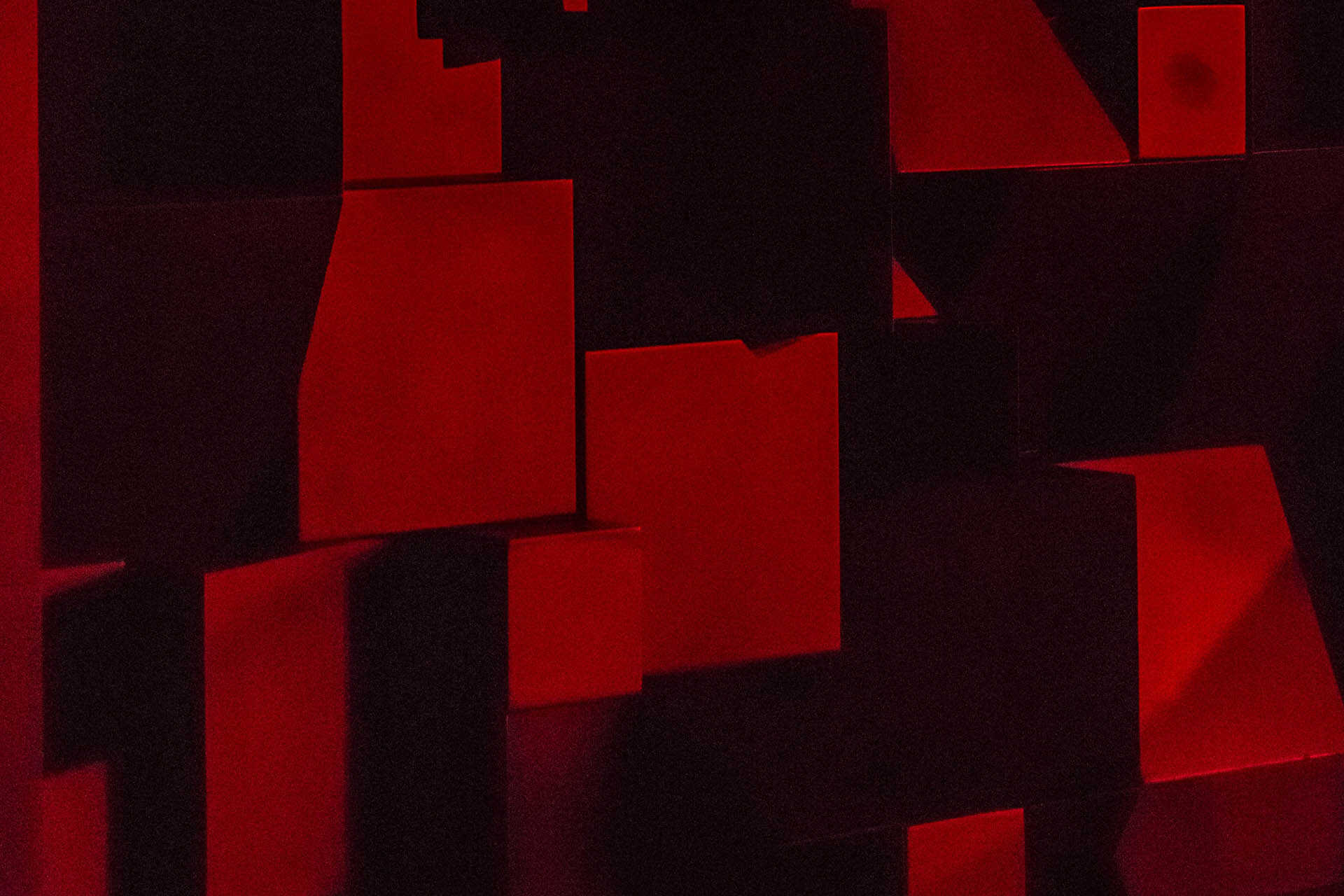 Sign up for email updates
Course structure
Duration: 3 to 4 years full-time, 5 to 6 years part-time
Fees
The 2023/24 annual tuition fees for this course are:
Home full-time

£4712

EU full-time

£18000

International full-time

£18000

Home part-time

£2356

EU part-time

£9000

International part-time

£9000
For details of when and how to pay fees and charges, please see our Student Finance Guide.
For students continuing on this programme fees will increase year on year by no more than RPI + 3% in each academic year of study except where regulated.* If you are uncertain about your fee status please contact information@kent.ac.uk.
Your fee status
The University will assess your fee status as part of the application process. If you are uncertain about your fee status you may wish to seek advice from UKCISA before applying.
Additional costs
General additional costs
Find out more about general additional costs that you may pay when studying at Kent.
Funding
Search our scholarships finder for possible funding opportunities. You may find it helpful to look at both:
Scholarships
We have a range of subject-specific awards and scholarships for academic, sporting and musical achievement.
Search scholarships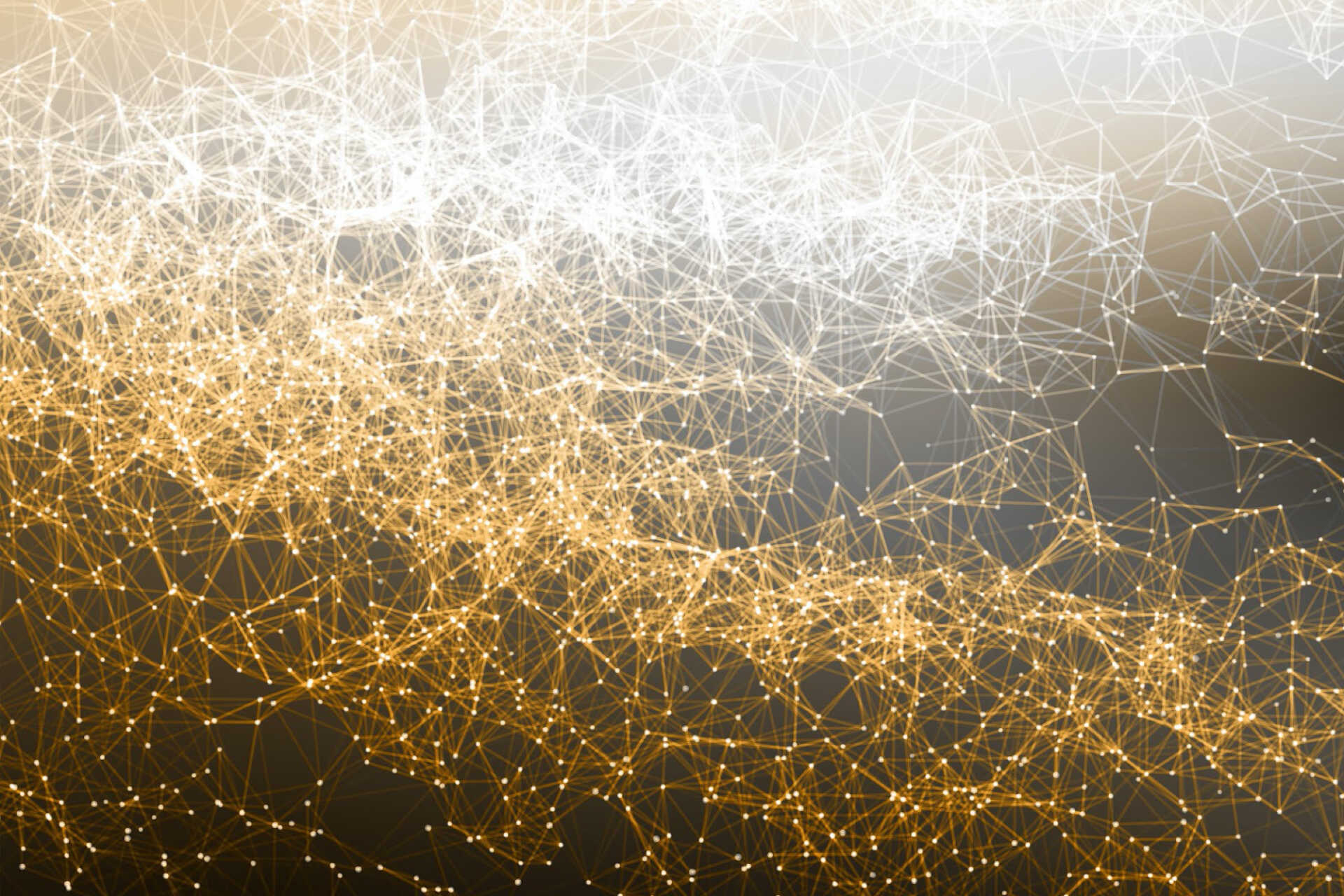 Independent rankings
In the Research Excellence Framework (REF) 2021, 100% of our Philosophy research was classified as 'world-leading' or 'internationally excellent'.
An impressive 100% of our research-active staff submitted to the REF and 100% of our research was judged to be 'world-leading' or 'internationally excellent' for impact, outputs and environment. Following the REF 2021, Philosophy at Kent was ranked 5th in the UK in the Times Higher Education.
Research
Research areas
The Department is defined by two research clusters - Theoretical Reasoning and Practical Reasoning.
Within these clusters, staff research covers a broad range of areas including:
aesthetics
Ancient Greek Philosophy
causality
emotions
agency and responsibility
health methodology
philosophical methodology
Kant and post-Kantian Philosophy
pragmatism
probability.
The Department co-founded the Southern Normativity Group and founded The Reasoner, a monthly bulletin on reasoning and method.
Staff research interests
Kent's world-class academics provide research students with excellent supervision. The academic staff in this school and their research interests are shown below. You are strongly encouraged to contact the school to discuss your proposed research and potential supervision prior to making an application. Please note, it is possible for students to be supervised by a member of academic staff from any of Kent's schools, providing their expertise matches your research interests. Use our 'find a supervisor' search to search by staff member or keyword.
Full details of staff research interests can be found on the School's website.
Careers
A PhD in philosophy is a valuable and flexible qualification, which allows you to develop skills in logical thinking, critical evaluation, persuasion, writing and independent thought.
Graduates have gone on to positions in journalism, administration in the civil service, education, advertising and a range of managerial positions. Some go on to pursue research in the area, many continuing with PhDs at Kent or other higher education institutions.
Study support
About the Department of Philosophy
Philosophy at Kent prides itself on the flexibility of its programmes. Students are able to negotiate their own paths of study through a full range of mixed-level modules and specialist seminars that reflect the research interests of members of staff.
We offer a wide variety of topics and modules, in all areas of philosophy. Our department is a place of academic brilliance, friendly exchange, intellectual excitement and diversity. In our weekly departmental research seminar, colleagues and philosophers from other universities present their current work, and in our thriving student-run graduate seminar, students discuss their ideas with peers and members of staff. We host a Centre for Reasoning and are connected to the Aesthetics Research Centre, both offering their own weekly research seminars.
Philosophy is part of the Division of Arts and Humanities which embraces eight other disciplines including classical & archaeological studies; comparative literature; modern languages and linguistics; history; drama, film and media; art history; architecture and religious studies. This means that students enrolled on a postgraduate programme in Philosophy can draw on the excellent resources of a diverse team of teachers with expertise in many key areas.
Postgraduate resources
The University has extensive facilities to support research, and the Templeman Library has excellent holdings in all of our areas of research interest. The University of Kent's location is the best in Britain for students who need to visit not only the British Library in London, but also the major libraries and research centres on the continent. The Department also provides excellent IT facilities.
We hold a general postgraduate seminar in philosophy once a week in term-time. Active collaboration between departments within the School also ensures that we have a vigorous and lively research culture, with numerous research seminars and lectures, plus conferences organised around the research interests of our staff.
Training
All postgraduate students receive support and guidance within their departments and from the Graduate and Researcher Development College. Within the Division, in addition to the research culture of your department, our research centres combine overlapping interests to foster interdisciplinary support and dialogue, while the Graduate and Researcher College provides a Researcher Development Programme to equip you with a full range of skills that will improve your effectiveness as a researcher. Research students gain further academic experience by giving research talks, and attending national and international conferences.
Dynamic publishing culture
Staff publish regularly and widely in journals, conference proceedings and books. Among others, they have recently contributed to: The Journal of Philosophy; Philosophical Studies; Philosophers' Imprint; Proceedings of the Aristotelian Society; and Journal of Applied Philosophy.
The Department of Philosophy's Centre for Reasoning publishes a monthly gazette, The Reasoner, which features exciting new research on reasoning, inference and method. This gazette, available at www.thereasoner.org, acts as a forum for the global community of researchers in this area. A typical issue will contain an interview with a leading figure in the field, several short peer-reviewed features, news items, monthly columns and announcements of conferences, jobs and studentships.
Researcher Development Programme
Kent's Graduate School co-ordinates the Researcher Development Programme for research students, which includes workshops focused on research, specialist and transferable skills. The programme is mapped to the national Researcher Development Framework and covers a diverse range of topics, including subject-specific research skills, research management, personal effectiveness, communication skills, networking and teamworking, and career management skills.
Apply now
Learn more about the application process or begin your application by clicking on a link below.
You will be able to choose your preferred year of entry once you have started your application. You can also save and return to your application at any time.
Apply for entry to:
Contact us
United Kingdom/EU enquiries
PhD at Canterbury
Admissions enquiries
T: +44 (0)1227 768896

Subject enquiries
Department of Philosophy, Division of Arts and Humanities
T: +44 (0)1227 824792