Ongoing and completed projects at the University of Kent.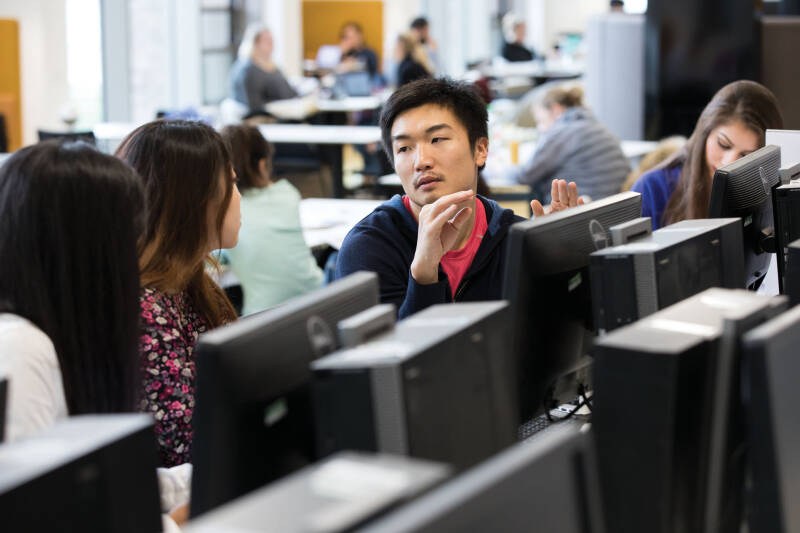 OPERA - Student Support and Wellbeing
OPERA (Opportunity, Productivity, Engagement, Reducing barriers, Achievement) was a university-wide project to mainstream solutions for embedding accessibility. This project has now been supplanted by a wider focus on Accessibility across the University.
Athena SWAN
The University has joined and is committed to the principles of the Athena SWAN Charter. The charter, which was launched in June 2005, was first implemented to advance the representation of women in science, technology, engineering, medicine and mathematics (STEMM). In 2015, the charter was expanded to also include arts, humanities, social science, business and law (AHSSBL) disciplines as well as professional and support roles, and for trans staff and students.
In 2021 the University achieved its Silver Institutional Award
Student Success
Student Success is a priority agenda at the University of Kent which promotes student Equality, Diversity, and Inclusivity. The Student Success Team, sits within the Education Directorate, and was set up in 2015 to address the sector-wide and institutional factors/ barriers that trigger lower rates of attainment, continuation and progression amongst students from low socioeconomic groups, those with disabilities and students from black and minority ethnic (BME) groups.