Our vision
We are a diverse group of artists and thinkers who believe in the power of the word.
From the classics to poetry slams and from Chaucer to the contemporary, we look at how the world is perceived, described, analysed and changed through language. Our aim is to guide you towards mastery of reading, writing, listening and speaking; to help you move beyond the consumption of words to a greater understanding of their deeper meanings.
As well as being highly committed teachers, we are leading researchers with a clear understanding of the public value of research. Studying in our School is not just about analysing what has been written, it is also about imagining what and how we will write in the future.
We ensure you gain valuable skills useful in any project you choose to apply your talents to. If you want to explore the beauty of the English language and look into what makes us human, what we share and what makes us different, we would love you to join us.
Inspirational teaching
An energetic and enterprising School, our teaching is marked by innovation and enthusiasm. We try to ensure that you are taught by different lecturers, so that you encounter different teaching styles, fresh ideas and new authors.
Seminars are a crucial part of your learning. We keep class sizes small, making it easier for you to develop your own ideas and ensuring you have the space to express and defend them.
Flexible programmes
The broad range of expertise in the School allows us to cover the canon from Chaucer to contemporary literature, as well as to explore the diversity of literatures in English, such as Indian, African or Caribbean.
You are able to choose the majority of your modules, meaning you can shape your degree to your own interests. On all of our undergraduate programmes you can choose to spend a year abroad or on placement.
Literature can help to provide ways of thinking about some of the big issues that face us in the world. Learning about how these issues have been discussed in the past can throw fascinating light on our contemporary concerns.
Supportive community
There's plenty of support within the School: you have a personal academic adviser as well as help from our Student Support team to assist you on your academic journey.
There are lots of events, including research seminars, readings by well-known authors and other social events that bring our community together. We also offer subsidised and self-funded field trips to nearby destinations, such as the Globe Theatre in London, and further afield, including to New York.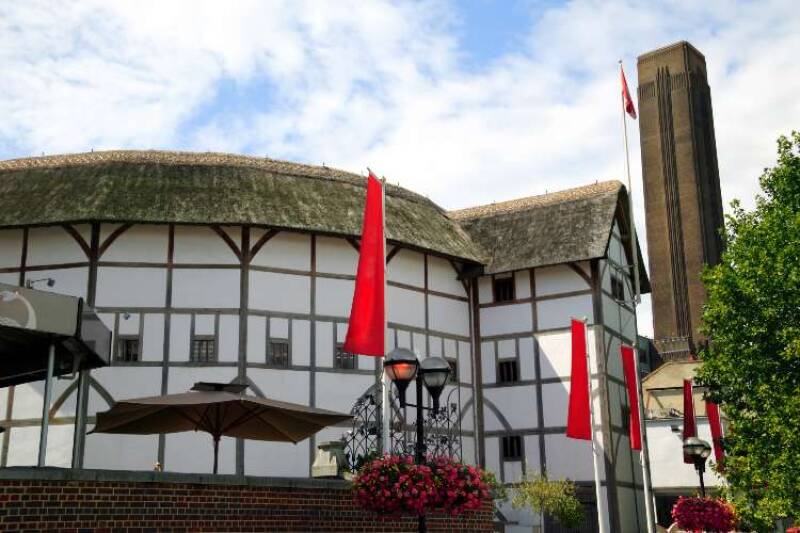 Research excellence
An established and thriving research culture covering both traditional and new fields makes the School a stimulating place to study. Our staff publish widely, both as respected critics and acclaimed creative writers. Active researchers, they are also teachers, meaning that you are among the first to discover the latest thinking in your field.
Impressive prospects
In the School of English, we ensure that, alongside academic expertise, you gain the key skills you need for your future career, which has led to great success for our graduates.
The School runs its own workshops and also takes part in University-wide events, which focus on the many options open to English graduates.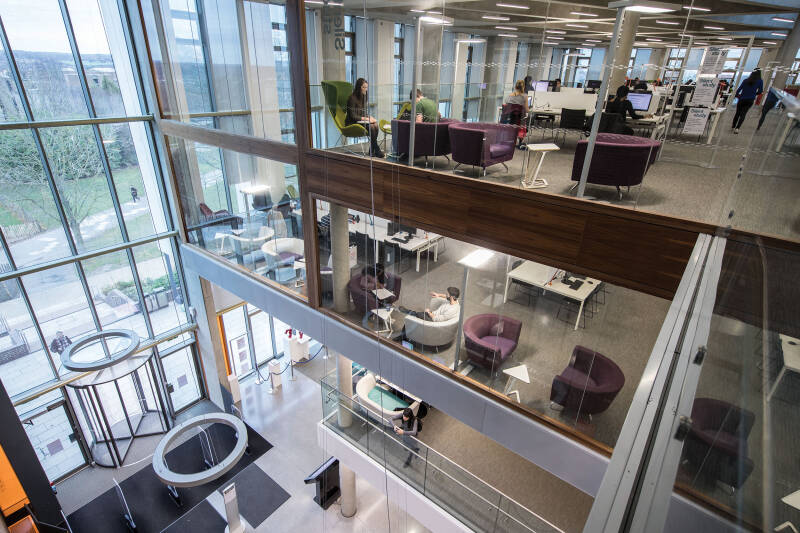 Location
The School of English is based on our Canterbury campus. You have access to first-class resources, including the magnificent Templeman Library, in a beautiful setting, with plenty of spaces to study and relax. Everything you need on campus is within walking distance, including a general store, a bookshop, bank, a medical centre and a pharmacy. You can go off campus to explore the city's medieval buildings, historic pubs and mix of independent shops and leading high street brands. London is just an hour away by train.
The School also offers postgraduate programmes at the University's Paris School of Arts and Culture, a specialist postgraduate study centre in the heart of Paris.
*The University of Kent's Statement of Findings can be found here.