Make your future
In tomorrow's world it will be vital to cultivate reason, creativity and imagination.
In this rapidly changing world, our vision is to help you make your future.
From the classics to poetry slams and from Chaucer to the contemporary, we look at how the world is perceived, described, analysed and changed through language. Our aim is to guide you towards mastery of the written word; to help you move beyond the consumption of words to a greater understanding of their deeper meanings.
We will give you the confidence and support to take this understanding of language and apply it to today's problems.
We might help you make a film explaining how Romantic ideas about nature can address the ecological crisis. You might write a computer programme that extracts meaning from a poem, conduct original archival research, create your own edition of a classic text or publish your own book.
At Kent we prepare you for your creative and professional life. We offer you rigorous academic training in all aspects of literary history, critical theory and creative writing.
We help you to hone the digital skills, critical thinking, communication and information processing skills that are essential in the twenty-first century job market.
And we show you how to use literature to address the most pressing challenges of our time.
Inspirational teaching
In our project-based courses, you will benefit from cutting-edge teaching. Our innovative teaching staff offer a huge variety of perspectives and are passionate about finding new ways to analyse and create literature, and to communicate its insights.
Seminars are a crucial part of your learning. We keep class sizes small, making it easier for you to develop your own ideas and ensuring you have the space to express and defend them.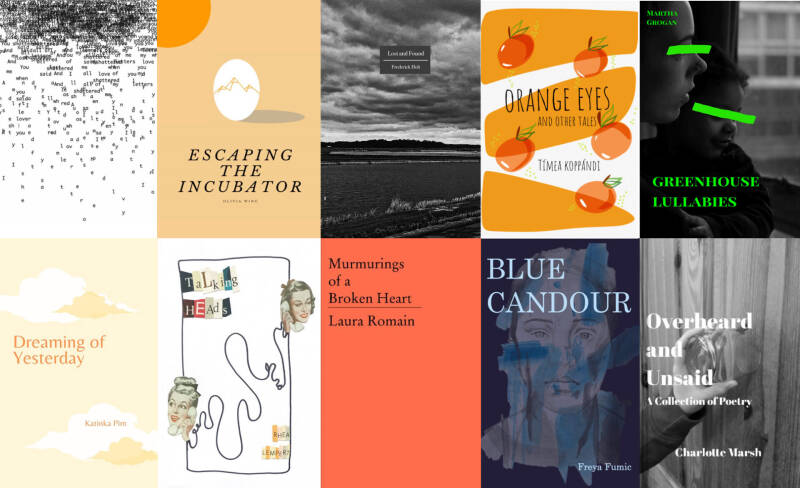 Your course
The broad range of expertise in the School allows us to cover the canon from Chaucer to contemporary literature, as well as to explore the diversity of literatures in English, such as Indian, African or Caribbean.
You are able to choose the majority of your modules, meaning you can shape your degree to your own interests. On all of our undergraduate programmes you can choose to spend a year abroad or on placement.
Literature can help us think about some of the big issues that face us in the world. Learning about how these issues have been discussed in the past can throw fascinating light on our contemporary concerns.
Supportive community
There's plenty of support within the School: you have a personal academic adviser as well as help from a dedicated Student Support team to assist you on your academic journey.
There are lots of events, including research seminars, readings by well-known authors and other social events that bring our community together. We also offer subsidised and self-funded field trips to nearby destinations, such as the Globe Theatre in London, and further afield, including to New York.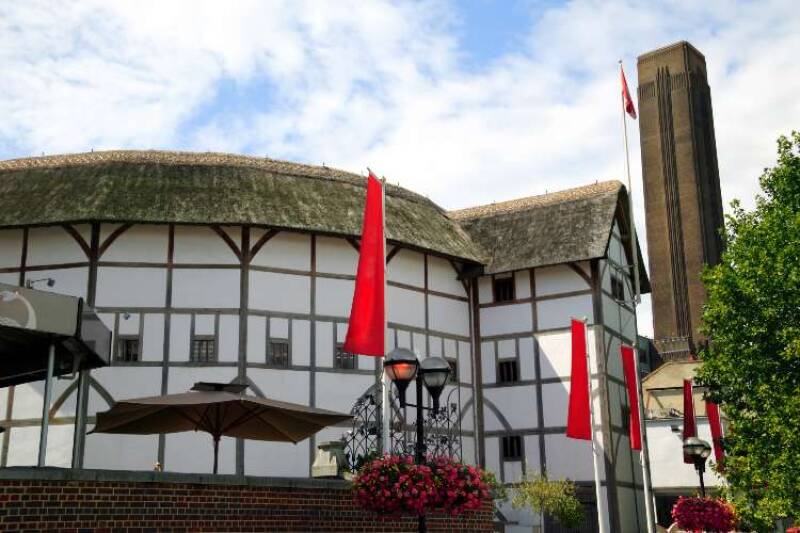 Research excellence
An established and thriving research culture covering both traditional and new fields makes the School a stimulating place to study. Our staff publish widely, both as respected critics and acclaimed creative writers. Active researchers, they are also teachers, meaning that you are among the first to discover the latest thinking in your field.
Impressive prospects
In the School of English, we ensure that, alongside academic expertise, you gain the key skills you need for your future career, which has led to great success for our graduates.
The School runs its own workshops and also takes part in University-wide events, which focus on the many options open to English graduates.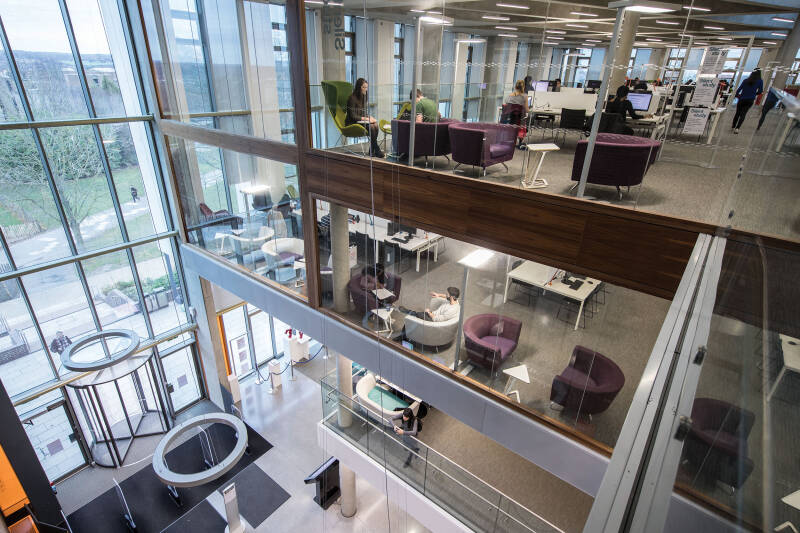 Location
The School of English is based on our Canterbury campus. You have access to first-class resources, including the magnificent Templeman Library, in a beautiful setting, with plenty of spaces to study and relax. Everything you need on campus is within walking distance, including a general store, a bookshop, bank, a medical centre and a pharmacy. You can go off campus to explore the city's medieval buildings, historic pubs and mix of independent shops and leading high street brands. London is just an hour away by train.
The School also offers postgraduate programmes at the University's Paris School of Arts and Culture, a specialist postgraduate study centre in the heart of Paris.