International community
We are an international community with staff from 15 countries, and students from many more, studying and working with literature from around the world.
While we have colleagues working on Shakespeare, Dickens, Austen and Woolf (among many other British writers), we also have researchers looking at areas such as:
Many of our academic staff are published authors producing work that crosses cultural boundaries and genres. Recent publications have included: a poetry collection based around pilgrimage walks in Japan, an opera in Italy, and a novel, Painter to the King, imagining the court of Philip IV through the eyes of virtuoso painter Diego Velazquez.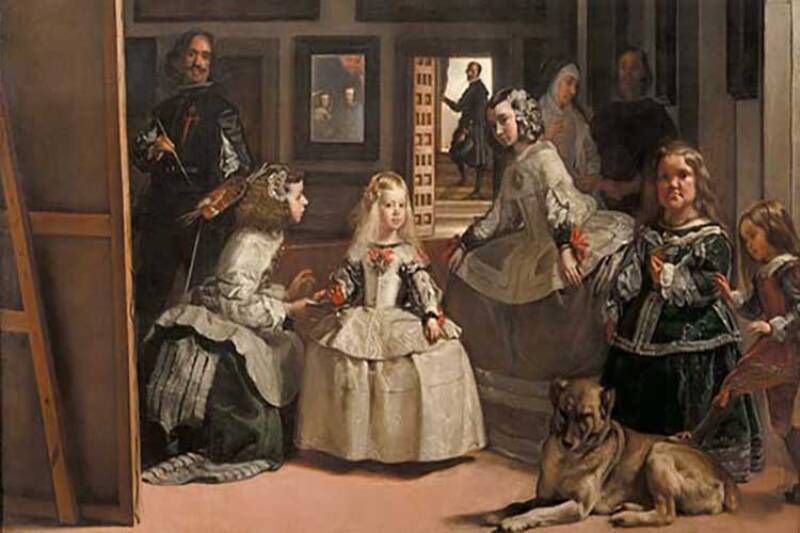 Our academics also oversee projects covering a range of high-profile social issues including the indefinite detention of asylum seekers and the popular perception of Native North Americans in literature.
These projects tap into issues at the very heart of our cultural identity, offering you a broad perspective and giving you the knowledge to affect tangible changes within an increasingly interconnected world.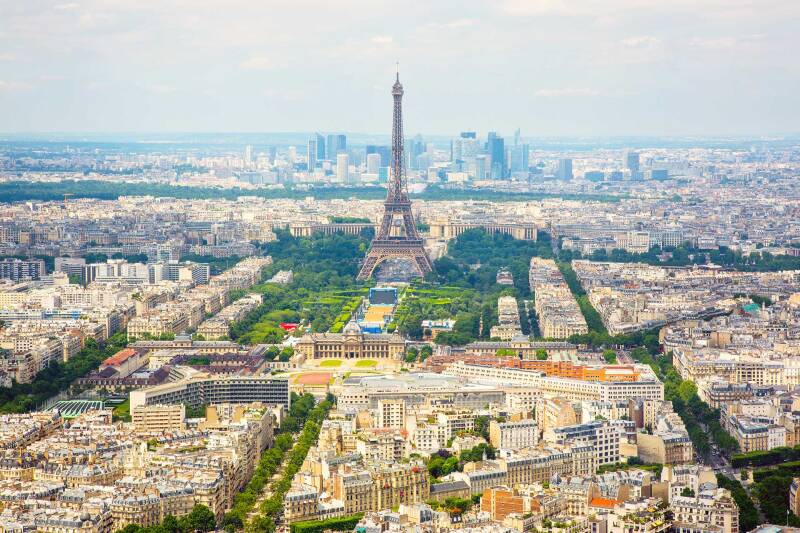 Postgraduate study in Paris
We offer six postgraduate programmes where you can spend time studying at the University's Paris School of Arts and Culture.
A specialist postgraduate centre, our Paris school offers flexible programmes in the arts. You study in the heart of Paris with students of architecture, history of art, French and film, part of a creative community inspired by the city's vast history and culture and immersed in contemporary Paris life.
You are taught by academic staff from the School of English and your modules are specifically designed to take advantage of all that Paris offers.
Charles Wallace India Trust
The Charles Wallace India Trust (CWIT) Fellowship annually sponsors a writer from India to come and work at the School of English during the spring term, delivering lectures, readings of their own work, and leading seminars for the Postcolonial and Creative Writing MA programmes. The current Charles Wallace India Trust Fellow is Saima Afreen.
Kent provided the solitude I needed to work on my next book. Canterbury offers several layers of time for a Fellow to dissect and delve into. Your notebook drips with various tales and images. And this is the reward every writer waits for.
Past CWIT Fellows have included prominent novelists Upamanyu Chatterjee, Manju Kapur, Radhika Jha, Ruchir Joshi, and the dramatist Mahesh Dattani.