Higher Education - PDip, MA
Postgraduate Open Day
Join us at the Medway campus on Saturday 24 June or the Canterbury campus on Saturday 1 July. Meet our staff and students, find out more about our Master's and PhDs, and experience our stunning locations for yourself.
This programme offers an opportunity for Higher Education (HE) professionals to deepen their understanding of principles, theoretical concepts and the policy context of HE.
Overview
Practice-based specialist modules are combined with modules supporting the development of research skills, culminating in a dissertation for the MA. The emphasis throughout is on a critical understanding of the HE context and its implications for academic work in the 21st century.
About Centre for the Study of Higher Education
The Centre for the Study of Higher Education (CSHE) provides a base for postgraduate provision with a distinctive focus on the field of Higher Education. CSHE is also a focal point for research in this area, supported by seminars and events to which all postgraduate students and staff are warmly welcomed.
We offer three taught postgraduate programmes (PDip and MA in Higher Education) and a PhD in Higher Education.
Taught programmes are tailored to different levels of experience and designed for you to select subject matter according to your own professional interests and role. The emphasis throughout is on developing an understanding of the Higher Education context, the diversity of provision and the implications for all aspects of academic work in the 21st century.
This programme is available with start dates in September and January

The PhD programme, offered on a full-time or part-time basis, is aimed at those with a professional or scholarly interest in any aspect of Higher Education who wish to develop as independent researchers in the field.
Students on our programmes come from a wide range of subject backgrounds and bring a rich variety of experiences to their work, resulting in a lively interdisciplinary dimension to taught modules and opportunities for debate.
Please note that we are unable to offer tuition or supervision in relation to other phases of education (e.g. schools), or to schoolteacher education.
Entry requirements
A PGCHE or equivalent professional qualification or negotiated portfolio plus a minimum of two years' recent experience as an HE professional.
All applicants are considered on an individual basis and additional qualifications, professional qualifications and relevant experience may also be taken into account when considering applications.
International students
Please see our International Student website for entry requirements by country and other relevant information. Due to visa restrictions, students who require a student visa to study cannot study part-time unless undertaking a distance or blended-learning programme with no on-campus provision.
English language entry requirements
The University requires all non-native speakers of English to reach a minimum standard of proficiency in written and spoken English before beginning a postgraduate degree. Certain subjects require a higher level.
For detailed information see our English language requirements web pages.
Need help with English?
Please note that if you are required to meet an English language condition, we offer a number of pre-sessional courses in English for Academic Purposes through Kent International Pathways.
Form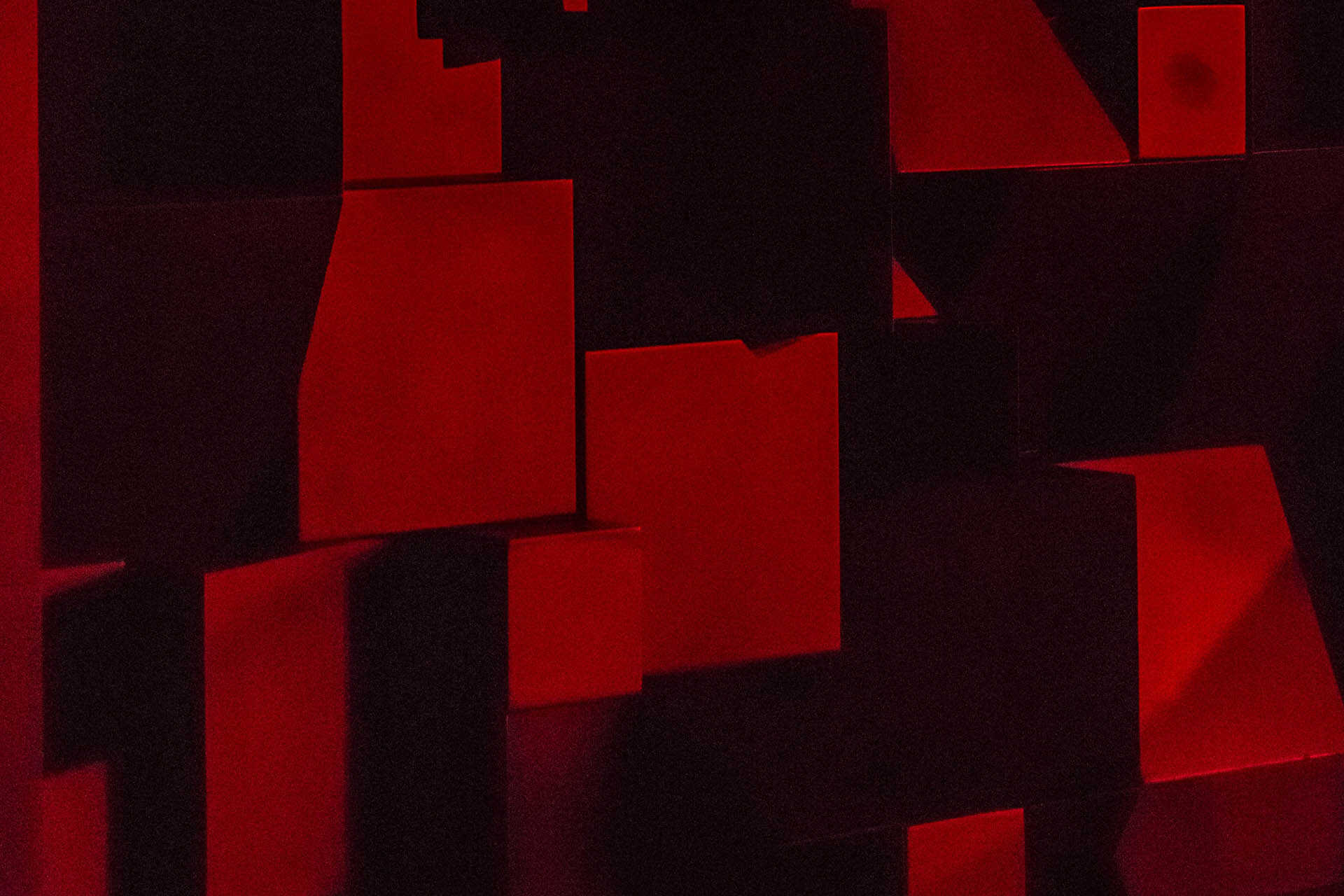 Sign up for email updates
Course structure
Duration: 2 years part-time
Modules
The following modules are indicative of those offered on this programme. This list is based on the current curriculum and may change year to year in response to new curriculum developments and innovation. Most programmes will require you to study a combination of compulsory and optional modules. You may also have the option to take modules from other programmes so that you may customise your programme and explore other subject areas that interest you.
Compulsory modules currently include
This module is intended to help you to reflect critically upon the nature of research into higher education. There will be a particular focus upon the various theories that underpin much educational research. We will explore the place of educational research within the social sciences; shifting paradigms in educational research, and the relationship between theory and methodology. One aim of this module is to encourage participants to consider theories and methods they may not have previously encountered and, importantly, to think critically about those that are familiar. In addition, this module will help participants to reflect upon the theoretical approaches they may wish to adopt in relation to their own research into higher education.
The content of this module is structured along loosely historical lines, covering major theories and theorists that have influenced educational research since the early twentieth century. Through adopting this loosely chronological approach it is hoped that participants will gain some understanding of the emergence and development of higher education research as a field.
The subject matter of the dissertation will be individually negotiated with the Programme Director. The production of the dissertation will be supported through individual tutorial supervisions by a member of the programme team with expertise in the student's chosen research area. This will include guidance on the initial framing of the research question and the development of a research proposal which will additionally be considered by the UELT Ethics Committee. MA candidates will be expected to produce a piece of work, between 12,000 – 15,000 words in length using appropriate methodologies and resources.
As an evidence-based approach to professional working increases throughout organisations, there is a need for professionals to analyse critically within their own practice. This module will prepare students to undertake a work-related research project related to their own working practice and support students to develop the skills to enable this process, including writing a project proposal and ethics application. This module provides students with the opportunity to critically analyse different research methodologies and to appraise the academic literature in order to enable an evidence-based approach with which to increase professional effectiveness.
Teaching
Teaching and assessment
Assessment is by a presentation of work in progress, an essay of up to 5,000 words for each module and a 12,000-word dissertation.
Programme aims
This programme aims to:
develop your knowledge and skills by focusing on principles, concepts and theoretical perspectives relevant to the study of higher education (HE)
develop your capacity to analyse the implications of principles and policy for HE contexts and practice
enable you to design, execute and communicate the results of a research project in your specialist area of study.
Learning outcomes
Knowledge and understanding
You gain knowledge and understanding of:
current policy issues in higher education in its broadest sense
principles, concepts and theoretical perspectives relevant to the study of higher education
the implications of policy and theoretical perspectives for practice in higher education
research methods appropriate to the study of higher education
concepts of professionalism in higher education.
Intellectual skills
You develop intellectual skills in:
the ability to locate and critically evaluate relevant data, such as research materials and texts
the ability to critically reflect on practice in context
the ability to exercise initiative in planning and conducting research (pure and for applied practice) and communicate the results of that research to broader communities, both specialist and non-specialists
Subject-specific skills
You gain subject-specific skills in:
analysing current policy issues in higher education and their implications for higher education contexts and practices
showing an understanding of different conceptual bases of higher education, including differing interpretations of its nature and purposes
critically evaluating the broader context of principles, policies and processes and their impact on practice
developing an area of specialist study in the field of higher education
designing, developing and executing a research project.
Transferable skills
You gain the following transferable skills:
organising and managing your own learning
developing an understanding of a range of approaches and beliefs that inform higher education policy and practice
developing the capacity to communicate research clearly and coherently (speech and writing) to specialist and non-specialist audiences.
Fees
The 2023/24 annual tuition fees for this course are:
Higher Education - MA at Canterbury
Home part-time

£4750

EU part-time

£6750

International part-time

£9000
Higher Education - PDip at Canterbury
Home part-time

£4750

EU part-time

£6750

International part-time

£9000
For details of when and how to pay fees and charges, please see our Student Finance Guide.
For students continuing on this programme fees will increase year on year by no more than RPI + 3% in each academic year of study except where regulated.* If you are uncertain about your fee status please contact information@kent.ac.uk.
Your fee status
The University will assess your fee status as part of the application process. If you are uncertain about your fee status you may wish to seek advice from UKCISA before applying.
Additional costs
General additional costs
Find out more about general additional costs that you may pay when studying at Kent.
Funding
Search our scholarships finder for possible funding opportunities. You may find it helpful to look at both:
Scholarships
We have a range of subject-specific awards and scholarships for academic, sporting and musical achievement.
Search scholarships
Careers
Our students are higher education professionals at various stages of their careers, ranging from early career teachers to lecturers to experienced senior leaders. Throughout, we aim to enhance students' understanding and capacity for critical analysis of the contexts and practices of higher education.
The MA in Higher Education further encourages students to reflect upon their own professional experiences through critical engagement with topics of academic interest. After completing the MA, recent graduates have gained promotion within their existing roles, taken up new employment or commenced PhD study.
Study support
Research expertise and resources
The Centre for the Study of Higher Education has members of staff based in all faculties in the University, as well as a core team of Education specialists. Higher Education is a broad interdisciplinary field, and members of the Centre for the Study of Higher Education research and publish on a wide range of subjects. Full details can be found on individual staff webpages. The Centre draws on expertise from a range of disciplines; we offer joint supervision with other academic schools, and can accommodate a wide range of research topics.
The University library houses a growing collection of books and journals on higher education, many of which can be accessed online. You also have access to the extensive training and other resources provided through the Graduate School.
Research seminars/events
The Centre holds regular research seminars where academic staff and postgraduate students discuss their research and work in progress. Every term we also invite a number of external speakers to give lectures and seminars. Our students have access to lively national and international research networks and conferences through the Centre's active involvement in the Society for Research into Higher Education, the British Educational Research Association and other scholarly bodies.
Dynamic publishing culture
Staff publish regularly and widely in journals, conference proceedings and books. Recent contributions include: Journal of Workplace Learning; Discourse; Journal of Further and Higher Education; Teaching in Higher Education; International Journal of Lifelong Education.
Global Skills Award
All students registered for a taught Master's programme are eligible to apply for a place on our Global Skills Award Programme. The programme is designed to broaden your understanding of global issues and current affairs as well as to develop personal skills which will enhance your employability.
Apply now
Learn more about the application process or begin your application by clicking on a link below.
You will be able to choose your preferred year of entry once you have started your application. You can also save and return to your application at any time.
Apply for entry to:
Contact us
United Kingdom/EU enquiries
MA at Canterbury
PDip at Canterbury
Admissions enquiries
T: +44 (0)1227 768896

Subject enquiries
T: +44 (0)1227 824013