Covid-19 update
Here at BSIS, we have been offering in-person teaching safely in our School since September. Our unique position and size allows us to offer a delivery of teaching safely following all Government covid guidelines.
The BSIS community is diverse and cohesive and continues to thrive during the current pandemic. Brussels has adapted, and there is a wealth of opportunity out there via internships, seminars and workshops.
We endeavour to provide safe in-person teaching as of September 2022.
However, depending on the circumstances we will also be able to offer virtual delivery of classes but we are hoping this will not be necessary.
The BSIS covid-19 Code of Conduct (this document will be reviewed shortly) outlines the necessary procedures to ensure all staff and students remain aware and safe during this time.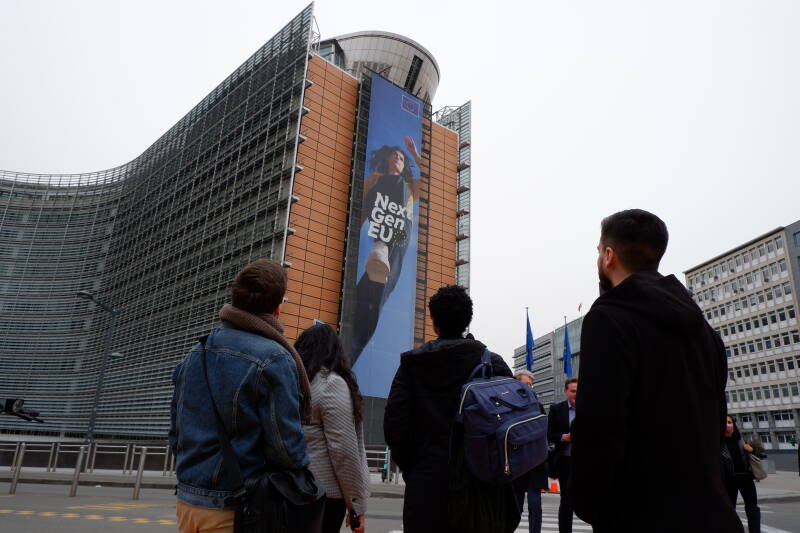 The School is grounded in an interdisciplinary spirit, creating synergies between subjects in law, politics and international relations.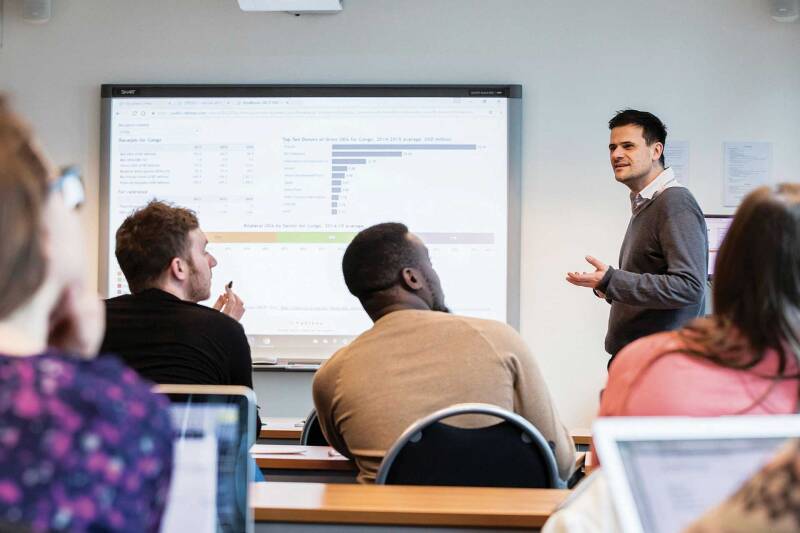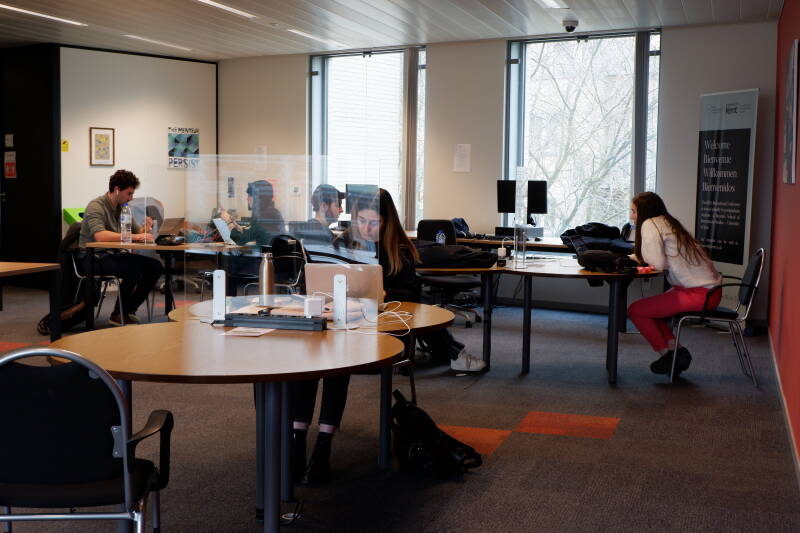 Some of the classes that I took in Brussels have been so closely related to my job that I often consult my BSIS readings and notes at work.