Alumni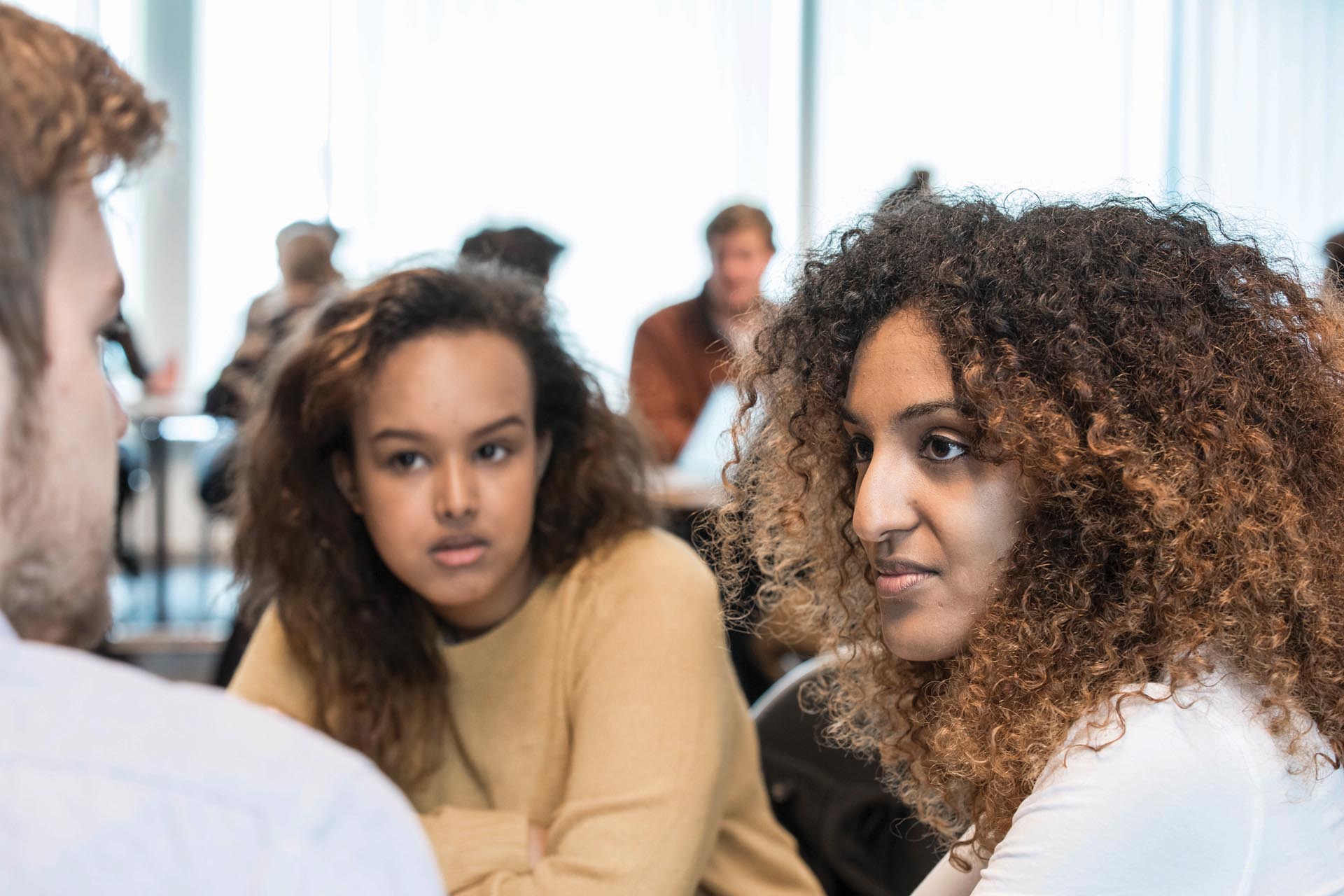 Before you apply to Brussels, it's important to get feedback from the people who know it best - the students.
Brussels School of International Studies (BSIS) has a vibrant and growing alumni network. After graduation, students enter a wide range of careers in many different sectors. Read about some of them here.
Quotation
Having a degree from a well-respected institution such as BSIS certainly adds value to the CV.