Alumni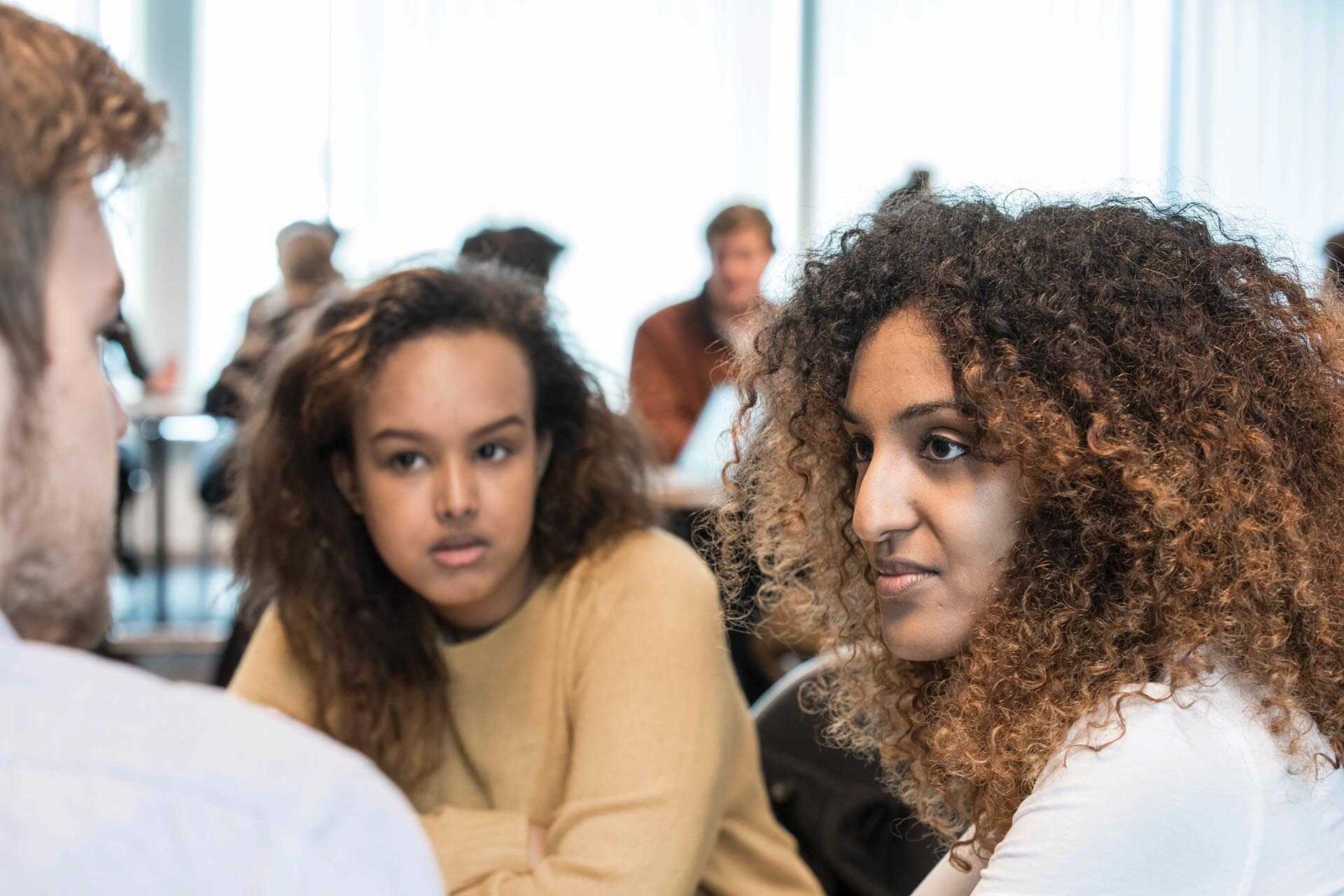 Before you apply to Brussels, it's important to get feedback from the people who know it best - the students.
Brussels School of International Studies (BSIS) has a vibrant and growing alumni network. After they study in Europe at BSIS, graduates enter a wide range of careers in many different sectors. Read about some of them here. Or follow us on linkedin to discover our alumni spotlight series.
Quotation
My primary advice to current students at BSIS is to make the most of socialising and networking in Brussels with like-minded people and constantly looking for the opportunities to meet new and interesting individuals.